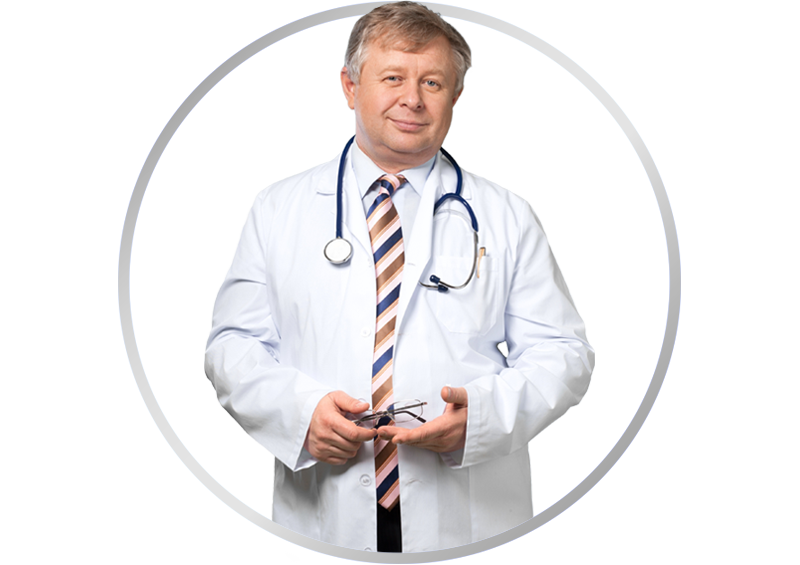 Clinic Service Quality Measurement Service (CSQMS).
CSQMS is more than just a Survey System, a Questionnaire or even a Tabletsystem, it is a partnership between Examinare and your clinic. We build your internal and external follow-up flows according to your company and industry standard.
Ongoing every month you have a market research team that works with you with internal surveys like Staff Satisfaction Surveys, external questionnaires like Service Follow-ups and Tablets in your Clinic.

More than just a Questionnaire.
With Examinare you will not only get a team of knowledgeable Professionals, planning and the tools according to where you are right now. You also have a monthly communication with your team in Examinare that will plan and conduct your Surveys. Examinare will act as your own Research Team and Quality of Service Team.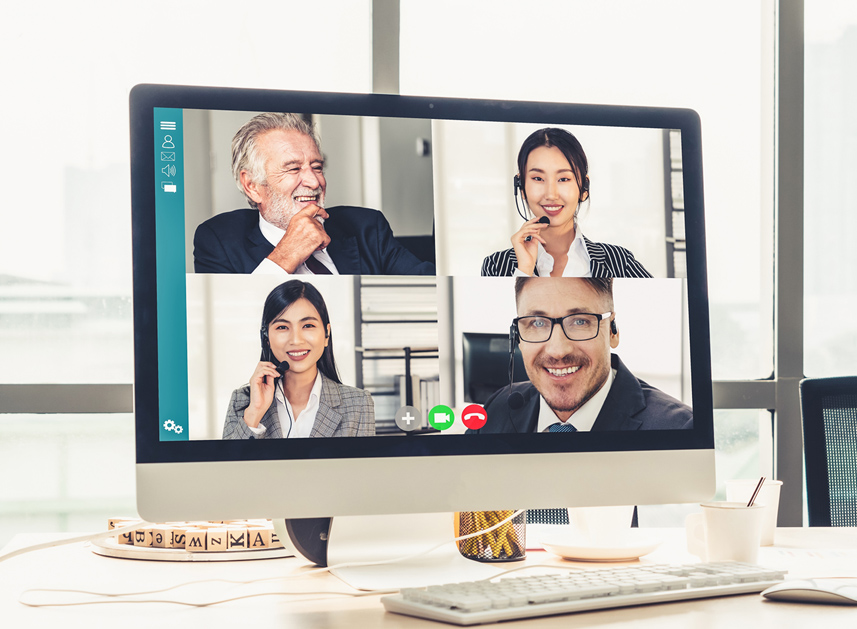 Benefits on our Clinic Service Quality Measurement Service (CSQMS).

Your own Team of Professionals
We create, follow up and write the reports according to measurement points you have.

All technology fees are included
With our CSQMS you are paying for getting results. We solve all the technical setups and planning.

Monthly status meetings
We work closely together with your company and report results per monthly basis.
Price Quotation
Find out how Examinare can help you! One of our Examinare experts will contact you shortly to discuss your needs and how you can benefit from Examinare Solutions.
Fill in the form and we will contact you shortly.