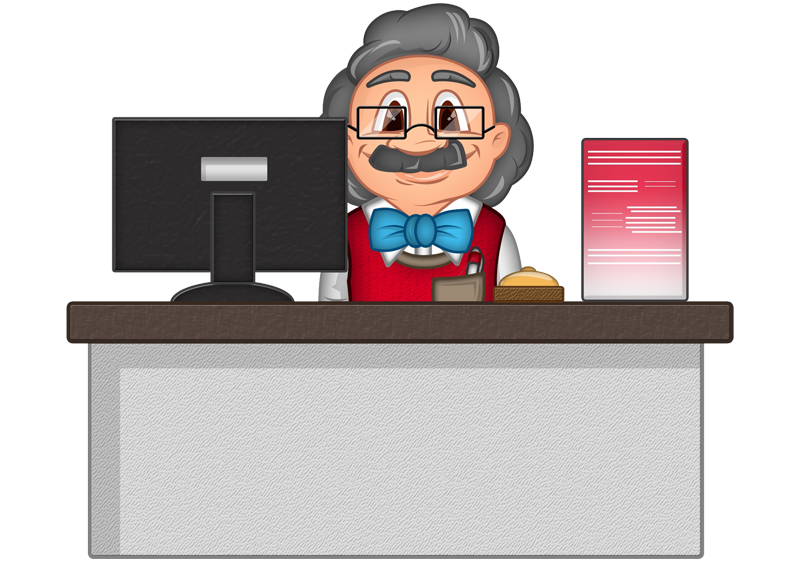 Hospitality Service Quality Measurement Service (HSQMS).
HSQMS is more than just an online rating system on the internet, a Questionnaire or even a Tablet in the reception, it is a partnership between Examinare and your hotel. We help you guard your brand online. Through Guest Feedback Surveys, Online Reviews and Blogs we help you counteract negative publicity.
Ongoing every month, every day, every hour you have a feedback team that works for you to find and counteract negative publicity online.

More than just a Questionnaire.
With Examinare you will not only get a team of knowledgeable Professionals, planning and the tools according to where you are right now, we also plan together with your business to scale together in an organic way. Having a monthly communication with your team in Examinare on your Online reputation is a must in our digital age. Examinare will act as your own Feedback Research Team and Quality of Service Team and reporting to you directly.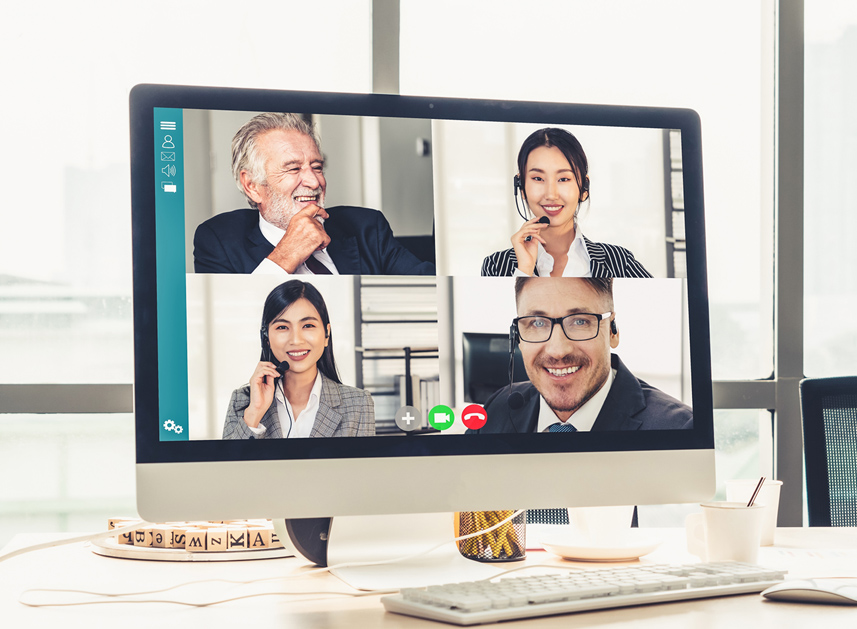 Benefits on our Hospitality Service Quality Measurement Service (HSQMS).

Your own Team of Professionals
We research all data and find negative feedback and counteract it on your behalf.

All technology fees are included
With our HSQMS you are paying for getting results. We solve all the technical setups and planning.

Monthly status meetings
We work closely together with your company and report results per monthly basis.
Price Quotation
Find out how Examinare can help you! One of our Examinare experts will contact you shortly to discuss your needs and how you can benefit from Examinare Solutions.
Fill in the form and we will contact you shortly.
Хотелска контролна табла за потрошувачко задоволство (ХКПЗ)
Кога ги слушате Вашите гости, добивате увид во тоа што треба да се смени но и како да ги исполните очекувањата и да заработите.
Не дозволувајте им на конкурентните веб страни да ги поседуваат вашите бизнис податоци.
Прашајте ги Вашите потрошувачи што мислат за Вашите бизнис цели, контролирајте ги Вашите најважни податоци и проширете го Вашиот бизнис.
Избегнете ги поплаките од потрошувачите
Избегнете ги поплаките од потрошувачите преку препознавање и менување на одредени делови од Вашите услуги кои се неисплатливи и се базираат на коментарите на Вашите клиенти. Ниту една признаена компанија во светот не успева да достигне 100% задоволни клиенти но кога знаете што треба да смените, тоа ќе Ви помогне постојано да добивате нови резервации.
Научете како да заработувате повеќе
Потрошувачите можат да очекуваат нешто што не планирате да го доставите денес. Претставувањето на таквите услуги ќе Ви помогне да заработите повеќе. Повеќе резервации подразбираат повеќе пари што е еднакво на повеќе коментари и повеќе можности за дополнителна продажба.
Вие нарачувате, ние доставуваме.
Кога ќе добиете Хотелска контролна табла за потрошувачко задоволство од Examinare треба само да ни кажете како функционира Вашиот бизнис и какви услуги нудите. Останатото препуштете ни го нам. Тоа го вклучува следново::
Составување прашања.
Поставување на технички решенија.
Обука за интерпретација и целење кон подобри резултати.
Работната динамика одзема минимум време.
Кога ги составуваме Хотелските контролни табли за потрошувачи, се осигуруваме дека ќе се троши минимум време при оперирање на системот. Знаеме дека времето на пријавување и одјавување е чувствителна дејност во која што имате интеракција со Вашите клиенти и затоа настојуваме да не се продолжува времетрањето на овој процес. Контролната табла нуди лесен пристап, а завршувањето на задачите се одвива преку неколку притискања на глувчето и малку куцање. Контролната табла се грижи за техничкиот дел.