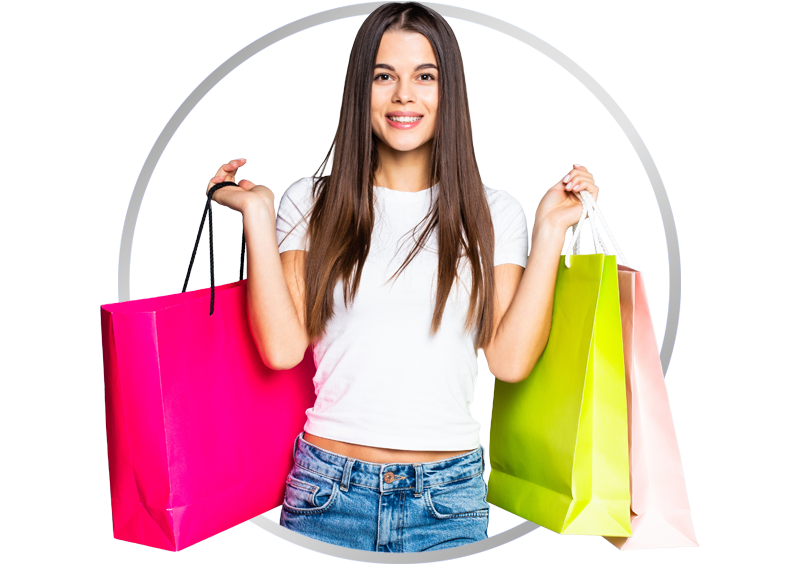 Retail Customer Experience Quality Measurement Service (RCEQMS).
RCEQMS is more than just an questionnaire connected to a purchase, a form on the website or even a Smiley terminal in the exit, it is a partnership between Examinare and your retail chain. We help you guard your brand online and in the stores. Through Data Checking of Online Reviews, Blogs and Physical Mystery Shopping we help you counteract a negative buying experience for your consumers.
Ongoing every month, every hour you have a feedback team that works for you to find and counteract negative publicity online and with yearly Mystery Shopping visits it will make it easier to find where your individual store needs to improve to get even better.

More than just a Questionnaire.
With Examinare you will not only get a team of knowledgeable Professionals, planning and the tools according to where you are right now, we also plan together with your business to scale together in an organic way. Having a monthly communication with your team in Examinare on your Online and Offline reputation is a must in our digital age. Examinare will act as your own Research Team and Quality of Service Team and reporting to you directly.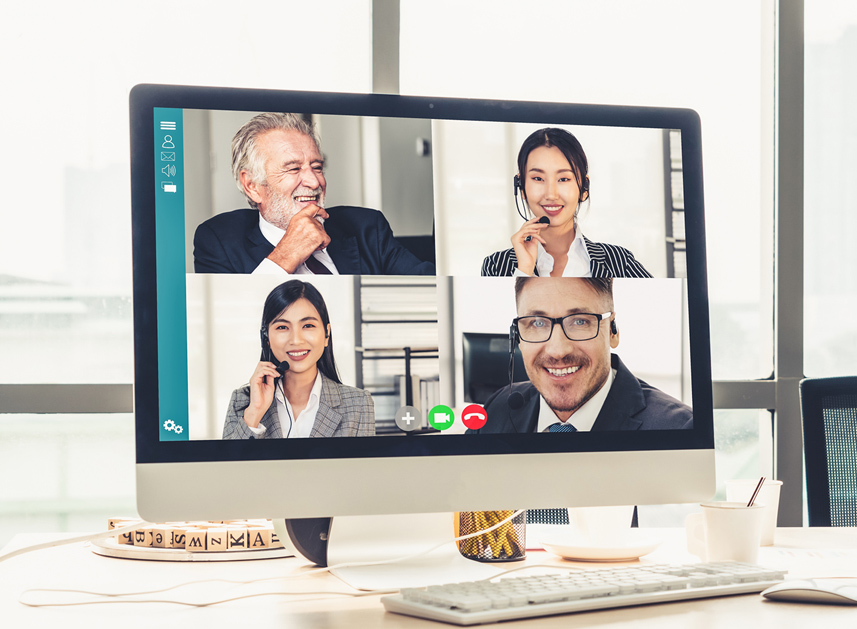 Benefits on our Retail Customer Experience Quality Measurement Service (RCEQMS).

Your own Team of Professionals
We research all data and find negative feedback and counteract it on your behalf.

All technology fees are included
With our RCEQMS you are paying for getting results. We solve all the technical setups and planning.

Monthly status meetings
We work closely together with your company and report results per monthly basis.
Price Quotation
Find out how Examinare can help you! One of our Examinare experts will contact you shortly to discuss your needs and how you can benefit from Examinare Solutions.
Fill in the form and we will contact you shortly.
Prekybos apklausas susiejamos su POS sistemomis.
Gaukite vertingus atsiliepimus, paslaugų įvertinimus ir sužinokite klientų įžvalgas pagal apklausas, atliekamas su kiekvienu pirkiniu!
Prekybos apklausų sąsajos su jūsų naudojamomis POS sistemomis.
Susisiekite su mumis ir sužinokite ką galime atlikti su Examinare ir jūsų naudojama POS sistema
Tik patvirtinti klientų duomenys
Viskas susiję su duomenimis. Jeigu žinote ką darote, jūs galite įdiegti ir įgyvendinti teikiamus pokyčius. Pagrindinė apklausų rezultatų problema yra ta, kad apklausas gali pildyti kas panorėjęs (net ir ne jūsų klientai) ir neribotą kiekį. Tačiau su mumis viskas kitaip!

Su Prekybos apklausomis jūs esate apsaugotas, nes kiekvienas jūsų klientas yra patvirtinamas prieš jam pradedant pildyti jūsų apklausą, ir, žinoma, jis ją gali užpildyti tik kartą.
Paprasta ir efektyvu
Pardavimų apklausos yra efektyvus būdas gauti klientų atsiliepimus, nes klientai paprastai prekių čekius saugo, bent jau tol, kol galioja garantija. Jei manote, kad el. paštas nėra patikimas būdas, nes laiškai paprastai pasimeta tarp kitų laiškų, Pardavimų apklausos sistema yra skirta būtent jums.

Šio sprendimo įdiegimas jūsų parduotuvėje labai paprastas. Examinare sistema susiejama su jūsų naudojama POS sistema ir visas tolimesnis procesas renkant atsiliepimų duomenimis yra atliekamas automatiškai.
Kaip tai veikia?
Nusipirkęs prekę jūsų parduotuvėje klientas gauna čekį. Priklausomai nuo jūsų pasirinkimų Examinare sistemoje, jis/ji atsitiktinai parenkamas(a) užpildyti atsiliepimo apklausą. Visa reikalinga informacija atspausdinama čekyje.

Kai klientas apsilanko jūsų apklausos internetiniame tinklapyje, jis turi užpildyti tam tikrus laukus, kad galėtų užpildyti apklausą. Kokius laukus turi užpildyti klientas pasirenkate patys. Įvesti duomenys patikrinami su jūsų sistemoje esančiais ir, jei viskas sutama, klientas gali pildyti apklausą.

Nepamirškite motyvuoti klientų pildyti apklausą pasiūlant dalyvauti loterijoje / gauti nuolaidas / prizus.

Bet kuriuo atveju tai būtų "laimiu-laimiu" situacija tiek jums, tiek jūsų klientui. Klientas galėtų laimėti prizą ar gauti nuolaidą tik už tai, kad pasidalino savo nuomone, o jūs gaunate labai vertingą jūsų verslui informaciją ir tuo pačiu atkreipiate klientų dėmesį į savo parduotuvę.

Jūsų informacija gali būti naudojama rinkodaros tikslais ar įvairiose kitose kampanijose.
Supaprastinkite šį procesą naudodami QR kodą!
Automatiškai sugeneruotus QR kodus jūs taip pat galite atspausdinti čekyje vietoje internetinio tinklapio adreso. Tokiu atveju bet kuris atrinktas klientas jūsų apklausą galės užpildyti vienu mygtuko paspaudimu.

Su Examinare surinkti verslui svarbią informaciją yra lengviau nei bet kada!
Kurios POS sistemos yra pritaikomos.
Nemaža dalis POS sistemų šiandieninėje rinkoje yra puikiai pritaikytos su POS atsiliepimų sistema, sukurta Examinare. Nuo 2006 metų dirbome su daug ir įvairių pardavėjų. Prieš galėdami jus užtikrinti, kad jūsų naudojama POS sistema yra 100 proc. pritaikoma su POS atsiliepimų Examinare sistema, turime žinoti kelis faktus. Todėl prieš pateikdami jums atsakymą mes turime susisiekti su jūsų sistemos tiekėju.

Konsultacija ar jūsų naudojama POS sistema gali būti naudojama su POS atsiliepimų Examinare sistema yra visiškai nemokama. Susisiekite su mumis dėl išsamesnės informacijos.