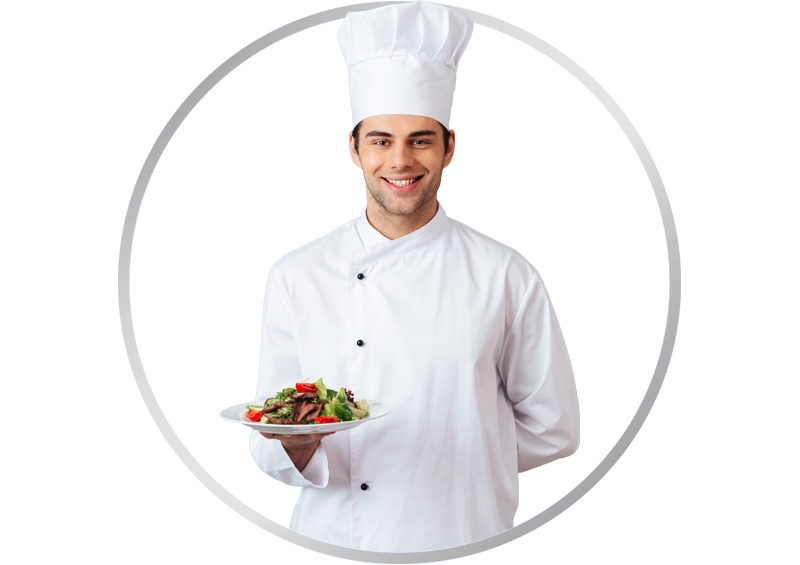 Restaurant Service Quality Measurement Service (RSQMS).
RSQMS is more than just restaurant customer satisfaction surveys on the internet, a Questionnaire or even a Tablet in the restaurant, it is a partnership between Examinare and your restaurant. Through Guest Feedback Surveys, Online Reviews and Blogs we help you counteract negative publicity. Simply put, we help you guard your brand online.
Ongoing every month, every day, every hour you have a feedback team that works for you to find and counteract negative publicity online.

More than just a Questionnaire. We provide real Restaurant Customer Satisfaction Surveys.
With Examinare you will not only get a team of knowledgeable Professionals, planning and the tools according to where you are right now, we also plan together with your business to scale together in an organic way. Having a monthly communication with your team in Examinare on your Online reputation is a must in our digital age. Examinare will act as your own Feedback Research Team and Quality of Service Team and reporting to you directly.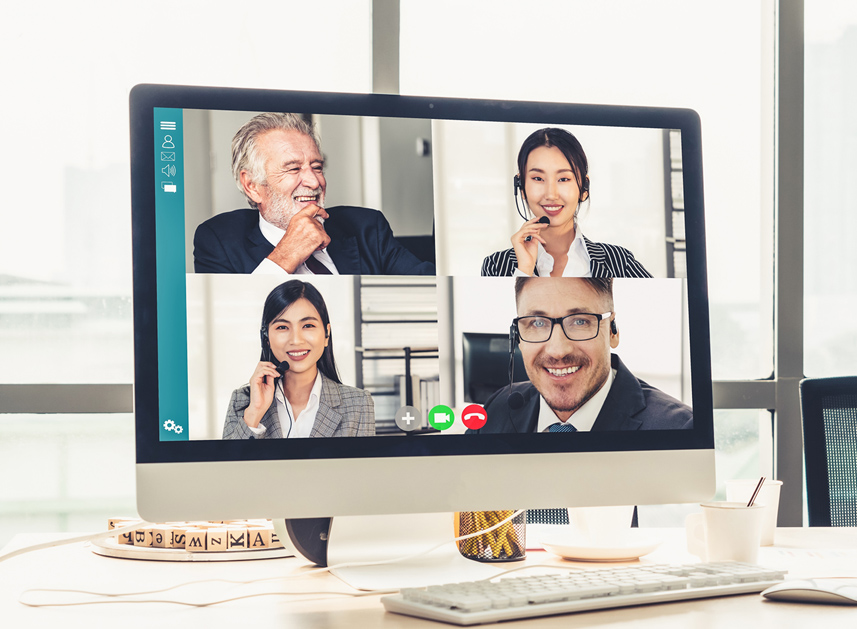 Benefits on our Restaurant Service Quality Measurement Service (RSQMS).

Your own Team of Professionals
We research all data and find negative feedback and counteract it on your behalf.

All technology fees are included
With our RSQMS you are paying for getting results. We solve all the technical setups and planning.

Monthly status meetings
We work closely together with your company and report results per monthly basis.
Price Quotation
Find out how Examinare can help you! One of our Examinare experts will contact you shortly to discuss your needs and how you can benefit from Examinare Solutions.
Fill in the form and we will contact you shortly.
Restorano kliento atsiliepimo ataskaita (RKAA)
Kai žinai ką apie tavo paslaugas sako tavo klientai, žinai ką reikia patobulinti, kad galėtum padidinti savo pajamas.
Būkite įsitikine, kad veikiate pagal gautus duomenis, o ne spėjimus.
Klientų atsiliepimo apklausas kurkite pagal savo verslo tikslus ir patys valdykite gyvybiškai svarbią atsiliepimų informaciją, ir taip auginkite savo verslą.
Išvenkite blogų atsiliepimų
Išvenkite blogų klientų atsiliepimų ir gandų, ir aktyviai naudokite klientų atsiliepimų apklausą. Nėra nė vieno pasaulyje restorano / kavinės, kuris 100 proc. patenkintų savo klientų poreikius, tačiau žinodami ką galite patobulinti, jūs užsitikrinate, kad visi jūsų staliukai bus visada užimti.
Sužinokite kaip galite uždirbti daugiau
Jeigu jūsų klientai tikisi tam tikro lygio paslaugų, kurių jūs dar nepasiekiate, tuomet galbūt atitinkamas pakeitimas padės jums daugiau užsidirbti ir sulaukti daugiau įprastų klientų, ir žinoma, daugiau užsakymų vestuvėms ir kitoms šventėms.
Jūs uždakote, mes įgyvendiname.
Kai gaunate Examinare restoranų klientų vertinimo ataskaitą, viskas ką jums reikia padaryti yra pasakyti mums kaip veikia jūsų verslas. Visą kitą mes padarysime už jus:

Sukursime klausimus.


Paruošime visus techninius nustatymus.
Pamokysime kaip efektyviai stebėti rezultatus ir pasiekti geriausius rezultatus.
Kaip klientas gali atsakyti?
Kai klientas baigė valgyti savo pietus ir paprašo kavos puodelio, tai yra puikus metas paklausti ar nenorėtų užpildyti vertinimo apklausos. Apklausą klientas gali užpildyti realiu laiku naudodamasis planšetiniu kompiuteriu ant jo stalelio. Po to, kai klientas užpildo apklausą, yra įprasta pavaišinti jį/ją puodeliu kavos.

Jeigu norite, kad atsiliepimą jūsų klientas užpildytų namuose, o ne po skubių priešpiečių, jūs galite lengvai aktyvuoti "Atsakyti iš namų" funkciją. Įveskite kliento el. pašto adresą ir atsiliepimo apklausa bus išsiųsta. Užpildžiusius atsiliepimo apklausą kitą kartą apsilankius pas jus nepamirškite pavaišinti kuo nors skaniu.
Maisto vertinimo sistema, mūsų internetinė atsiliepimų sistema restoranams, kavinėms ir barams.
Su Maisto vertinimo sistema jūs lengvai galite sukurti jūsų restorano ar kavos baro klientų vertinimo apklausą. Viskas ką jums reikia padaryti tai paruošti apklausą ir paleisti ją planšetėje ar mobiliame telefone.

Apsilankykite Maisto vertinimo svetainėje.