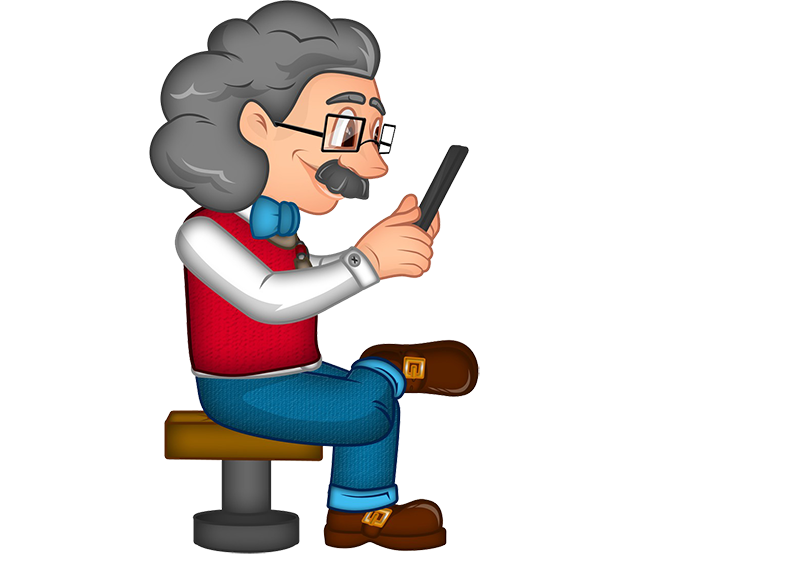 Online Business Quality Measurement Service (OBQMS).
OBQMS is more than just a Questionnaire for customer to fill in, it is a partnership between Examinare and your business. We help you to do online measurements of your improvements in both online software and in customer Service. In addition we help out on finding Online Reviews and to counteract negative publicity.
Ongoing every month, every day, every hour you have a feedback team that works for you to find and counteract negative publicity online.

More than just a Questionnaire.
With Examinare you will not only get a team of knowledgeable Professionals, planning and the tools according to where you are right now, we also plan together with your business to scale together in a natural organic way. Having a monthly communication with your team in Examinare on your Online reputation is a must in our digital age. Examinare will act as your own Research Team and Quality of Service Team and reporting to you directly.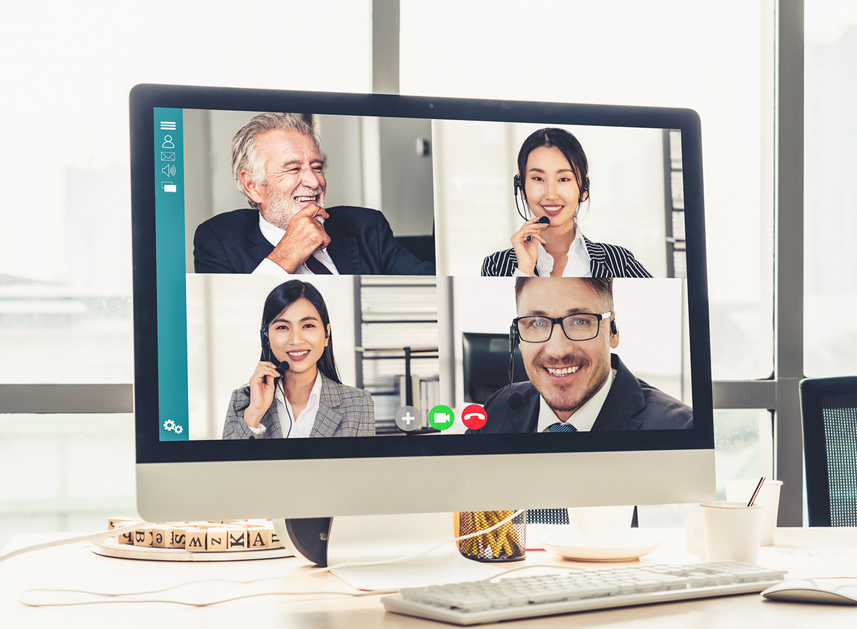 Benefits on our Online Business Quality Measurement Service (OBQMS).

Your own Team of Professionals
We research all data and find negative feedback and counteract it on your behalf.

All technology fees are included
With our OBQMS you are paying for getting results. We solve all the technical setups and planning.

Monthly status meetings
We work closely together with your company and report results per monthly basis.
Price Quotation
Find out how Examinare can help you! One of our Examinare experts will contact you shortly to discuss your needs and how you can benefit from Examinare Solutions.
Fill in the form and we will contact you shortly.
Atsiliepimų sprendimai verslui.
Tinklapių apklausos, Klientų aplinkos įgyvendinimas ir Atsiliepimų sprendimai šiuolaikinio verslo poreikiams. "Įdarbinkite" dažnus klientus ir sustiprinkite savo verslą.
Ar esate pasiruošę Examinare atsiliepimų sprendimams versle?
Kai tik būsite pasiruošę, susisiekite su mumis užpildydami šio puslapio pabaigoje esančią formą.
Leiskite jums padėti sukurti kitą jūsų internetinę apklausą.
Internetinės apklausos yra visa kolekcija įvairių technologijų kaip jors gali būti atliekamos. Daugumai žmonių internetinės apklausos tėra iššokantis langas internetiniame tinklapyje, kuriame prašome atsakyti į apklausos klausimus. Bet tai nėra vienintelis būdas organizuoti internetines apklausas. Todėl mes, Examinare komanda, sukūrėme jums kelis skirtingus variantus kaip jūs galite atlikti internetines apklausas.

Mūsų technologiniai sprendimai yra sukurti mūsų pačių, todėl naujus sprendimus mes galime įgyvendinti labai greitai. Jei turite specialių poreikių, susisiekite su mumis ir mes padarysime viską, kad tilptume į jūsų turimą biudžetą.
Internetinės apklausos jūsų Klientų paskyroje.
Internetinės apklausos gali būti vykdomos prisijungus prie jūsų turimos klientų aplinkos arba jūsų internetiniame tinklapyje. Mes galime jums padėti įvykdyti apklausą, kai jūsų klientas atsisako paslaugos ar produkto ar norite sužinoti dėl kokių priežasčių nori atnaujinti.

Be kita ko, galime nustatyti išsiųsti priminimą el. paštu jūsų klientui per 4 dienas nuo jo paslaugos/produkto atsisakymo.
Internetinės apklausos tyrimams.
Examinare Internetines apklausas tyrimams mes sukūrėme atsižvelgdami į mūsų klientų poreikius. Turėdami tyrimo tinklapio prisijungimą, galite pridėti žmones, kurie galėtų atsakyti į jūsų tyrimo klausimyną ar užpildyti kelias tyrimo apklausas. Vos tik asmenys įtraukiami į jūsų dalyvių grupę, jie iš karto gali prisijungti prie jūsų apklausos.

Mes taip pat galime jiems išsiųsti priminimus, jei apklausos jie dar neužpildė. Dar viena papildoma funkcija yra automatinės apklausų ataskaitos tiek apklausų kandidatams, tiek dalyviams ar jų grupėms. Kartu su šia paslauga ataskaitas galite kurti naudodami Word ar PDF, ir viso jūsų tyrimo tinklapis gali būti saugomas jūsų naudojamame serveryje su jūsų pasirinktu adresu, nerodant, kad tai atliekama naudojant Examinare.
Internetinės apklausos e-parduotuvėms.
Prekių pirkimas yra vienas populiariausių e-pardavimų produktų. Savų klientų žinojimas ir turėjimas informacijos kokie jų norai ir poreikiai, dar labiau paskatins jūsų e-pardavimų tinklapių populiarumą. E-parduotuvėms mes siūlome apklausas po apsipirkimo ir "pasisveikinimo" apklausas naujiems lankytojams.

Apklausos rezultatai gali būti apjungiami ir analizuojami kartu su jūsų kitais pardavimų turimais duomenimis. Taip galite atrasti naujas pardavimų galimybes turimiems klientams ir identifikuoti galimas problemas, kurių nė neįtarėte esant jūsų e-parduotuvės versle.
Individualūs sprendimai.
Visos įmonės ir organizacijos turi individualius internetinių apklausų poreikius. Mes visuomet esame pasiruošę išklausyte jūsų poreikius ir norus. Mes visuomet dirbame su tiksliu biudžetu ir prieš pradedant bet kurį projektą jūs visada žinosite ką jūs turėsite ir kiek tai kainuos.

Susisiekite su mumis dėl jūsų kitos internetinės apklausos ir užsitikrinkite kokybišką procesą tiek savo tyrimui, tiek organizacijai.