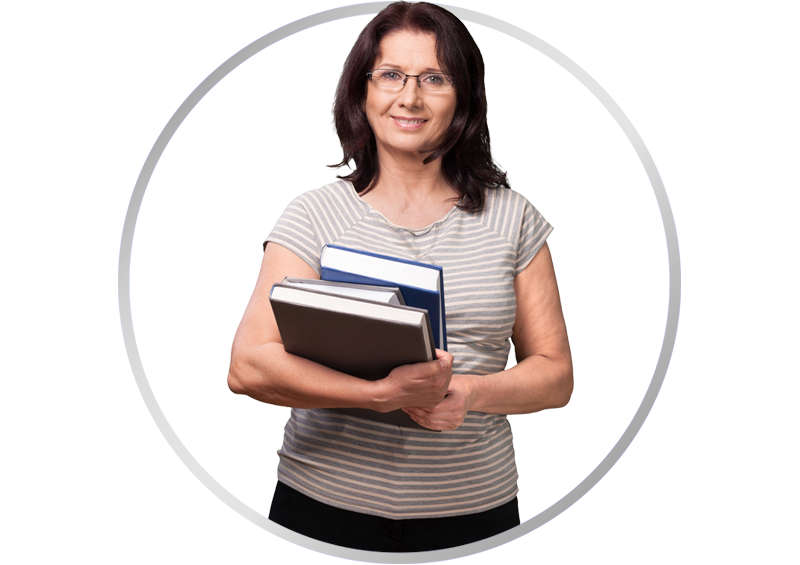 Education Service Quality Measurement Service (ESQMS).
ESQMS is more than just a Rating System, Follow Up Questionnaire or a Tablet system, it is a partnership between Examinare and your School. We build your internal and external follow-up flows to measure your Satisfaction Level both for Students and Staff.
Ongoing every month you have a market research team that works with you with internal surveys like Staff Satisfaction Surveys, external questionnaires like Service Follow-ups and if demand is raising for Market Research we are here to help.

More than just a Questionnaire.
With Examinare you will not only get a team of knowledgeable Professionals, planning and the tools according to where you are right now. You also have a monthly communication with your team in Examinare that will plan and conduct your Surveys. Examinare will act as your own Research Team and Quality of Service Team.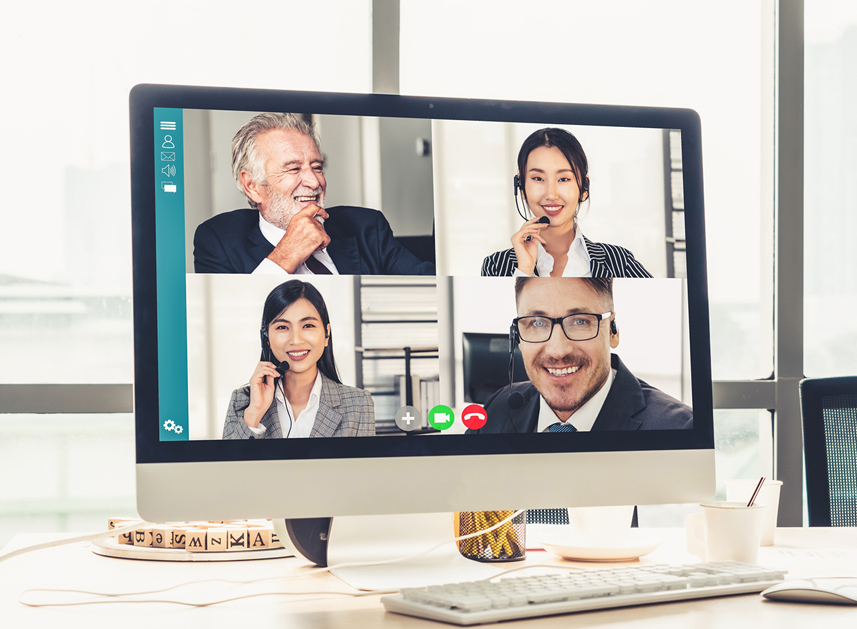 Benefits on our Education Service Quality Measurement Service (ESQMS).

Your own Team of Professionals
We create, follow up and write the reports according to measurement points you have.

All technology fees are included
With our ESQMS you are paying for getting results. We solve all the technical setups and planning.

Monthly status meetings
We work closely together with your staff and report results per monthly basis.
Price Quotation
Find out how Examinare can help you! One of our Examinare experts will contact you shortly to discuss your needs and how you can benefit from Examinare Solutions.
Fill in the form and we will contact you shortly.
Automatinis mokymų kurso vertinimas.
Įvertinkite savo mokymų kursą su automatine vertinimo sistema, kuria labai paprasta naudotis. Class Evaluator kurso vertinimo sistema, sukurta Examinare.
Mokymų kursų stebėsena tarpautiniu mastu.
Mes padėsime jums gauti viską iš jūsų klientų atsiliepimų.
Įkelkite visus dalyvius ir išsiųskite pakvietimus užpildyti apklausą.
Įkėlimas trunka tik kelias sekundes, o kvietimų išsiuntimas gali būti atliekamas iš karto arba vėliau. Įkėlę dalyvių sąrašą kvietimus pildyti apklausą galite išsiųsti su atidėjimu iki 14 dienų.
Priminkite automatiškai ir stebėkite rezultatus realiu laiku.
Class Evaluator automatiškai dalyviams primins apie neatsakytą apklausą. Atsakiusieji į apklausą niekada negaus priminimo apie tą pačią apklausą.
Pokyčius darykite remdamiesi gautais duomenimis ir mūsų tekiamomis konsutacijomis.
Mūsų Class Evaluator verslo konsultantai padės jums patobulinti procesus pagal jūsų verslo tikslus. Pagal jūsų poreikius mes teikiame ir tokias papildomas paslaugas kaip konsultantų pakeitimas ar daugiau verslo konsultacijų.
Class Evaluator gali būti pritaikomas pagal jūsų poreikius.
Mes siūlome 2 Class Evaluator versijas: įprastą ir individualizuotą. įprastoji versija prieinama kartu su apklausų paketu ir nuolat atnaujinama populiariausiais sprendimais. Jei jums reikia kažko išskirtinesnio, greitesnių atnaujinimo ar labiau individualizuotos versijos, mes padėsime jums ir pritaikysime jūsų poreikius atitinkančią Class Evaluator sistemą.
Class Evaluator gali būti įdiegtas ir Intranete.
Class Evaluator individualizuota versija gali būti įdiegta jūsų naudojamame Intranete. Taip tik Intraneto vartotojai galės prisijungti prie Class Evaluator sistemos. Nepaisant, kad Class Evaluator sistema veikia mūsų serveriuose, jūsų klientai to nė nepajus.