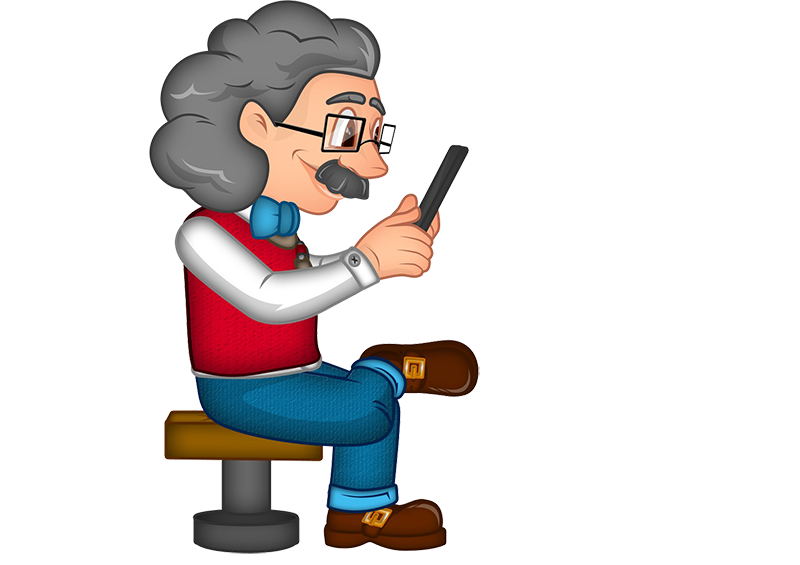 E-commerce Delivery and Quality Measurement Service (EDQMS).
EDQMS is more than just a rating system, questionnaire or a feedback form, it is a partnership between Examinare and your company. We follow up your entire customer base with a set of external flows to follow up the delivery, expectations meet and retention of customers.
Ongoing every month you have a market research team that follow up with your customer deliveries and contacting non-buying customers with NPS depending on their activity. We also structure internal surveys like Employee Satisfaction Surveys to track your internal performance.

More than just a Questionnaire.
With Examinare you will not only get a team of knowledgeable Professionals, planning and the tools according to where you are right now in your business process. Monthly communication with your team in Examinare that will plan and conduct your Measurements. Examinare will act as your own Market Research Team with your business goals in mind.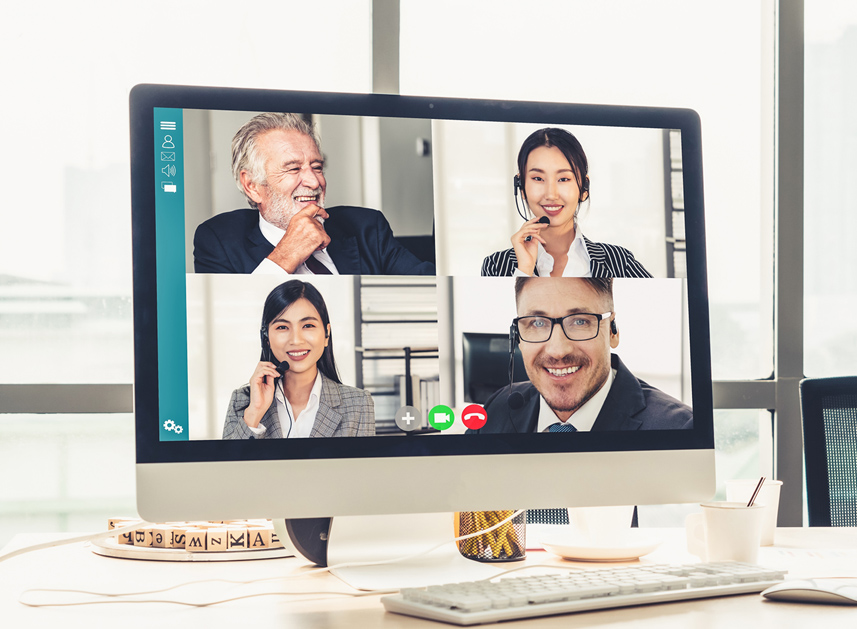 Benefits on our E-commerce Delivery and Quality Measurement Service (EDQMS).

Your own Team of Professionals
We create, follow up and write the reports according to measurement points you have.

All technology fees are included
With our EDQMS you are paying for getting results. We solve all the technical setups and planning.
Monthly status meetings
We will work closely together with your company and your Human Resource and Marketing Team.
Price Quotation
Find out how Examinare can help you! One of our Examinare experts will contact you shortly to discuss your needs and how you can benefit from Examinare Solutions.
Fill in the form and we will contact you shortly.
Atsiliepimų sprendimai e-pardavimams.
Mes padėsime jums automatiškai surinkti klientų atsiliepimus susiedami sistemą su jūsų naudojama e-parduotuvės sistema. Mes užtikriname idealią integraciją su naudojama e-parduotuvės platforma nepriklausomai nuo platformos kūrėjo.
Būkite tikri, kad jūsų klientai yra patenkinti jūsų teikiamomis paslaugomis.
Visa jūsų klientų patirtis, susijusi su jūsų verslu, yra svarbi. Būkite užtikrinti, kaai klientų klausiate apie jų gerąsias ir blogąsias patirtis.
Automatinės klientų vertinimo apklausos.
Su ypatinga Examinare apklausų sistemos technologija mes galime jums padėti sukurti automatines klientų vertinimo apklausas pagal jūsų individualius poreikius. Kol kiti tiekėjai siūlo ribotas paslaugas, mes neribojame savęs ir dirbame jums. Didžioji mūsų klientų dalis yra ne IT žmonės, o žmogiškų resursų vadybininkai, konsultantai. Mes turime patirties ir žinių kaip sukurti geriausią produktą jūsų organizacijai ir patobulinti jūsų teikiamų paslaugų kokybę.

Kad būtų paprasčiau įsivaizduoti ką mes dėl jūsų galime padaryti, štai keli mūsų atlikti darbai tiek mūsų apklausų sistemoje, tiek jos išorėje. Mes suprantame, kad jūs turite individualių poreikių nepaisant to, ką mes esame atlikime, todėl labai kviečiame jus susisiekti su mumis, kad mes galėtume jums juos padėti įgyvendinti!
Zendesk sąsaja su apklausomis.
Examinare apklausų sistemoje esanti sąsaja su Zendesk automatiškai informuoja Examinare sistemą apie per 3 pastarąsias dienas Zendesk aplinkoje įvykdytas užduotis. Apklausos pabaigoje jūsų klientas bus nukreipiamas į jūsų "Padėkos" puslapį. Ir, žinoma, visi gauti atsakymai bus iš karto perkeliami į jūsų Zendesk aplinką.

Mes taip pat teikiame konsultacijas įvairiomis kalbomis, priklausomai nuo jūsų poreikių. Tai dar vienas mūsų išskirtinumas apklausų sistemų rinkoje.
Automatinės klientų apklausos su Prestashop.
Mes sukuriame sąsają su Prestashop ir jūsų naudojamo serverio tiekėjimu. Turėdami šią sąsają Examinare apklausų kūrimo sistema gauna informaciją apie visus Prestashop išsiųstus užsakymus ir automatiškai išsiunčia apklausas klientams pagal jūsų pasirinktus nustatymus.

Visos tokios "stebimos" apklausos gali būtų analizuojamos pačioje Examinare sistemoje, kartu su įvairia informacija gaunant ir apie KPI (klientų pasitenkinimo indeksą). Mes taip pat sukūrėme galimybę gautus duomenis eksportuoti į "Big-Data" sistemas, kuriose galite nagrinėti tokius duomenis kaip klientų tendecijos ir pan.
Deliverycontrolsurvey.com – supaprastintos automatinės klientų pasitenkinimo apklausos.
Apklausų versle jau esame 10 metų ir labai anksti pastebėjome, kad beveik nėra apklausų sistemųs, skirtų mažoms įmonėms, kurioms laikas yra labai svarbus šioje veikloje. Todėl mes sukūrėme labai paprastą bet galingą įrankį DeliveryEvaluator.com, kuris įskaičiuotas į visus Examinare "Neribotai" planus. Mes taip pat taikome nuolaidas, jei esate valstybės remiama organizacija ar "Kickstarter" projektas.
Svarstote apie galimybę įkelti atsiliepimų formą į savo e-parduotuvę?
Dauguma e-parduotuvių savo veiklą pradeda nuo jau sukurto ir paruošto naudoti varianto, ir tik vėliau pradeda kurti savo nuosavą e-parduotuvę. Šis pereinamasis laikotarpis gali sukelti nemažai pokyčių, susijusių su atsiliepimų formomis, kurias naudojote anksčiau, ir galiausiai klientų atsiliepimai tampa nebe tokie svarbūs, kaip anksčiau.
Mes suteiksime jums visokeriopą pagalbą integruojant atsiliepimus į jūsų naują e-parduotuvę. O, jei turite laisvesnio laiko, suteiksime ir Examinare API sąsają, kurios pagalba galėsite atlikti pakeitimus savo nuožiūra patys.