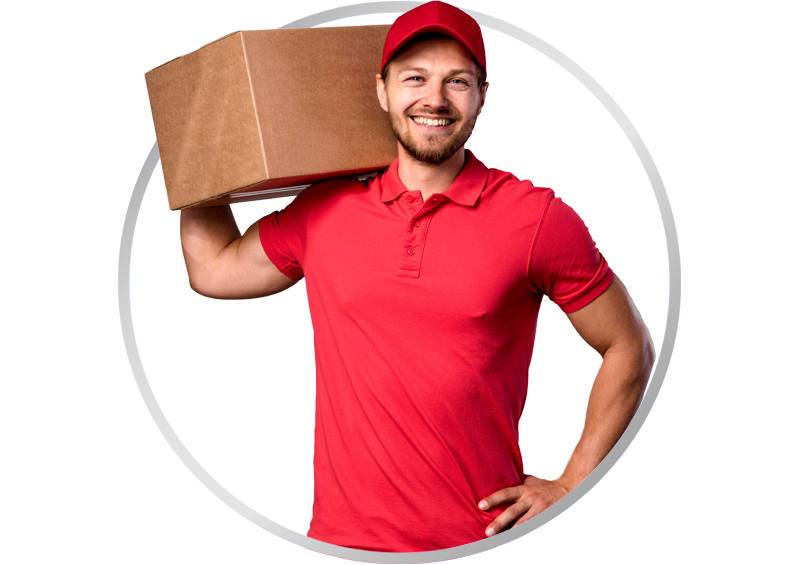 Ongoing Delivery Quality Measurement Service (ODQMS).
ODQMS is more than just a Survey System, a Questionnaire or even a Follow-up Survey, it is a partnership between Examinare and your delivery company. We build your internal and external follow-up flows according to your company goals and company standards.
Ongoing every month you have a feedback team that works with you on conducting Customer Follow-up and interpretent the data and document improvements needed to be placed in your company to achieve even higher results. Your Examinare Team also follow up the staff by conducting Employee Satisfaction Surveys.

More than just a Feedback Form.
With Examinare you will not only get a team of knowledgeable Professionals, planning and the tools according to where you are right now. You also have a monthly communication with your team in Examinare that will plan and conduct your Measurements. Examinare will act as your own Feedback Research Team outsourced with your business goals in mind.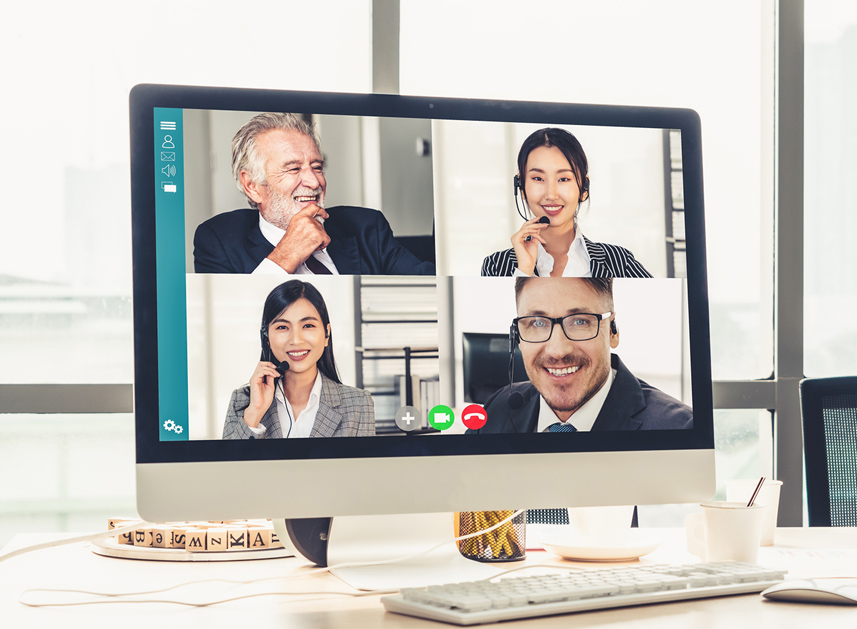 Benefits on our Ongoing Delivery Quality Measurement Service (ODQMS).

Your own Team of Professionals
We create, follow up and write the reports according to measurement points you have.

All technology fees are included
With our ODQMS you are paying for getting results. We solve all the technical setups and planning.
Monthly status meetings
We work closely together with your company and your Customer Care Department.
Price Quotation
Find out how Examinare can help you! One of our Examinare experts will contact you shortly to discuss your needs and how you can benefit from Examinare Solutions.
Fill in the form and we will contact you shortly.
Automatiniai atsiliepimų sprendimai paslaugų pristatymo tiekėjams.
Neįprastas Examinare sprendimas - Pristatymų atsiliepimai. Žinokite kaip savo darbą atlieka jūsų prekes pristatantys partneriai.
Už kiekvieno pristatymo yra klientas. Būkite tikri, kad jūsų klientai yra patenkinti.
Susisiekite su Examinare pardavimų komanda dėl kainos.
Pristatymų atsiliepimai
Pristatymai atliekami kiekvieną valandos ir minutės sekundę. Klientams pristatomos paslaugos ar prekės iš tiekėjų. Dauguma tiekėjų pristatymą vertina kai paslauga/produktas pasiekia gavėją. Didžioji dalis tiekėjų atliktą pristatymą vertina kaip sėkmingą kai gaunamas atlygis, bet tai toli gražu tiesa. Patys stebėkite sėkmingą paslaugos vykdymą naudodami pristatymo vertinimo sprendimus. Čia Examinare mes žinome su kokiais sunkumais susiduria paslaugų/prekių pristatymu užsiimančios organizacijos. Turime jums išskirtinį pasiūymą automatiniam pristatymų vertinimui atlikti, o individualius pakeitimus atliksime už nustatytą kainą.
Zendesk ar Prestashop automatinė klientų atsliepimų apklausa.
Mes sukuriame sąsają su Prestashop ar Zendesk, kad galėtumėte stebėti pristatymą. Turėdami šią sąsają Examinare apklausų kūrimo sistema gauna informaciją apie visus užklausimus ir pardavimus, kurie pažymėti kaip išsiųsti ar atlikti, ir automatiškai išsiunčia apklausas klientams pagal jūsų pasirinktus nustatymus.

Visos tokios "stebimos" apklausos gali būtų analizuojamos pačioje Examinare sistemoje, kartu su įvairia informacija gaunant ir apie KPI (klientų pasitenkinimo indeksą). Mes taip pat sukūrėme galimybę gautus duomenis eksportuoti į "Big-Data" sistemas, kuriose galite nagrinėti tokius duomenis kaip klientų tendecijos ir pan.
Deliverycontrolsurvey.com – supaprastintos automatinės klientų pasitenkinimo apklausos.
Apklausų versle jau esame 10 metų ir labai anksti pastebėjome, kad beveik nėra apklausų sistemųs, skirtų mažoms įmonėms, kurioms laikas yra labai svarbus šioje veikloje. Todėl mes sukūrėme labai paprastą bet galingą įrankį DeliveryEvaluator.com, kuris įskaičiuotas į visus Examinare "Neribotai" planus. Mes taip pat taikome nuolaidas, jei esate valstybės remiama organizacija ar "Kickstarter" projektas.
Individualūs Pristatymo vertinimo sprendimai nustatytam biudžetui.
Mes sukūrėme pristatymo vertinimo sistemą turintiems ribotus biudžetus. Jei svarstote įsigyti saugų ir galingą sprendimą, užpildykite kainos užklausimo formą ir mes padarysime ką galime geriausia, kad įgyvendintume jūsų norą su ribotu biudžetu.
Kodėl turėtumėte rinktis Examinare?
Examinare suteikia jums galingą ir paprastą naudoti įrankį kuriant ir naudojant atsiliepimų apklausas. Mes naudojame technologijas, kurios leidžia jums surinkti jūsų klientų atsiliepimus, o sutaupytą laiką galite panaudoti tapdami geriausiais savo klientų partneriais. Atsižvelkite į jūsų klientų apklausose išsakytas pastabas ir problemas. Leiskite savo klientams žinoti, kad jūs juos vertinate ir rūpinatės jų poreikiais. Mums rūpi jūsų verslas. Todėl mes esame visada pasiruošę jums padėti. Mes turime atsakymus į jums rūpimus klausimus ir abejones. Mūsų daarbas yra sukurti jums geriausius sprendimus jūsų organizacijai.