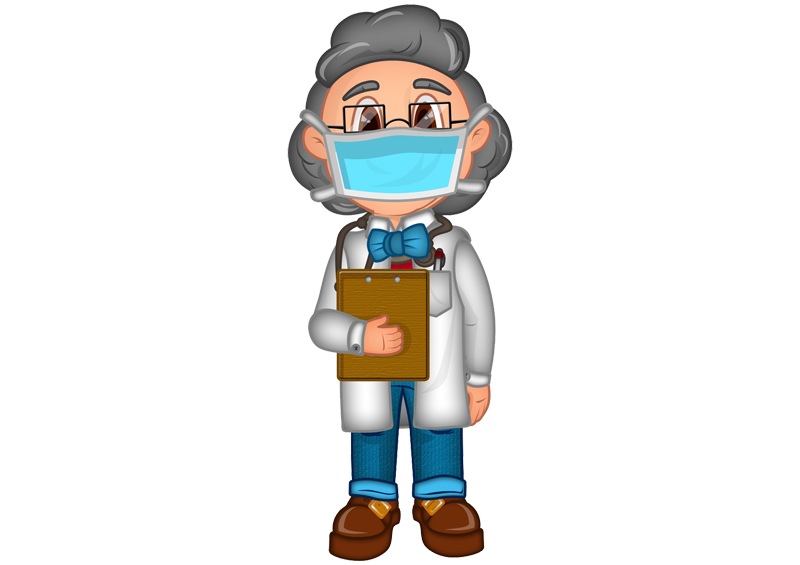 Clinic Service Quality Measurement Service (CSQMS).
CSQMS is more than just a Survey System, a Questionnaire or even a Tabletsystem, it is a partnership between Examinare and your clinic. We build your internal and external follow-up flows according to your company and industry standard.
Ongoing every month you have a market research team that works with you with internal surveys like Staff Satisfaction Surveys, external questionnaires like Service Follow-ups and Tablets in your Clinic.

More than just a Questionnaire.
With Examinare you will not only get a team of knowledgeable Professionals, planning and the tools according to where you are right now. You also have a monthly communication with your team in Examinare that will plan and conduct your Surveys. Examinare will act as your own Research Team and Quality of Service Team.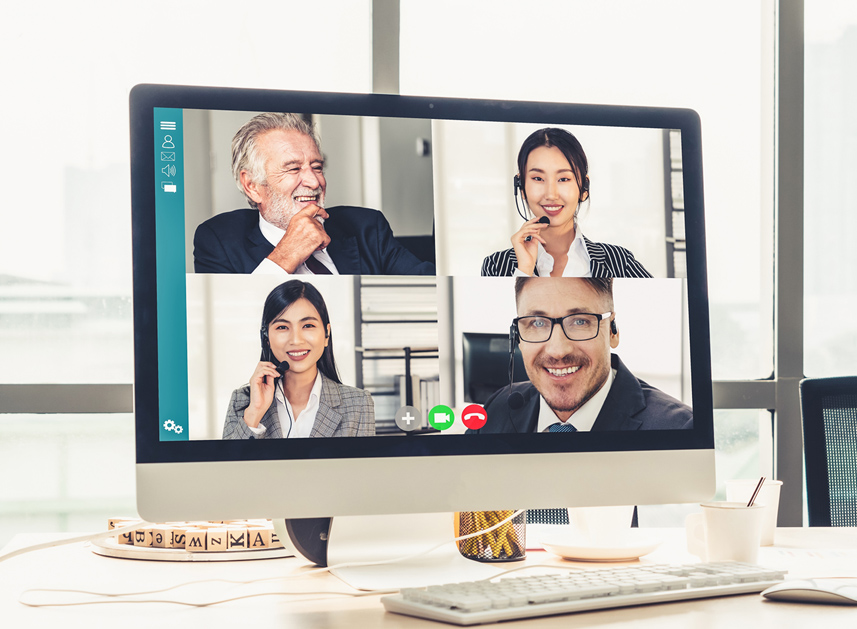 Benefits on our Clinic Service Quality Measurement Service (CSQMS).

Your own Team of Professionals
We create, follow up and write the reports according to measurement points you have.

All technology fees are included
With our CSQMS you are paying for getting results. We solve all the technical setups and planning.

Monthly status meetings
We work closely together with your company and report results per monthly basis.
Price Quotation
Find out how Examinare can help you! One of our Examinare experts will contact you shortly to discuss your needs and how you can benefit from Examinare Solutions.
Fill in the form and we will contact you shortly.
Pacientų / klientų vertinimo apklausos gydymo įstaigoms.
Gydymo įstaigų vertinimas skirtas užtikrinti jūsų teikiamų paslaugų kokybę jūsų pacientams. Viena iš unikalių gydymo įstaigų vertinimo sistemos galimybių yra VAS (vaizdo analogijos skalė).
Pradėkite dabar!
Sistema gali būti naudojama klientų vertinimui sužinoti ir naudojama tiek odontologijos, veterinarijos, chiropraktikos ir kitose klinikose.
Pateikite apklausas klientams nepažeisdami jų privatumo.
Kiekvienas jūsų klinikos klientas į apklausą gali atsakyti po apsilankymo jūsų klinikoje. Jei klientas sutinka, apklausa bus anonimiška nurodant tik kliento vardą ir telefono numerį/el. pašto adresą.
Nustatykite rezultatus naudojant skausmo stiprumo skalę.
Gydymo įstaigų vertinimo sistema yra vienintelė apskaičiuojanti sumažėjusį pacientų juntamą skausmą po apsilankymo pas gydytoją. Kiek kartų pacientui sumažėjo skausmas, sistema apskaičiuoja palygindama paciento skausmo balus pirmo vizito klinikoje metu ir paskutiniojo. VAS skalė gali nenaudojama, jei didžioji jūsų klientųs dalis gydymo įstaigoje lankosi ne tik dėl skausmo.
Pokyčius darykite remdamiesi gautais duomenimis ir mūsų teikiamomis konsultacijomis.
Gydymo įstaigų vertinimo sistema taip pat renka duomenis apie gydytojo veiklą. Rezultatus sistema pateikia remdamasi gydytojo ir paciento duomenimis nepažeisdama gydytojo ir paciento konfidencialumo.
Pridėkite specialistus, kad matytumėte dar individualesnius rezultatus.
Įvesdami specialistus, kurie rūpinasi jūsų pacientais, galėsite peržiūrėti ataskaitas pagal kiekvieną specialistą individualiai ir matyti kuriems iš jų sekasi puikiai, o kuriems nelabai.
Gydymo įstaigų vertinimas arba individuals sprendimas.
Gydymo įstaigų vertinimo sistema padės jums greitai ir paprastai pardėti vertinimą. Tačiau, kaip ir visur, jums gali reikėti labiau pritaikytos šios sistemos versijos. Mes padėsime jums sistemą pritaikyti pagal jūsų individualius poreikius. Susisiekite su mumis ir pradėkite naudotis.