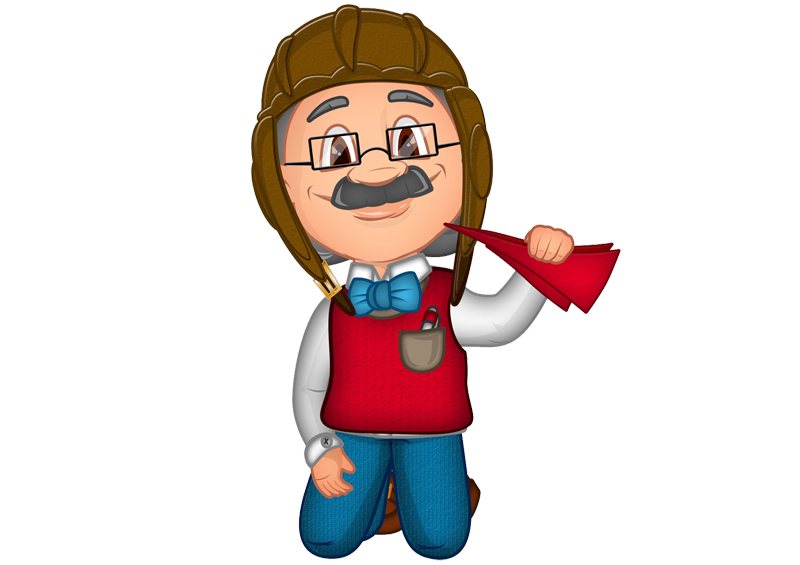 Airline Service Quality Measurement Service (ASQMS).
ASQAS is more than just a Survey System, a Questionnaire or even a Tabletsystem, it is a partnership between Examinare and your airline. We build your internal and external follow-up flows according to the industry standard you need.
Ongoing every month you have a market research team that works with you with internal surveys like Employee Satisfaction Surveys, external questionnaires like Customer Satisfaction Surveys, Support Follow-up Questionnaires and Tablets in your Check-in Counter.
More than just a Questionnaire.
With Examinare you will not only get a team of knowledgeable Professionals, planning and the tools according to where you are right now. You also have a monthly communication with your team in Examinare that will plan and conduct your Surveys. Examinare will act as your own Feedback Team.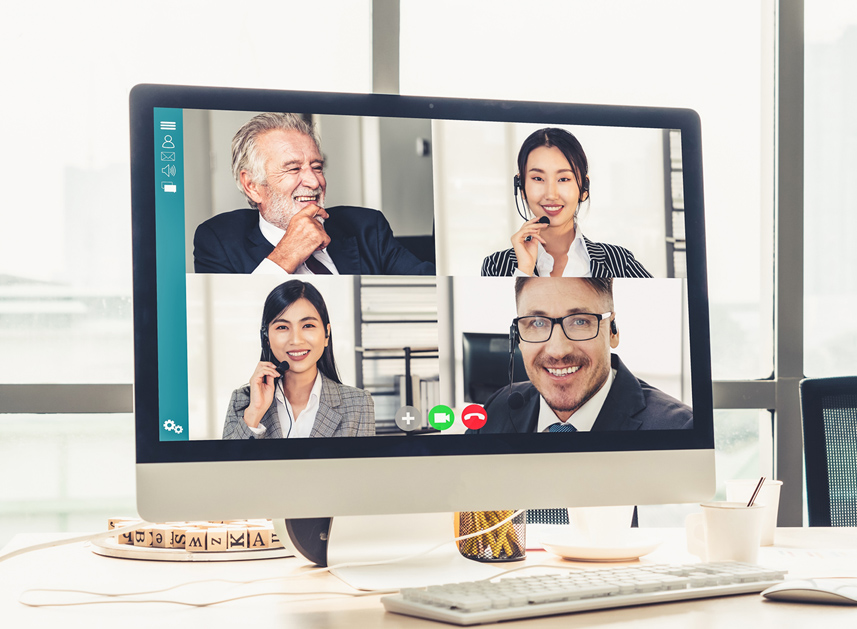 Benefits on our Airline Service Quality Measurement Service (ASQMS).

Your own Team of Professionals
We create, follow up and write the reports according to measurement points you have.

All technology fees are included
With our ASQMS you are paying for getting results. We solve all the technical setups and planning.

Monthly status meetings
We will work closely together with your company and your Human Resource and Marketing Team.
Price Quotation
Find out how Examinare can help you! One of our Examinare experts will contact you shortly to discuss your needs and how you can benefit from Examinare Solutions.
Fill in the form and we will contact you shortly.
공항 피드백 시스템.
시장에 하나뿐인 솔루션은 값비싸고 특별한 통합 및 하드웨어 없이 시행될 수 있습니다.

고객님의 공항에는 유익한 피드백이 빠져 있군요!
체크인 카운터에서의 서비스 경험은 어땠나요? 공항에서의 미소 짓는 얼굴과 똑같은 모습으로 도착하셨나요? 공항에 어떻게 도착하셨나요? 공항까지 오는 교통은 어땠나요? 공항 내에서 어떠한 추가 서비스를 보고 싶으세요? 이 공항을 다시 선택하시겠나요? 공항 시설에 어떤 점수를 매기실 건가요?
어떤 혜택이 있나요?
상당한 IT 투자 없이 질문에 대한 답변과 더 많은 것을 얻을 수 있습니다.
다음은 시스템이 제공하는 몇 가지 혜택입니다:
간편한 분배를 위한 체크인 양식
체크인할 시, 여행자는 후속 설문지를 위해 직원에게 전화번호를 남기라고 요청을 받습니다.

또한, 시스템은 관리자가 그 당시 양식을 사용하고 있는 스테이션을 확인하도록 도움이 되는 몇 가지 배경 매개 변수를 설정할 겁니다.
문자 또는 초청 메세지 이메일.
설문지는 여행자의 전화 또는 전자 메일 주소로 전송되며, 목적지에 안전하게 도착한 경우 응답할 수 있습니다.

여행자가 정해진 일수 후에 설문지에 응답하지 않으면 알림 전자 메일 / 문자를 자동으로 보낼 수 있습니다.
공항을 위해 보고가 설계되어 있습니다.
보고는 시스템 내부에서 직접 수행되며 실시간으로 추적할 수 있습니다. 또한, 결과는 중앙 사무실 내부의 정보-TV 솔루션(물론 실시간으로)에서도 볼 수 있습니다.

통합은 게이트를 기반으로 한 보고에 있거나 체크인 부서에서 근무하는 승무원을 기반으로 할 수도 있습니다.