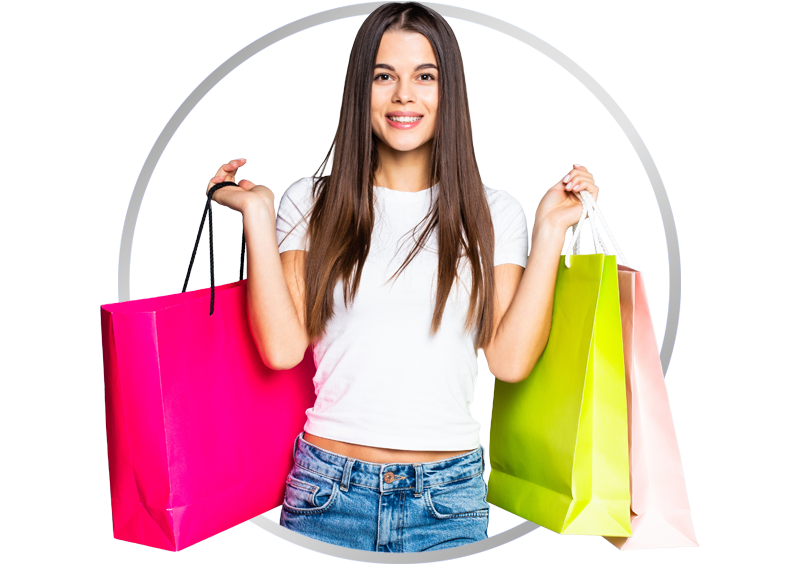 Retail Customer Experience Quality Measurement Service (RCEQMS).
RCEQMS is more than just an questionnaire connected to a purchase, a form on the website or even a Smiley terminal in the exit, it is a partnership between Examinare and your retail chain. We help you guard your brand online and in the stores. Through Data Checking of Online Reviews, Blogs and Physical Mystery Shopping we help you counteract a negative buying experience for your consumers.
Ongoing every month, every hour you have a feedback team that works for you to find and counteract negative publicity online and with yearly Mystery Shopping visits it will make it easier to find where your individual store needs to improve to get even better.

More than just a Questionnaire.
With Examinare you will not only get a team of knowledgeable Professionals, planning and the tools according to where you are right now, we also plan together with your business to scale together in an organic way. Having a monthly communication with your team in Examinare on your Online and Offline reputation is a must in our digital age. Examinare will act as your own Research Team and Quality of Service Team and reporting to you directly.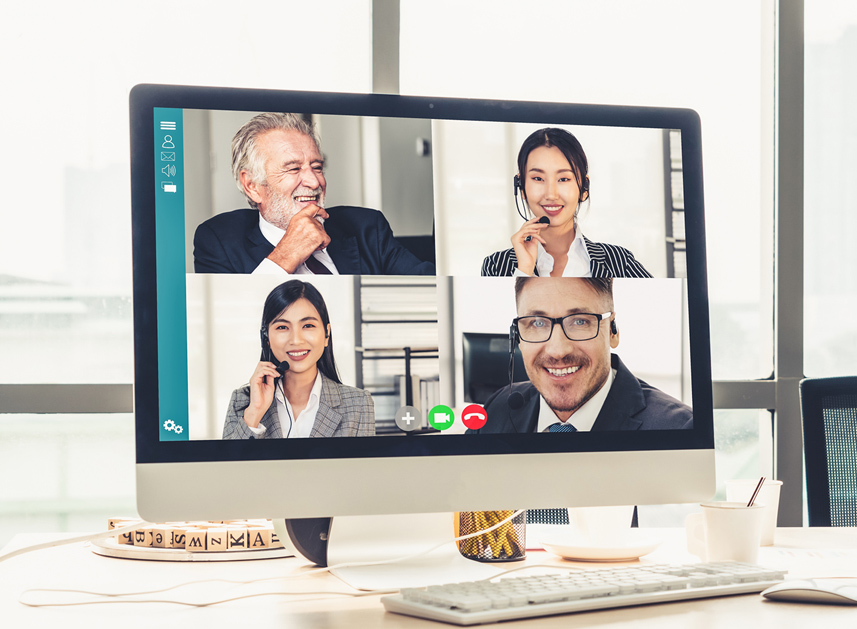 Benefits on our Retail Customer Experience Quality Measurement Service (RCEQMS).

Your own Team of Professionals
We research all data and find negative feedback and counteract it on your behalf.

All technology fees are included
With our RCEQMS you are paying for getting results. We solve all the technical setups and planning.

Monthly status meetings
We work closely together with your company and report results per monthly basis.
Price Quotation
Find out how Examinare can help you! One of our Examinare experts will contact you shortly to discuss your needs and how you can benefit from Examinare Solutions.
Fill in the form and we will contact you shortly.
Vähittäiskaupan Kyselyt liittyvät POS-järjestelmiin.
Hanki arvokasta palautetta, palveluarviointeja ja tutustu asiakkaiden näkemyksiin ostoksiin perustuvien kyselyiden avulla!
Vähittäiskaupan Kyselyt POS-järjestelmän integroinnilla.
Ota meihin yhteyttä nähdäksesi, mitä POS- ja Examinaren ohjelmistolla voi tehdä.
Ainoastaan hyväksyttyä asiakastietoa
Tärkeintä on tieto. Voit kehittyä ja tehdä positiivisia muutoksia, kun olet varma siitä, mitä teet. Suurin epäpätevien kyselyiden ongelma on siinä, että kuka tahansa (myös ne, jotka eivät ole asiakkaitasi), voi osallistua niihin niin monta kertaa kuin haluaa, mutta meidän kanssamme se on erilaista!

Vähittäiskaupan Kyselyiden kanssa olet täysin suojattu tällaisia tilanteita vastaan, sillä jokainen asiakas tarkistetaan ennen kuin hän pääsee kyselyyn ja hän voi äänestää vain kerran.
Helppo ja tehokas
Vähittäiskaupan Kyselyt on tehokas keino kerätä palautetta, koska asiakkaat säilyttävät usein kuitteja ostetuista tuotteista, ainakin takuuajan ajan. Kun mietit, että sähköpostit usein hukkuvat lukuisten viestien joukkoon, joita asiakkaat saavat päivittäin, ovat Kuittikyselyt sinua varten.

Tämä ratkaisu on myös helppo toteuttaa kaupassasi. Examinaren järjestelmä kiinnittyy POS-järjestelmääsi ja palautteen keräämisprosessi on täysin automaattista.
Miten se toimii?
Ostoksen tekemisen jälkeen liikkeessäsi asiakas saa normaalin kuitin. Examinaren järjestelmäasetusten perusteella hänet voidaan valita osallistumaan asiakastutkimukseen. Tarvittavat tiedot on tulostettu kuitille.

Kun asiakas vierailee kyselysi sivustolla, hänen on täytettävä vaaditut kentät osallistuakseen kyselyyn. Nämä kentät on räätälöity kaikille asiakkaillemme. Tietoja verrataan järjestelmääsi ja jos kaikki on oikein, asiakas pääsee kyselyyn.

Tietysti sinun kannattaa motivoida asiakkaitasi osallistumaan kyselyihin järjestämällä kilpailuja / tarjoamalla alennuksia / järjestämällä pieniä lahjoja.

Joka tapauksessa sekä sinä että asiakkaasi voittavat. He saavat mahdollisuuden voittaa palkintoja tai saada alennusta vain kertomalla mielipiteensä, kun sinä saat arvokasta yritystietoa ja lisäät kauppaasi kohdistuvaa huomiota.

Tietosi voidaan käyttää markkinointimainosten tai -kampanjoiden seuraamiseen suhteessa ROI:n (sijoitetun pääoman tuotto).
Tee prosessista entistä yksinkertaisemmaksi QR-koodilla!
Voit myös tulostaa automaattisesti luotuja QR-koodeja kyselylinkin sijasta vastaanottajillesi tai mihin tahansa haluat. Näin jokainen valittu henkilö voi päästä kyselyyn vain yhdellä kosketuksella.

Examinaren avulla arvokkaita yritystietoja on helpompi kerätä kuin koskaan ennen!
Mitkä POS-järjestelmät ovat yhteensopivia.
Useimmat nykyään markkinoilla olevat POS-järjestelmät ovat yhteensopivia Examinaren POS Palautejärjestelmän kanssa. Olemme työskennelleet monien palveluntarjoajien kanssa jo vuodesta 2006 lähtien, kun aloitimme. Muutamia tekijöitä meidän on välttämätöntä tietää ennen kuin voimme kertoa, että POS-järjestelmäsi on 100% yhteensopiva, tämän vuoksi meidän on oltava yhteydessä palveluntarjoajasi kanssa yhteensopivuudesta.

POS-järjestelmäsi yhteensopivuuden tarkistamisen konsultointi on ilmaista, ota meihin yhteyttä saadaksesi lisätietoja.