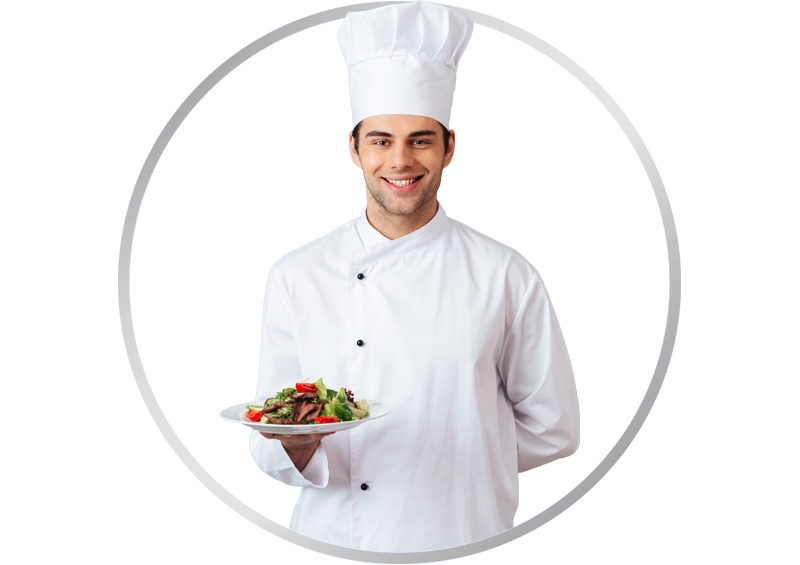 Restaurant Service Quality Measurement Service (RSQMS).
RSQMS is more than just restaurant customer satisfaction surveys on the internet, a Questionnaire or even a Tablet in the restaurant, it is a partnership between Examinare and your restaurant. Through Guest Feedback Surveys, Online Reviews and Blogs we help you counteract negative publicity. Simply put, we help you guard your brand online.
Ongoing every month, every day, every hour you have a feedback team that works for you to find and counteract negative publicity online.

More than just a Questionnaire. We provide real Restaurant Customer Satisfaction Surveys.
With Examinare you will not only get a team of knowledgeable Professionals, planning and the tools according to where you are right now, we also plan together with your business to scale together in an organic way. Having a monthly communication with your team in Examinare on your Online reputation is a must in our digital age. Examinare will act as your own Feedback Research Team and Quality of Service Team and reporting to you directly.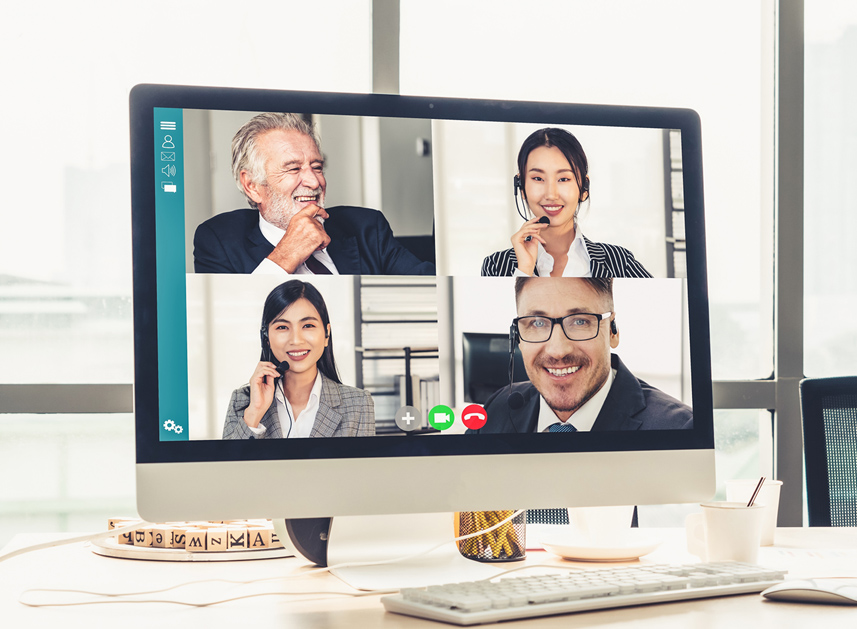 Benefits on our Restaurant Service Quality Measurement Service (RSQMS).

Your own Team of Professionals
We research all data and find negative feedback and counteract it on your behalf.

All technology fees are included
With our RSQMS you are paying for getting results. We solve all the technical setups and planning.

Monthly status meetings
We work closely together with your company and report results per monthly basis.
Price Quotation
Find out how Examinare can help you! One of our Examinare experts will contact you shortly to discuss your needs and how you can benefit from Examinare Solutions.
Fill in the form and we will contact you shortly.
Ravintola-asiakastyytyväisyyskonsoli (RCSD)
Kun kuuntelet vieraitasi, tiedät, missä pitää parantaa ja voit sen seurauksena tienata enemmän rahaa
Varmista, että toimit tietojen etkä arvausten pohjalta.
Kysy asiakkailtasi liiketoimintatavoitteidesi mukaisesti, mitä he ajattelevat, hallitse tärkeitä palautetietoja itse ja kasvata yritystäsi.
Vältä huonoja arvosteluja
Vältä huonoja arvosteluja ja huhujen levitämistä aktiivisilla asiakaskyselyotannoilla. Maailmassa ei ole olemassa ravintolaa, joka tuottaa aina 100% tyytyväisyyden, mutta kun tiedät, mitä on muutettava, niin tiedät, miten toimia luovemmin ja olla täyteen varattu joka ilta.
Opi tienaamaan lisää rahaa
Jos asiakkaat odottavat tietynlaista laatua etkä toimita sitä, palvelun muutos voi auttaa sinua tienaamaan enemmän rahaa ja mahdollisuuden saada enemmän kanta-asiakkaita sekä sosiaalisia varauksia, kuten häitä, juhlia jne.
Sinä tilaat, me toimitamme
Kun saat Examinarelta ravintolan asiakastyytyväisyyshallintapaneelin, sinun on vain kerrottava meille, miten yrityksesi toimii. Me teemme puolestasi loput. Se sisältää seuraavat:

Kysymysten luominen.


Kaikkien teknisten ratkaisujen määrittäminen.


Koulutusta, miten lukea tulokset ja pyrkiä parempiin.
Miten asiakas voi vastata?
Kun asiakas on nauttinut illallistaan ja haluaa juoda kahvinsa, on hyvä hetki pyytää häntä vastaamaan kyselyyn. Asiakas voi vastata kysymyksiin reaaliajassa tabletilla. Kun hän on lisännyt vastauksensa, on tapana tarjota asiakkaalle sekä hänen vierailleen kahvi.

Jos haluat antaa asiakkaalle mahdollisuuden vastata kotonaan, esimerkiksi lounasruuhkan vuoksi, voit aktivoida "Vastaa kotona" -toiminnon, jossa lisäät sähköpostiosoitteen ja loppu lähetetään asiakkaan sähköpostiosoitteeseen. Vastaamisen jälkeen heidän tulisi saada jokin lahja seuraavalla kerralla, kun he tulevat takaisin.
Tapaa Ruoka Arvioija, verkkopalautejärjestelmämme ravintoloille ja kahviloille.
Ruoka Arvioijan avulla voit helposti asettaa asiakastyytyväisyyskysely ravintolallesi tai kahvilallesi. Sinun tarvitsee vain luoda kysely ja ladata Ruoka Arvoija tabletillesi tai älypuhelimellesi.

Vieraile Ruoka Arvioja -sivustolla täällä