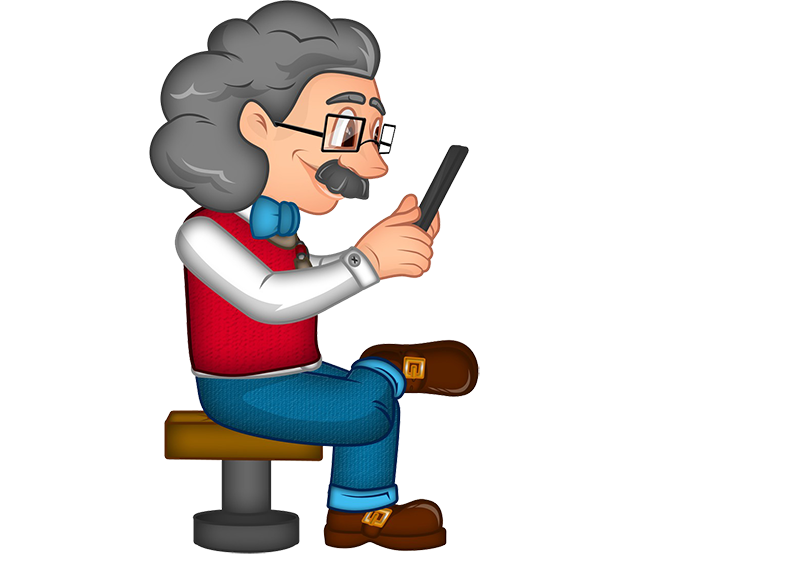 Online Business Quality Measurement Service (OBQMS).
OBQMS is more than just a Questionnaire for customer to fill in, it is a partnership between Examinare and your business. We help you to do online measurements of your improvements in both online software and in customer Service. In addition we help out on finding Online Reviews and to counteract negative publicity.
Ongoing every month, every day, every hour you have a feedback team that works for you to find and counteract negative publicity online.

More than just a Questionnaire.
With Examinare you will not only get a team of knowledgeable Professionals, planning and the tools according to where you are right now, we also plan together with your business to scale together in a natural organic way. Having a monthly communication with your team in Examinare on your Online reputation is a must in our digital age. Examinare will act as your own Research Team and Quality of Service Team and reporting to you directly.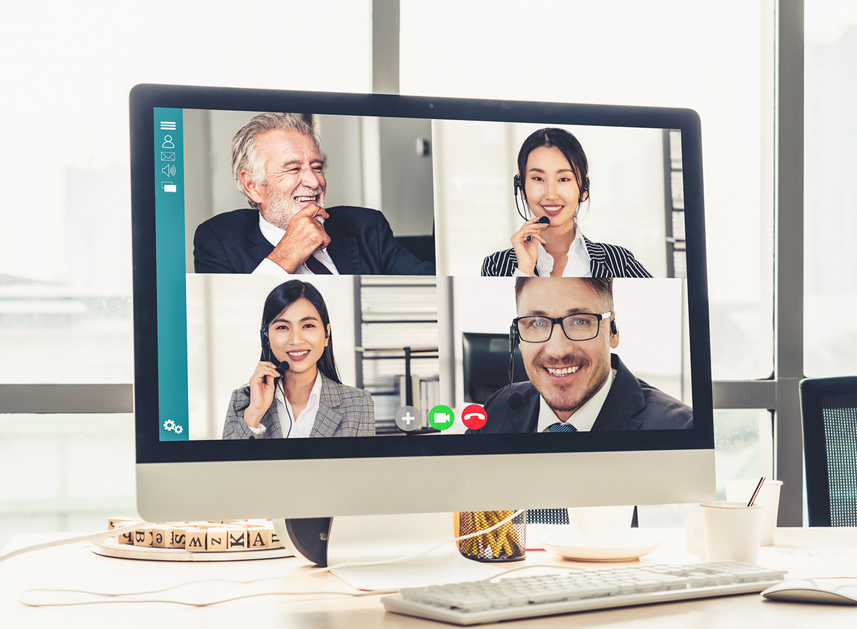 Benefits on our Online Business Quality Measurement Service (OBQMS).

Your own Team of Professionals
We research all data and find negative feedback and counteract it on your behalf.

All technology fees are included
With our OBQMS you are paying for getting results. We solve all the technical setups and planning.

Monthly status meetings
We work closely together with your company and report results per monthly basis.
Price Quotation
Find out how Examinare can help you! One of our Examinare experts will contact you shortly to discuss your needs and how you can benefit from Examinare Solutions.
Fill in the form and we will contact you shortly.
Yrityspalauteratkaisut.
Verkkosivututkimukset, Asiakasvyöhykkeen toteutukset ja Palauteratkaisut nykyaikaisen verkkoyrityksen tarpeisiin. Rekrytoi takaisin palaavat asiakkaat ja tehosta liiketoimintaasi.
Oletko valmis Yrityksen Palauteratkaisuihin Examinarelta?
Kun olet valmis, ota meihin yhteyttä sivun lopussa olevalla lomakkeella.
Anna meidän auttaa sinua seuraavan verkkotutkimuksesi luomisessa.
Verkkotutkimukset ovat kokoelma samannimistä teknologioita. Monille ihmisille Verkkotutkimus on ponnahdusikkuna verkkosivustossa, jossa kävijää pyydetään vastaamaan kyselyyn juuri siellä ja silloin. Koska tämä ei ole ainoa tapa suorittaa verkkotutkimuksia, olemme keränneet tähän muutamia eri tapoja, joilla me Examinaressa autamme asiakkaitamme verkkotutkimuksissa.

Koska teknologiamme on kehitetty kokonaan yrityksen sisällä, voimme säätää ja kehittää uusia toimintoja nopeasti. Joten ota yhteyttä, jos sinulla on erikoinen pyyntö, niin teemme parhaamme vastataksemme projektisi budjettiin.
Verkkotutkimukset Asiakasvyöhykkeellesi.
Verkkosivukyselyitä voi käyttää sivustosi asiakasvyöhykkeellä tai kirjautumisoiossa. Täällä voimme auttaa sinua kyselyn tekemisessä, kun asiakas peruuttaa tuotteen tai palvelun tai selvittää hänen syynsä päivitykseen.

Lisäksi voimme lisätä kyselylle sähköpostimuistutuksen neljän päivän sisällä siitä, kun asiakas on peruuttanut tuotteen.
Verkkosivukyselyt tutkimukselle.
Kyselysivuston rakentaminen tutkimukselle on yksi palveluista, joita me Examinaressa rakennamme asiakkaille. Kun sinulla on tutkimussivun sisäänkirjautumistiedot, voit lisätä uusia ihmisiä tekemään testi tai vastaamaan pariin tutkimushankkeen kyselyyn. Kun vastaanottajat lisätään ryhmään, he pääsevät helposti kyselyihin kirjautumalla verkkosivustoon ja sitä kautta kyselyihin.

Lisäksi voimme myös lähettää muistutuksen kyselyistä, joihin vastaanottajan pitää vastata. Tämän sivuston kyselytutkimuksen suosittu lisäosa on automaattinen raportointi sekä ehdokkaiden / vastaanottajien vastauksista että ryhmän raportoinnista. Tässä palvelussa sisällytämme Word- ja PDF-raportoinnin ja koko verkkosivusto voidaan hallita verkkotunnuksellasi / aliverkkotunnuksellasi näyttämättä Examinaren verkkosivustoa (eli White label -verkkosivukysely).
Verkkosivukyselyt verkkokauppojen sivustoille.
Ostomallit ovat yksi verkkokauppamaailman halutuista hyödykkeistä. Kun tiedät, mitä kävijäsi katsovat ja omistat hyvän tietokannan heidän kiinnostuksistaan ja tarpeistaan, voit saada kohdennettuja ostomalleja verkkokauppasivullesi. Lisäksi autamme verkkokauppasivustoja tekemään myynnin jälkeisiä kyselyjä sekä tervetuliaistutkimuksia uusille asiakkaille.

Tutkimustuloksia voidaan sitten analysoida yhdessä suuren tietokantasi kanssa löytääksesi uusia myyntimahdollisuuksia jo olemassa oleville asiakkaille ja voit myös löytää ongelmakohdat, joita et tiennyt verkkokaupallasi olevan.
Räätälöityjä ratkaisuja.
Kaikilla yrityksillä ja organisaatioilla on erilaiset tarpeet verkkosivukyselyiden osalta. Olemme aina kiinnostuneita keskustelemaan kanssasi tarpeistasi ja haluistasi. Työskentelemme aina kiinteällä budjetilla ja ennen kuin aloitamme jonkin hankkeen, tiedät mitä saat ja millä budjetilla.

Voit vapaasti ottaa meihin yhteyttä seuraavan verkkosivukyselyhankkeesi tiimoilta jo nyt varmistaaksesi sekä hankkeellesi että yrityksellesi hyvän tulevaisuuden.