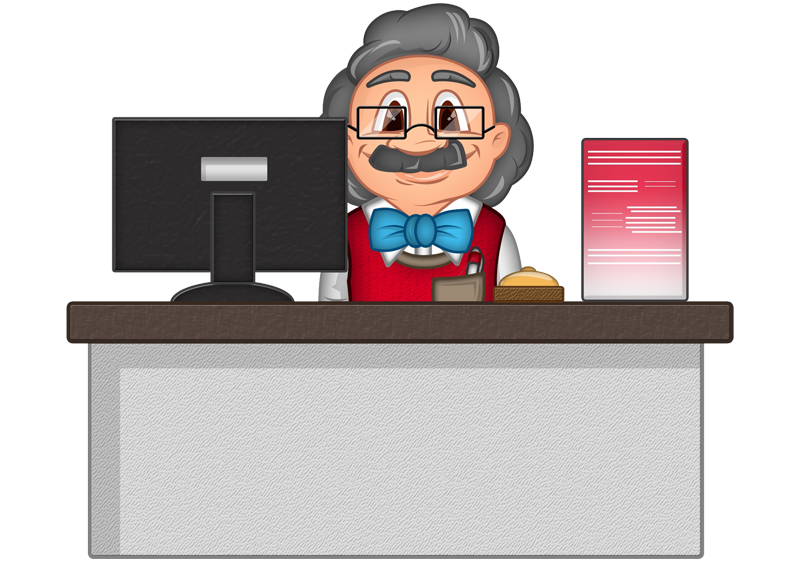 Hospitality Service Quality Measurement Service (HSQMS).
HSQMS is more than just an online rating system on the internet, a Questionnaire or even a Tablet in the reception, it is a partnership between Examinare and your hotel. We help you guard your brand online. Through Guest Feedback Surveys, Online Reviews and Blogs we help you counteract negative publicity.
Ongoing every month, every day, every hour you have a feedback team that works for you to find and counteract negative publicity online.

More than just a Questionnaire.
With Examinare you will not only get a team of knowledgeable Professionals, planning and the tools according to where you are right now, we also plan together with your business to scale together in an organic way. Having a monthly communication with your team in Examinare on your Online reputation is a must in our digital age. Examinare will act as your own Feedback Research Team and Quality of Service Team and reporting to you directly.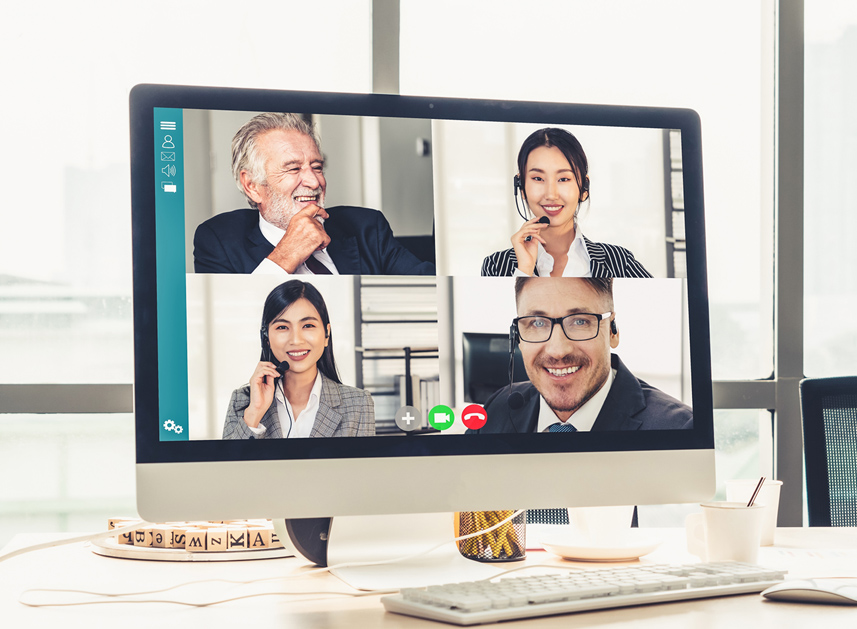 Benefits on our Hospitality Service Quality Measurement Service (HSQMS).

Your own Team of Professionals
We research all data and find negative feedback and counteract it on your behalf.

All technology fees are included
With our HSQMS you are paying for getting results. We solve all the technical setups and planning.

Monthly status meetings
We work closely together with your company and report results per monthly basis.
Price Quotation
Find out how Examinare can help you! One of our Examinare experts will contact you shortly to discuss your needs and how you can benefit from Examinare Solutions.
Fill in the form and we will contact you shortly.
Hotellin asiakastyytyväisyyskonsoli (HCSD)
Kun kuuntelet vieraitasi, tiedät mitä muuttaa, vastaat odotuksiin ja ansaitset enemmän rahaa.
Älä anna kilpailijoiden verkkosivustojen omistaa yritystietojasi.
Kysy asiakkaidesi liiketoimintatavoitteidesi mukaista mielipidettä, ohjaa tärkeät palautetiedot itse ja kasvata yritystäsi.
Vältä asiakasvalitukset
Vältä asiakasvalitukset etukäteen tuntemalla ja muuttamalla ne osat palvelusta, jotka eivät asiakkaiden mielestä tarjoa vastinetta heidän rahoilleen. Maailmassa ei ole yritystä, joka tarjoaa aina 100% tyytyväisyyttä, mutta kun tiedät, mitä tarvitsee muuttaa, tiedät, kuinka saada täysiä varauksia koko ajan.
Opi miten tehdä lisää rahaa
Jos asiakkaat odottavat yritykseltäsi asioita, joita et täytä tänään, silloin sen palvelun käyttöön ottaminen jopa maksua vastaan, auttaa sinua tekemään enemmän rahaa. Useammat varaukset tarkoittavat enemmän rahaa sekä enemmän palautetta, mikä puolestaan tarjoaa enemmän vaihtoehtoja ylösmyyntiin.
Sinä tilaat, me toimitamme
Kun saat Examinarelta Hotelliasiakkaan asiakastyytyväisyyden hallintapaneelin, sinun on vain kerrottava meille, miten yrityksesi toimii ja mitä palveluja tarjoat. Loput me teemme sinulle. Se sisältää seuraavat:
Kysymysten luominen.
Kaikkien teknisten ratkaisujen määrittäminen.
Koulutusta siihen, miten lukea tulokset ja parantaa ne.
Työvirta on räätälöity vähän aikaa kulutettavaksi
Kun luomme Hotelliasiakkaiden hallintapaneelia varmistamme, että järjestelmän käyttöön vaadittava aika minimoidaan. Tiedämme, että ulos- ja sisäänkirjautumisprosessi on erityinen aika, jolloin olet vuorovaikutuksessa asiakkaasi kanssa, emmekä koskaan pidentäisi tätä prosessia. Paneeli on helppo syöttää. Pienellä hiiren napsautuksilla ja tekstin kirjoittamisella olet valmis. Muut tekniset asiat käsitellään hallintapaneelista.