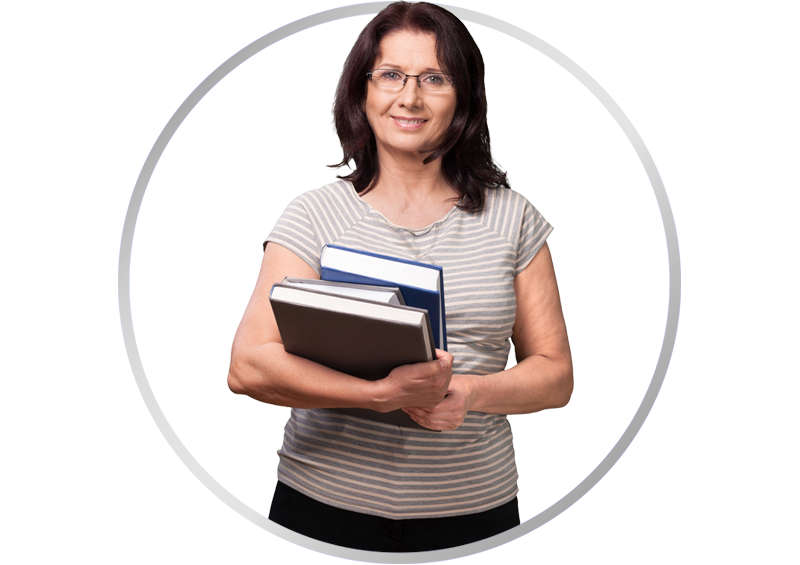 Education Service Quality Measurement Service (ESQMS).
ESQMS is more than just a Rating System, Follow Up Questionnaire or a Tablet system, it is a partnership between Examinare and your School. We build your internal and external follow-up flows to measure your Satisfaction Level both for Students and Staff.
Ongoing every month you have a market research team that works with you with internal surveys like Staff Satisfaction Surveys, external questionnaires like Service Follow-ups and if demand is raising for Market Research we are here to help.

More than just a Questionnaire.
With Examinare you will not only get a team of knowledgeable Professionals, planning and the tools according to where you are right now. You also have a monthly communication with your team in Examinare that will plan and conduct your Surveys. Examinare will act as your own Research Team and Quality of Service Team.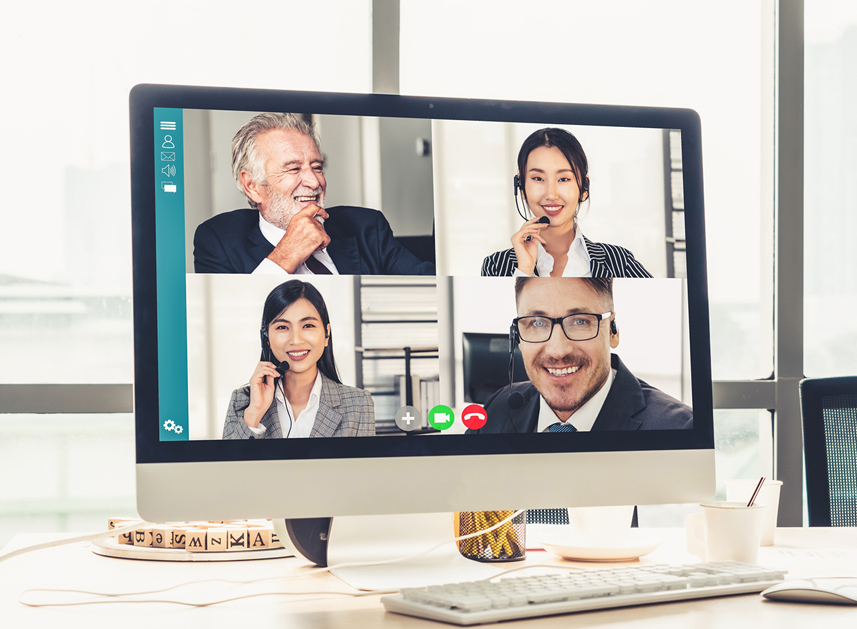 Benefits on our Education Service Quality Measurement Service (ESQMS).

Your own Team of Professionals
We create, follow up and write the reports according to measurement points you have.

All technology fees are included
With our ESQMS you are paying for getting results. We solve all the technical setups and planning.

Monthly status meetings
We work closely together with your staff and report results per monthly basis.
Price Quotation
Find out how Examinare can help you! One of our Examinare experts will contact you shortly to discuss your needs and how you can benefit from Examinare Solutions.
Fill in the form and we will contact you shortly.
Automaattinen harjoituskurssiarviointi.
Arvioi harjoituskurssiasi helppokäyttöisellä automaattisella tyytyväisyyskyselyohjelmistolla. Class Evaluator on Examinaren tekemä harjoituskurssin arviointiohjelma.
Harjoituskurssin Seurannat maailmanlaajuisesti saatavilla.
Autamme sinua saamaan kaiken irti Palautteestasi.
Tuo kaikki osallistujat ja lähetä kyselykutsuja.
Tuontisi tehdään sekunneissa ja kutsut lähetetään joko viiveellä tai ilman viivettä. Voit tuoda kaikki osallistujat ja lähettää kyselyn seurannan
Muistuta automaattisesti ja pääse tuloksiin käsiksi reaaliajassa.
Class Evaluator muistuttaa automaattisesti osallistujia vastaamaan seurantakyselyysi. Jo vastanneita vastaajia ei koskaan muistuteta vastaamaan uudelleen.
Toimi yritystietojen pohjalta ja saa apua edistyäksesi.
Class Evaluatorin omat yrityskonsultit auttavat sinua tekemään liiketoimintasi tavoitteiden mukaisia parannuksia. Meillä on myös lisäpalveluita kuten muutoskonsultointia ja muita yritysneuvontapalveluita, mikäli tarvitset apua.
Class Evaluator voidaan muokata sopimaan sinun tarpeisiisi.
Class Evaluator on saatavilla kahtena versiona, Perus ja Mukautettu. Perusversio sisältyy tarjoamamme Kyselytyökalupakettiin ja sitä kehitetään uusilla ideoilla niiden suosion mukaan. Kun tarvitset joitain muutoksia toimintoihin, voimme auttaa sinua nopeammin Class Evaluatorin Mukautetun version avulla.
Class Evaluator voidaan toteuttaa intraneteissä.
Class Evaluator voidaan toteuttaa yrityksesi intranetillä Muokattuna versionamme. Näin vain intranet-käyttäjäsi voivat käyttää Class Evaluatorin toimintoja. Vaikka Class Evaluatorin ohjelma ajetaan palvelimestamme, käyttäjät kokevat nopeita paikallisia latauksia.