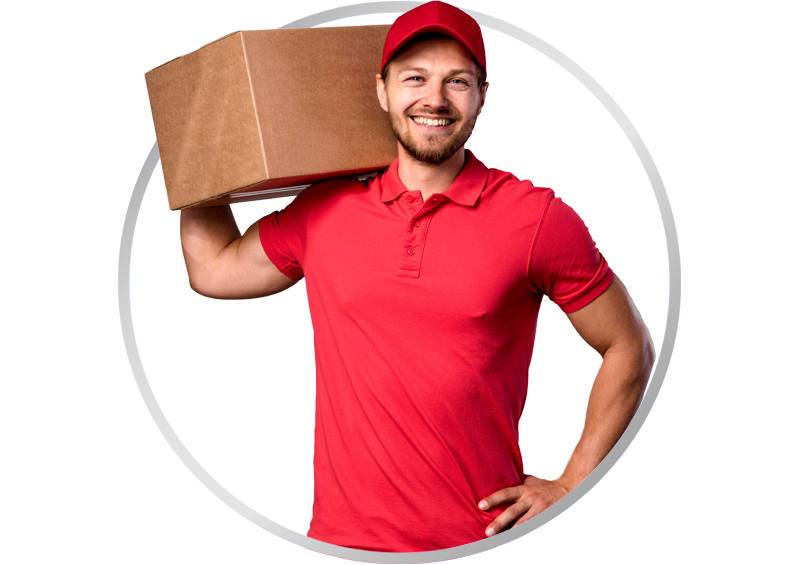 Ongoing Delivery Quality Measurement Service (ODQMS).
ODQMS is more than just a Survey System, a Questionnaire or even a Follow-up Survey, it is a partnership between Examinare and your delivery company. We build your internal and external follow-up flows according to your company goals and company standards.
Ongoing every month you have a feedback team that works with you on conducting Customer Follow-up and interpretent the data and document improvements needed to be placed in your company to achieve even higher results. Your Examinare Team also follow up the staff by conducting Employee Satisfaction Surveys.

More than just a Feedback Form.
With Examinare you will not only get a team of knowledgeable Professionals, planning and the tools according to where you are right now. You also have a monthly communication with your team in Examinare that will plan and conduct your Measurements. Examinare will act as your own Feedback Research Team outsourced with your business goals in mind.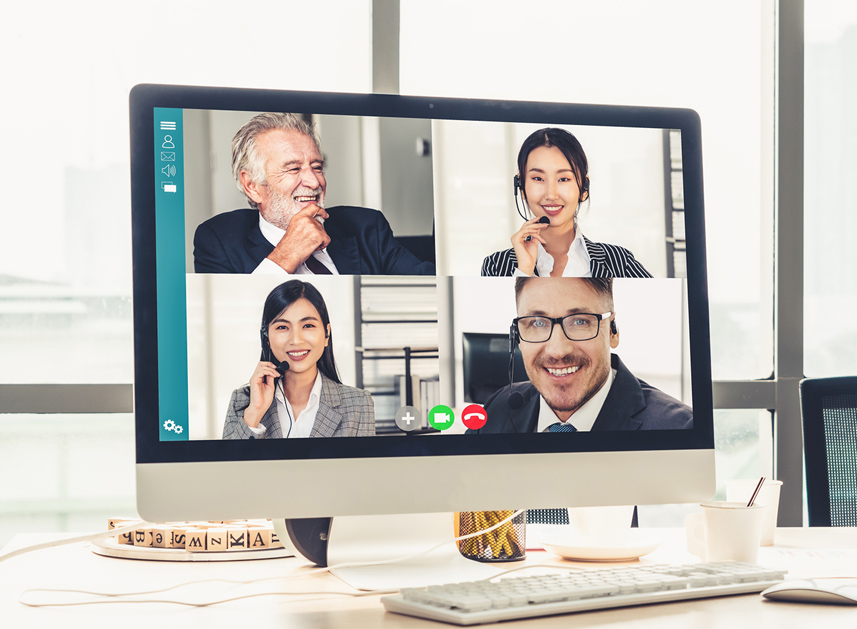 Benefits on our Ongoing Delivery Quality Measurement Service (ODQMS).

Your own Team of Professionals
We create, follow up and write the reports according to measurement points you have.

All technology fees are included
With our ODQMS you are paying for getting results. We solve all the technical setups and planning.
Monthly status meetings
We work closely together with your company and your Customer Care Department.
Price Quotation
Find out how Examinare can help you! One of our Examinare experts will contact you shortly to discuss your needs and how you can benefit from Examinare Solutions.
Fill in the form and we will contact you shortly.
Automaattiset palauteratkaisut tuelle ja toimitukselle.
Laatikon ulkopuolisia ratkaisuja Examinaren Toimituspalautteella. Tiedä, kuinka hyvin toimittajasi suoriutuu.
Jokaisen toimituksen takana on asiakas. Varmista, että asiakkaasi ovat tyytyväisiä.
Ota yhteyttä Examinaren myyntitiimiin saadaksesi lisätietoja.
Toimituspalaute
Toimituksia tehdään joka päivän jokaisen minuutin jokaisella sekunnilla. Asiakkaat saavat palvelunsa tai pakettinsa toimittajaltaan. Useimmat toimittajat mittaavat toimituksen onnistumisen siitä, kun tuote on saapunut asiakkaalle. Useimmat palveluntarjoajat arvioivat palvelutoimeksiannon menestyksekkääksi, kun he saavat maksun, mutta tämä on kaukana totuudesta. Seuraa palvelusi menestystä helppokäyttöisillä palauteratkaisuilla. Me Examinaressa tunnemme organisaatioiden kohtaamia haasteita toimituspalautteen sisällyttämisestä. Meillä on sekä valmiita palveluita automaattisen toimituspalautteen mahdollistamiseksi ja teemme myös räätälöityjä ratkaisuja kiinteillä budjeteilla.
Zendesk:n tai Prestashop:n automaattinen asiakastyytyväisyyskysely.
Rakennamme räätälöityjä integraatioita Prestashopille tai Zendeskille toimitustesi palautevaihtoehtojen seuraamiseksi sekä tukipyyntöjen että myynnin osalta. Meidän integraatioissamme Examinaren Kyselytyökalussa skannaamme kaikki tilaukset tai liput, jotka on merkitty toimitettaviksi tai ratkaistuiksi ja lähetämme automaattisia asiakastyytyväisyyskyselyjä asetustesi mukaan.

Kaikki seurantakyselyt voidaan sitten analysoida Examinaren sisällä CSAT:n (Asiakastyytyväisyyden) tarkistamiseksi muiden yksityiskohtien lisäksi. Rakennamme myös vientitoimintoja saadaksemme yksityiskohtia takaisin Big-Data -alustoille, jossa näet asiakastrendejä jne.
Deliverycontrolsurvey.com - Automaattinen asiakastyytyväisyyskysely yksinkertaistettuna.
Olemme olleet kyselytutkimusalalla yli 10 vuotta ja huomanneet jo kauan sitten, että pienyrityksillä puuttuu usein asiakastyytyväisyyskyselyt ja usein myös ajan puute on suuri osa sitä. Siksi olemme rakentaneet Deliveryevaluator.com, erittäin helppokäyttöinen ja tehokas ratkaisu, joka sisältyy kaikkiin Examinaren Rajaton -tileihin. Tarjoamme myös erikoisalennuksia, jos sinulla on valtion rahoittama hanke tai joukkorahoitushanke.
Erityisesti räätälöidyt palauteratkaisut kiinteällä budjetilla.
Me luomme räätälöidyn palautejärjestelmän kiinteällä budjetilla. Jos olet kiinnostunut saamaan turvallinen ja tehokas ratkaisu tulevaisuutta varten, täytä hintakysely ja teemme parhaamme, jotta saisimme tuotua sinulle haaveilemasi järjestelmä reeaalimaailman budjetilla.
Miksi käyttää Examinarea palautekumppanina?
Examinare tarjoaa tehokkaan ja helppokäyttöisen ratkaisun toimituspalautekyselyjesi luomiseen. Koska tarjoamme kaiken teknologian, jonka tarvitset asiakkaidesi palautteen saamiseksi, yrityksesi voi käyttää säästetyn ajan ollakseen paras mahdollinen kumppani, joka asiakkaillasi voi olla. Hoida ongelmat ja kysymykset, joita asiakkaasi tuovat esiin kyselyissäsi. Saa asiakkaasi tuntemaan, että he ovat sinulle erityisiä ja kerro heille, että välität heidän kokemuksistaan toimituksissasi. Välitämme yrityksestäsi. Siksi olemme aina täällä, kun tarvitset apua. Meillä on vastauksia kysymyksillesi ja huoliisi. Tehtävämme on tarjota yrityksellesi parhaat ratkaisut.