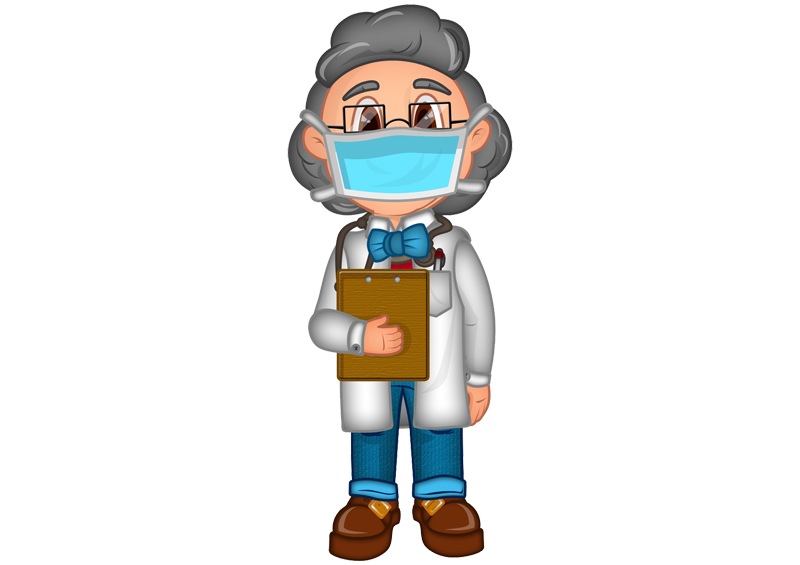 Clinic Service Quality Measurement Service (CSQMS).
CSQMS is more than just a Survey System, a Questionnaire or even a Tabletsystem, it is a partnership between Examinare and your clinic. We build your internal and external follow-up flows according to your company and industry standard.
Ongoing every month you have a market research team that works with you with internal surveys like Staff Satisfaction Surveys, external questionnaires like Service Follow-ups and Tablets in your Clinic.

More than just a Questionnaire.
With Examinare you will not only get a team of knowledgeable Professionals, planning and the tools according to where you are right now. You also have a monthly communication with your team in Examinare that will plan and conduct your Surveys. Examinare will act as your own Research Team and Quality of Service Team.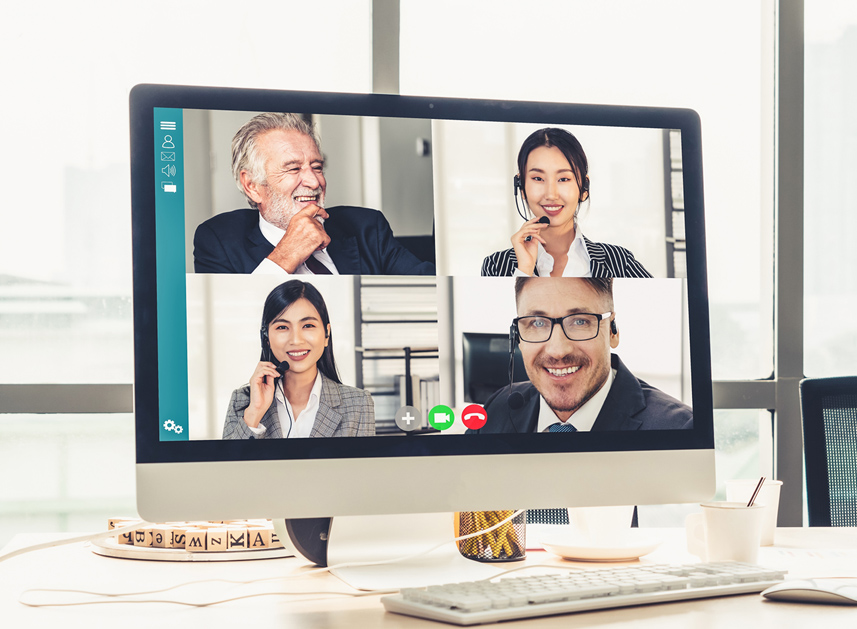 Benefits on our Clinic Service Quality Measurement Service (CSQMS).

Your own Team of Professionals
We create, follow up and write the reports according to measurement points you have.

All technology fees are included
With our CSQMS you are paying for getting results. We solve all the technical setups and planning.

Monthly status meetings
We work closely together with your company and report results per monthly basis.
Price Quotation
Find out how Examinare can help you! One of our Examinare experts will contact you shortly to discuss your needs and how you can benefit from Examinare Solutions.
Fill in the form and we will contact you shortly.
Potilas / asiakastyytyväisyyskyselyt klinikoille.
Klinikka Arvioija on ratkaisu potilastyytyväisyyden ja tarjotun palvelun laadun hallintaan. Yksi Klinikka Arvioijan ainutlaatuisista ominaisuuksista on sisäänrakennettu VAS (Visuaalinen analoginen asteikko).
Aloita nyt!
Alustaa voidaan käyttää hammaslääkärin, eläinlääkärin, kiropraktiikan ja klinikoiden asiakastyytyväisyystutkimuksiin.
Lähetä kyselylomakkeet potilaille rikkomatta luottamuksellisuutta.
Kaikkien potilaiden on mahdollista vastata kyselylomakkeeseen, kun he ovat käyneet klinikalla. Jos he suostuvat, nimetön lähetys luodaan nimellä ja puhelinnumerolla / sähköpostilla ainoina näkyvinä parametreina.
Perusta tulokset kivun muutokseen.
Klinikka Arvioija on ainoa järjestelmä, joka laskee potilaiden kivun lievittymisen. Kuinka paljon vähemmän kipua potillaalla on nyt verrattuna siihen, kun hän tuli ensimmäistä kertaa klinikallesi. VAS-asteikko voidaan myös poistaa, jos suurin osa potilaista ei hae vain kipuun perustuvaa apua.
Toimi yritystietojen pohjalta ja saa apua edistymiseen.
Klinikka Arvioija seuraa hoitavaa lääkäriä ja esittelee tulokset lääkärin ja joidenkin potilastietojen perusteella, mitkä kerätään luottamuksellisuutta rikkomatta.
Lisää harjoittajasi ja saa yksilöllisesti suunnatut tulokset.
Lisäämällä ammatinharjoittaja, joka on hoitanut potilaitasi taustatietoihin, saat yksittäiset raportit kaikista ammatinharjoittajista klinikassasi ja näet, ketkä toimivat hyvin ja kuka ei.
Klinikka Arvioija tai Mukautettu Versio.
Klinikka Arvioija on alustamme, joka auttaa sinua pääsemään nopeasti alkuun. Mutta voi olla tarve saada muokatumpi järjestelmä. Me voimme varmasti auttaa sinua tekemään yhdessä muokattu järjestelmä. Ota meihin yhteyttä päästäksesi alkuun.