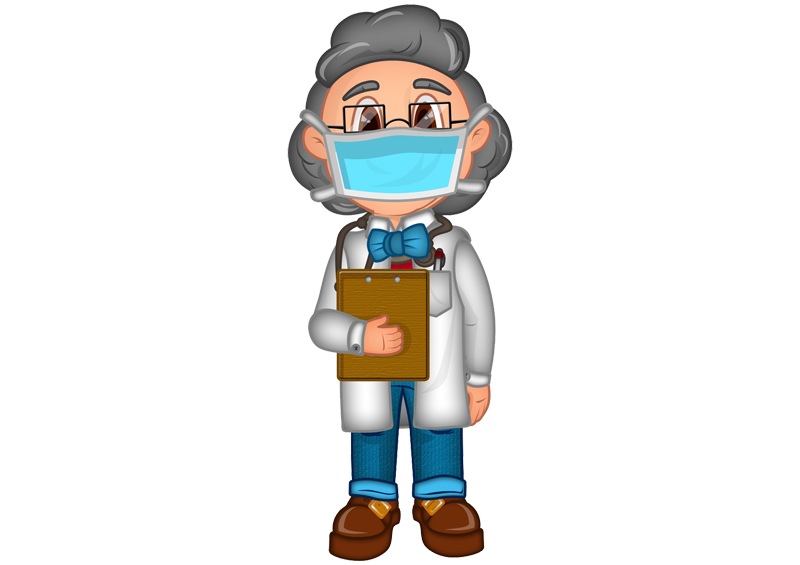 Clinic Service Quality Measurement Service (CSQMS).
CSQMS is more than just a Survey System, a Questionnaire or even a Tabletsystem, it is a partnership between Examinare and your clinic. We build your internal and external follow-up flows according to your company and industry standard.
Ongoing every month you have a market research team that works with you with internal surveys like Staff Satisfaction Surveys, external questionnaires like Service Follow-ups and Tablets in your Clinic.

More than just a Questionnaire.
With Examinare you will not only get a team of knowledgeable Professionals, planning and the tools according to where you are right now. You also have a monthly communication with your team in Examinare that will plan and conduct your Surveys. Examinare will act as your own Research Team and Quality of Service Team.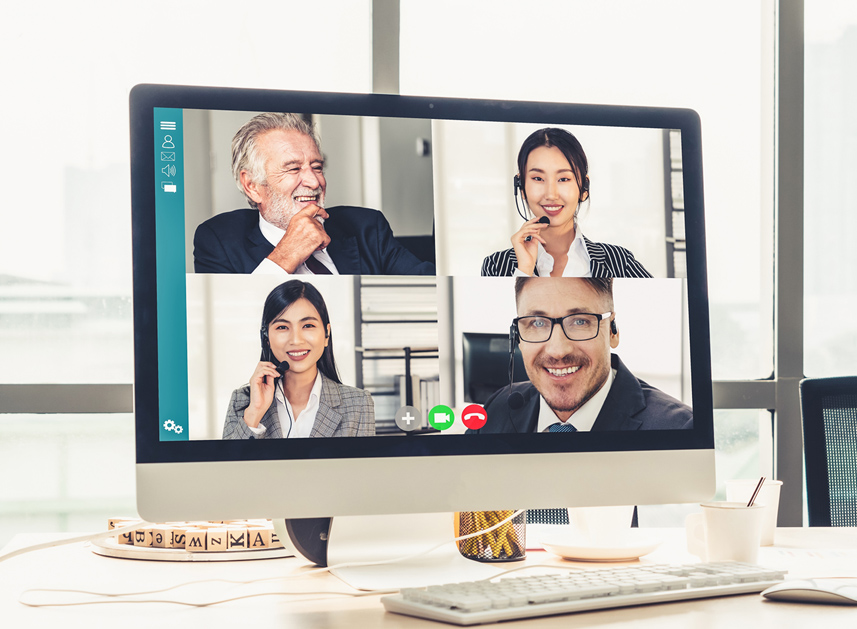 Benefits on our Clinic Service Quality Measurement Service (CSQMS).

Your own Team of Professionals
We create, follow up and write the reports according to measurement points you have.

All technology fees are included
With our CSQMS you are paying for getting results. We solve all the technical setups and planning.

Monthly status meetings
We work closely together with your company and report results per monthly basis.
Price Quotation
Find out how Examinare can help you! One of our Examinare experts will contact you shortly to discuss your needs and how you can benefit from Examinare Solutions.
Fill in the form and we will contact you shortly.
Patient / Client Satisfaction Questionnaires for medical clinics.
Examinare's Clinic Evaluator is a custom designed business package for establishing client satisfaction and quality services provision. One of the unique features of Clinic Evaluator is our built-in VAS (Visual Analogue Scale).
It's easy to get going!
Examinare's custom medical solution can be used to create client satisfaction questionnaires for many different clinics including GP surgeries, vets and physiotherapists.
Distribute questionnaires to clients and maintain confidentiality.
After clients visit your medical facility or clinic, they are given an opportunity to provide feedback. If the clients agree, they will be contacted anonymously with their name and phone number/email as the only visible parameter.
You can use the client's change in pain level to provide a results baseline.
Examinare's Clinic Evaluator is the only Questionnaire Platform that determines the level of pain relief provided to your clients. How much has their pain level decreased after starting treatment at your medical facility? Our VAS Scale can obviously be easily removed if the majority of patients are not seeking services based on pain relief.
Make informed business decisions based on real feedback.
Clinic Evaluator keeps track of the medical professional providing the service, and creates reports based on the service provider and the appropriate client data, that is collected while maintaining confidentiality.
Add your practitioners and get individually orientated reporting.
By adding the practitioners who have treated your patients, you will get individual reporting on all the practitioners in your clinic, so you can see how each person is performing.
Using either Clinic Evaluator or a specially customised version for your specific requirements.
Clinic Evaluator is Examinare's software system to help you to get you started quickly, using our out of the box solutions. If however you need a custom built platform, we can help you to build it Either way, please contact us for an initial discussion.