Airport Feedback Systems.
The only software package available that can be implemented anywhere without any expensive bespoke integrations or hardware.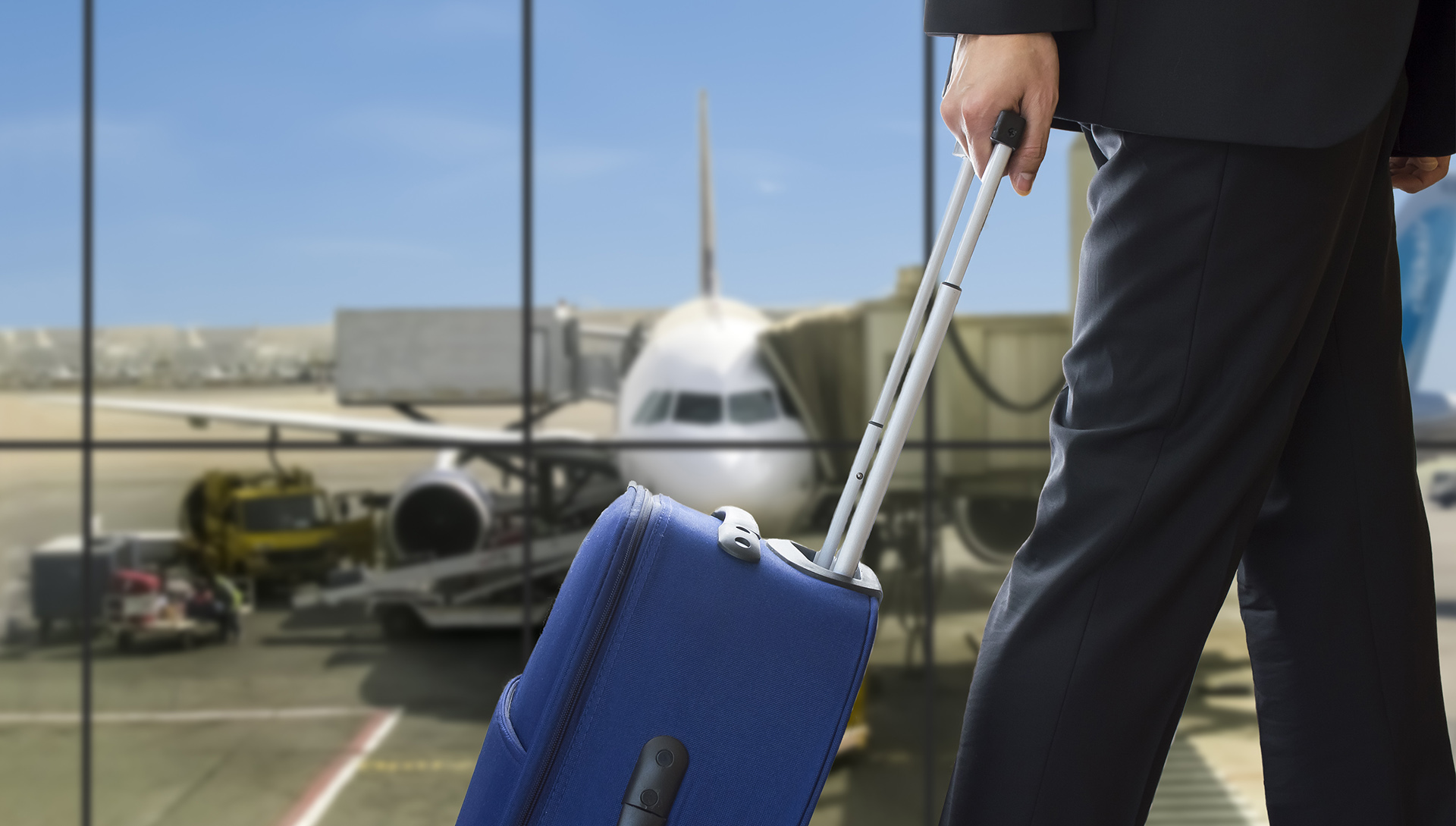 Your airport is missing out on valuable customer feedback!
What did you experience when you checked in? Did you get to your destination with the same smile on your face as you had when you left home? How did you get to the airport? How good was the airport transfer? Were you disappointed by the lack of any particular services at the airport? Would you choose to use this airport again? What was your experience of the lounges? How would you grade the facilities?
What were the advantages?
Get answers to questions and more without costly IT expenditure.
These are some of the advantages that our software package offers:
Check-in form for quick and easy dissemination
The check-in staff ask the client for their phone number so that the follow-up questionnaire can be performed

Examinare will automatically determine some background parameters to help administrators see what station was was being used at that time..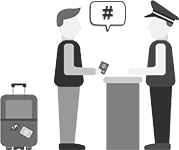 E-mail or phone (SMS) invitation messages.
The questionnaire is sent to the clients' mobile phone or email address, so that they can respond after they've safely arrived.

If the client has not responded to the questionnaire after a set time, the reminder email or SMS message can be sent automatically.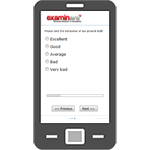 Reporting is designed specifically for airports.
Reporting is performed automatically inside Examinare's software suite, and progress can be checked in real-time. The results can also be shown in real time on TV style monitors inside your central office.

We have also integrated Examinare into gate based reporting systems, or the system can be initiated by staff working at the check-in counter.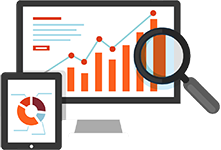 Customer Focus
We use Airport Check-in Feedback System to know what our travellers think about our service and what kind of added value we could give them. Even if we do not arrange the flights we still care about their travels.I would strongly recommend this solution to any airport small or large to get valuable feedback. – Jonas Haak, CEO of Kristianstad Österlen Airport.