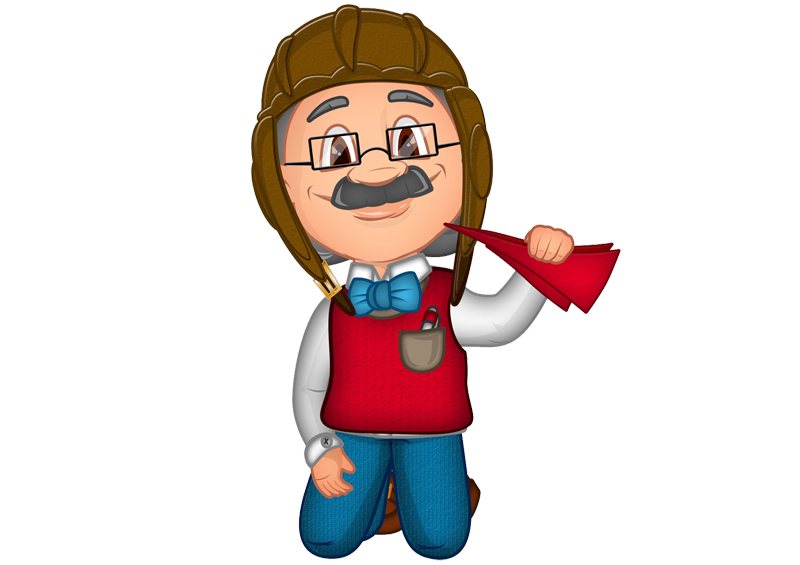 Airline Service Quality Measurement Service (ASQMS).
ASQAS is more than just a Survey System, a Questionnaire or even a Tabletsystem, it is a partnership between Examinare and your airline. We build your internal and external follow-up flows according to the industry standard you need.
Ongoing every month you have a market research team that works with you with internal surveys like Employee Satisfaction Surveys, external questionnaires like Customer Satisfaction Surveys, Support Follow-up Questionnaires and Tablets in your Check-in Counter.
More than just a Questionnaire.
With Examinare you will not only get a team of knowledgeable Professionals, planning and the tools according to where you are right now. You also have a monthly communication with your team in Examinare that will plan and conduct your Surveys. Examinare will act as your own Feedback Team.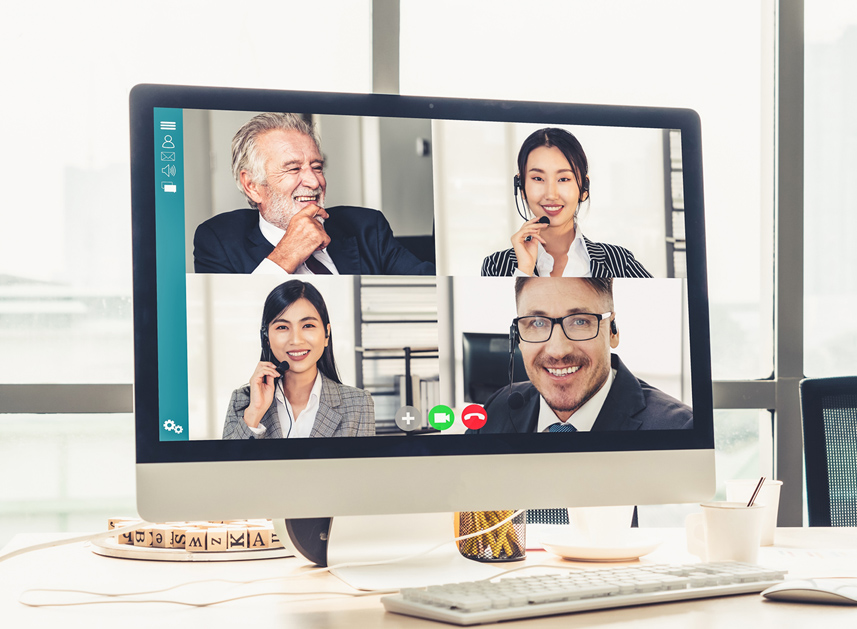 Benefits on our Airline Service Quality Measurement Service (ASQMS).

Your own Team of Professionals
We create, follow up and write the reports according to measurement points you have.

All technology fees are included
With our ASQMS you are paying for getting results. We solve all the technical setups and planning.

Monthly status meetings
We will work closely together with your company and your Human Resource and Marketing Team.
Price Quotation
Find out how Examinare can help you! One of our Examinare experts will contact you shortly to discuss your needs and how you can benefit from Examinare Solutions.
Fill in the form and we will contact you shortly.
Airport Feedback Systems.
The only software package available that can be implemented anywhere without any expensive bespoke integrations or hardware.

Your airport is missing out on valuable customer feedback!
What did you experience when you checked in? Did you get to your destination with the same smile on your face as you had when you left home? How did you get to the airport? How good was the airport transfer? Were you disappointed by the lack of any particular services at the airport? Would you choose to use this airport again? What was your experience of the lounges? How would you grade the facilities?
What were the advantages?
Get answers to questions and more without costly IT expenditure.
These are some of the advantages that our software package offers:
Check-in form for quick and easy dissemination
The check-in staff ask the client for their phone number so that the follow-up questionnaire can be performed

Examinare will automatically determine some background parameters to help administrators see what station was was being used at that time..
E-mail or phone (SMS) invitation messages.
The questionnaire is sent to the clients' mobile phone or email address, so that they can respond after they've safely arrived.

If the client has not responded to the questionnaire after a set time, the reminder email or SMS message can be sent automatically.
Reporting is designed specifically for airports.
Reporting is performed automatically inside Examinare's software suite, and progress can be checked in real-time. The results can also be shown in real time on TV style monitors inside your central office.

We have also integrated Examinare into gate based reporting systems, or the system can be initiated by staff working at the check-in counter.