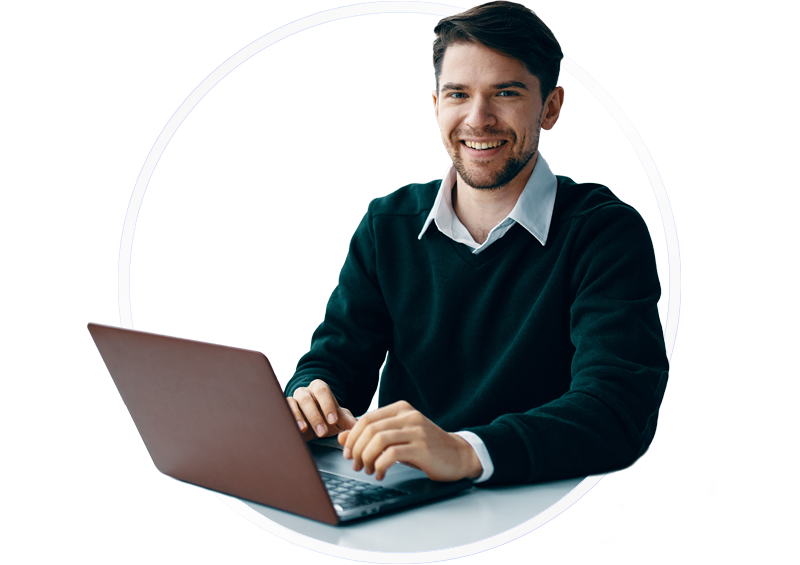 Following up with Clients on your behalf.
Examinare Follow Up is your part of the Examinare service portfolio that can help you follow up with customers. We have solutions for specific industries, Customer Satisfaction Projects specialized for you, Managed Customer Satisfaction Surveys Project where we take care of all your feedback ongoing for your company.
If you are looking into a Customer Satisfaction Survey or a whole Survey Department then your answer is still the same, Examinare Follow Up.
Customised business packages
NPS – Net Promoter Score
The Net Promoter Score (NPS) measures the client experience and can be used to predict business growth. NPS takes the form of a short questionnaire that is normally distributed to all clients.

NPS is based on a scale of 11 points between (and including) 0 and 10. The answers from 0-6 are the detractors, 7-8 are the passive group, and 9-10 are the promoters.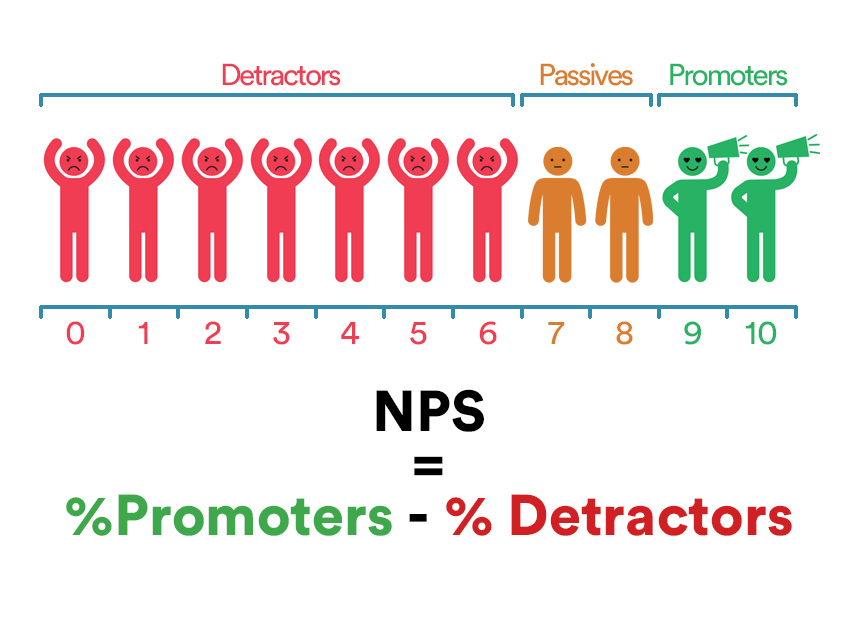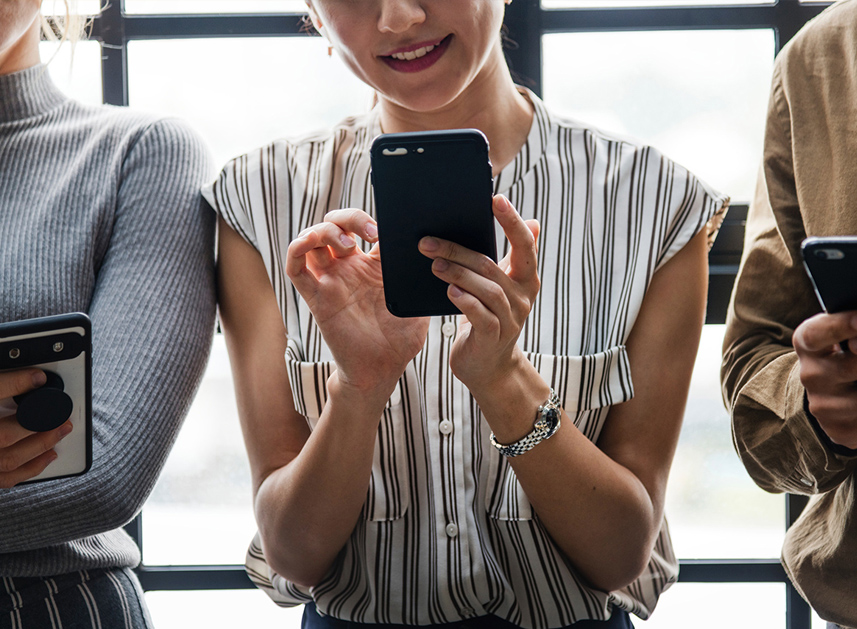 360 Degree Feedback Survey.
360 Degree Feedback is a system or process in which employees receive confidential, anonymous feedback from the people who work around them. This typically includes the employee's manager, peers, and direct reports.


Employee Satisfaction Surveys by Examinare.
Employee job satisfaction surveys provide managers or board members with a knowledgeable indicator of the actual positive work environment inside the organization. Employee attitudes, burnout tendencies, passion factors, loyalty, workplace climate, training opportunities and competitive intelligence are key indicators for the employee' satisfaction in the work place.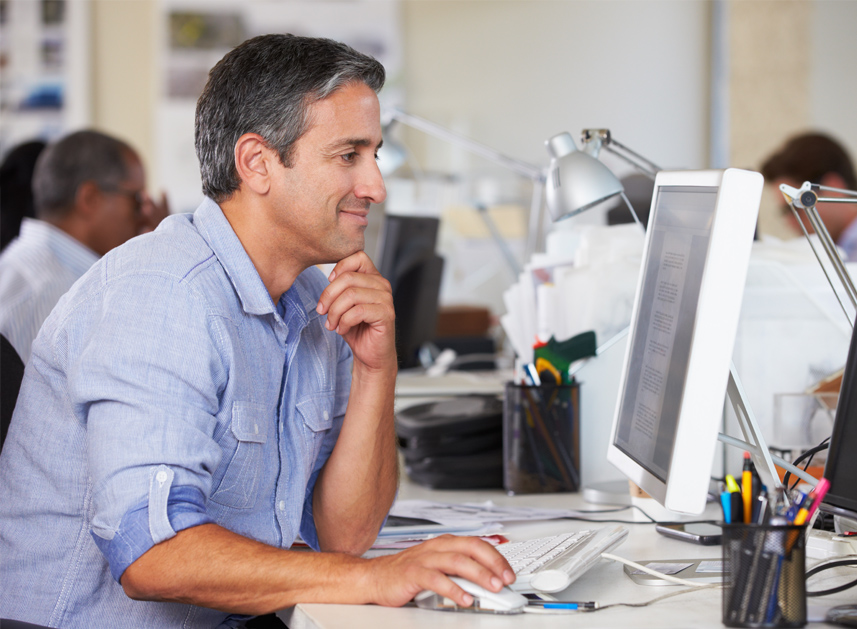 Price Quotation
Find out how Examinare can help you! One of our Examinare experts will contact you shortly to discuss your needs and how you can benefit from Examinare Solutions.
Fill in the form and we will contact you shortly.