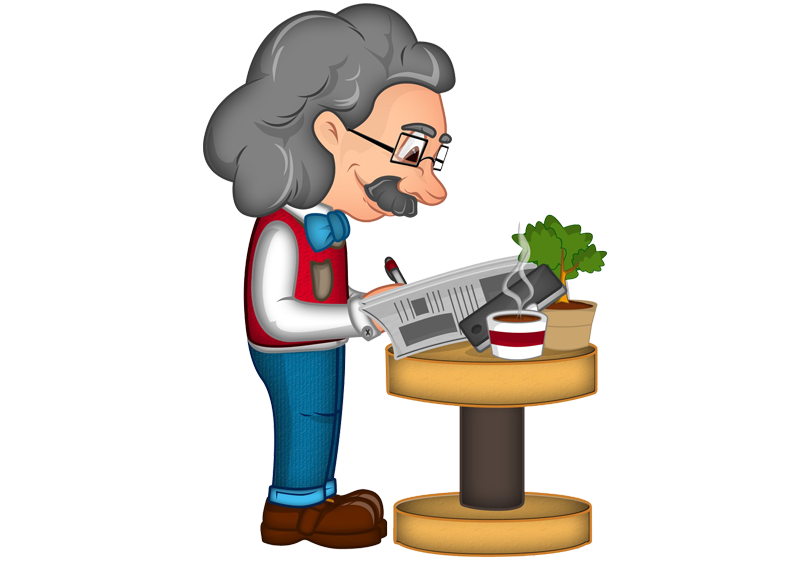 What questions should be posed in your client questionnaire?
Our customers often want to tap into our knowledge about how a client questionnaire should be constructed. Find out more here.
How should you select what questions to ask?
Our customers often want to tap into our knowledge about how a client questionnaire should be put together. You should always bear in mind that the main objective is to focus on client satisfaction. You should avoid impersonal questions about age and gender, as these questions only show that you haven't done your research properly or tapped into the data that you already have about your client. Using the investment in your existing CRM, you can easily import background information to your account in Examinare using our extensive toolset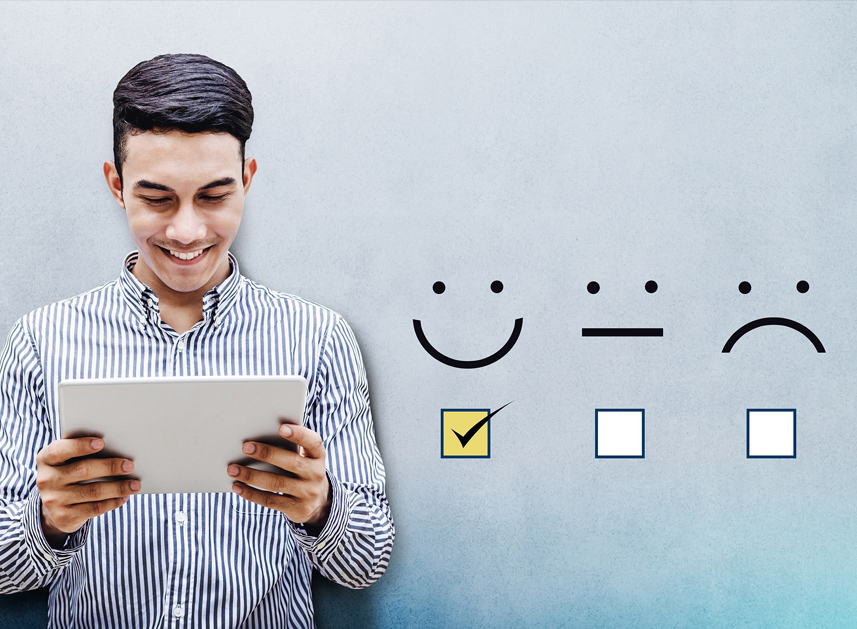 How should you design your client questionnaire?
Whatever your do, don't ask leading questions. If you do, you will inevitably generate the wrong answers. In the worst case, your questionnaire will be completely invalid. The best way is to ask unambiguous questions such as:

To what extent are you satisfied with our service?
– Very satisfied
– Satisfied
– Dissatisfied
– Very dissatisfied

We would generally advise using the 4-point or 6-point scale when creating a client questionnaire, as this way the respondent can't take the "easy way out" of picking the middle score.


When is the best time to seek feedback from your clients?
Although each business is different regarding their product and service offering, there are common situations such as:

– Pre-order questionnaires
– Delivery feedback
– Evaluating the quality and effectiveness of technical troubleshooting and support issues
– Checking the affordability of products
– Asking for recommendations or public reviews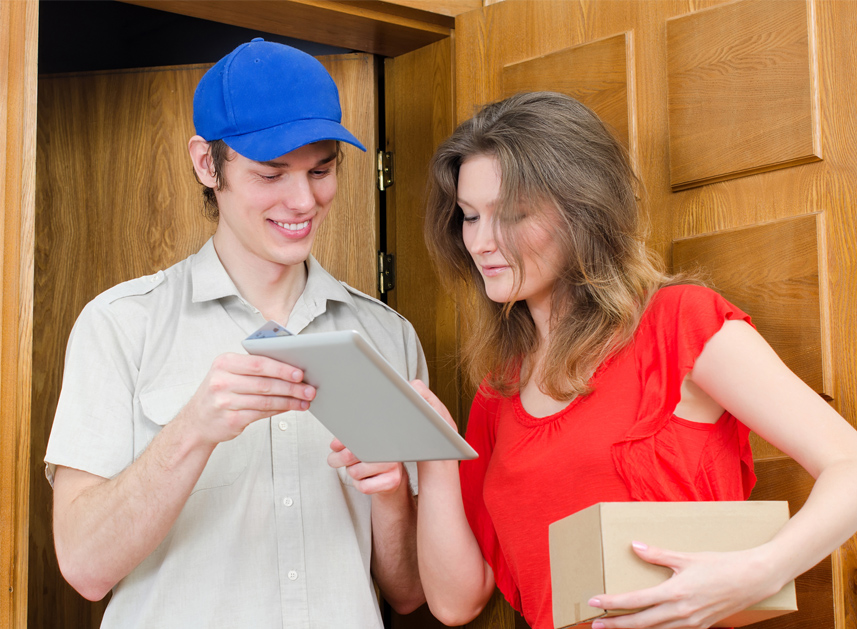 Ask for recommendations
Many of the response types have something in common, however some companies don't routinely seek recommendations from their clients. Here's an example:

Would you recommend Examinare's questionnaire platform to a business contact?
– Yes, absolutely!
– Maybe, if I hear that someone is looking for one.
– No.

This question has three responses, but it deliberately has two positive answers. This is because it's important to know to know how many clients are "proud" to use your services.


Every organisation has different needs.
Since every has their own unique requirements regarding their client questionnaires, we recommend that you make use of a team of questionnaire consultants. Use use experience and knowledge to help you create the best questionnaire directly inside your Examinare account. Contact us about your next client questionnaire, and we will also help you ask the right questions.
Price Quotation
Find out how Examinare can help you! One of our Examinare experts will contact you shortly to discuss your needs and how you can benefit from Examinare Solutions.
Fill in the form and we will contact you shortly.