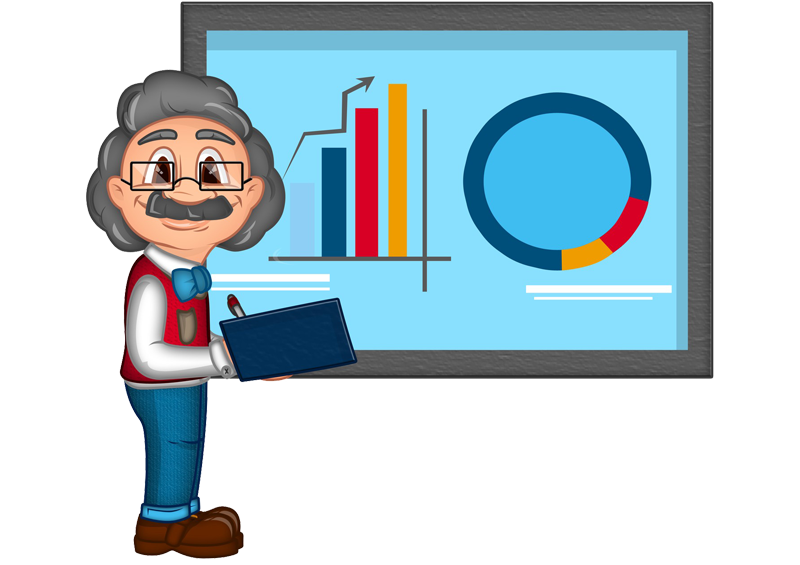 Solutions for CSAT (Client Satisfaction Score).
The CSAT (Client Satisfaction Score) is one of the quickest and most sophisticated tools you can have in your survey and questionnaire platform. The complexity of the CSAT can be daunting, therefore the team at Examinare have produced special solutions that work together with our Questionnaire Platform to display your CSAT according to the questionnaire. Examinare's platform lets you display the results inside your CRM, portal or anywhere that adds value to your business, using our out of the box solutions.
Delivery Evaluator.
Examinare's sophisticated questionnaire invites your clients to express their views about both your shipped physical products and services. Client data is transferred from your system efficiently, and without the need for expensive integrations. Examinare provides technical support as part of our service.
You can easily control the delay time before the automated client questionnaire is distributed to your client. You can also control the automatic reminder system, in case your client has not responded within a certain time.
Read more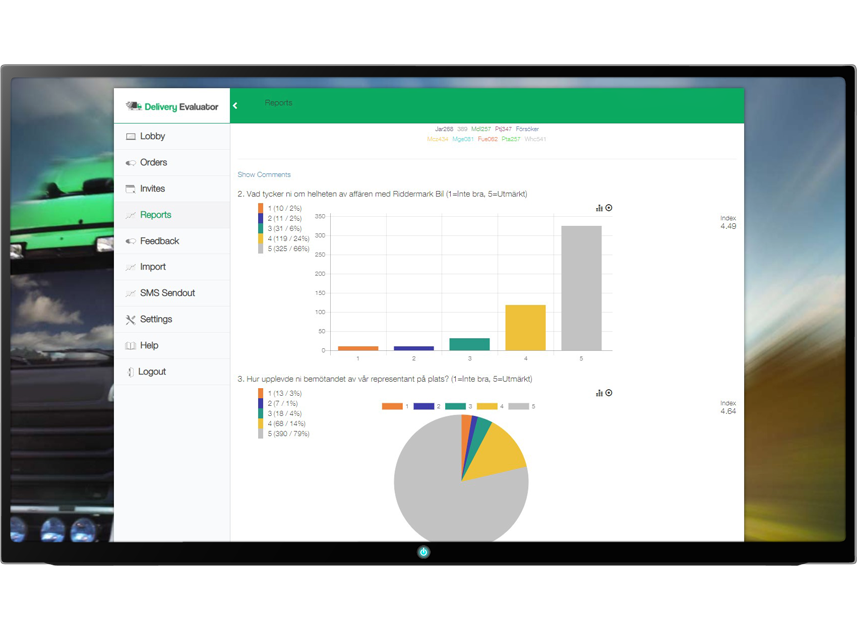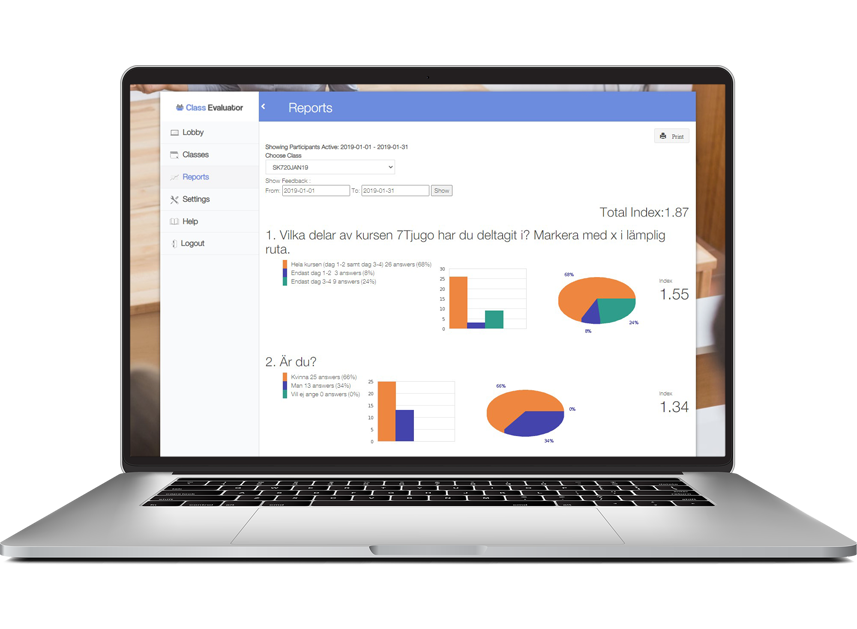 Class Evaluator
Assess your training programme with Examinare's easy-to-use automated satisfaction questionnaire platform. Class Evaluator calculates your CSAT (Client Satisfaction Score) based on the attendee feedback, and you can then make improvements depending on the data gathered.
Class Evaluator analyses all the responses in real-time, and you can view all the results on one screen. If you are performing multiple questionnaires, these will be shown as an option inside your Results View. Class Evaluator calculates the CSAT for your questionnaires automatically. This way, you can provide targeted feedback to your staff to empower them to take the necessary actions.
Read more
Stay Evaluator
With Examinare's advanced platform, everything is automated, and you can view the questionnaire responses in-real time. The you can determine how you can improve your guests'experiences with our easy to read analysis with including the CSAT (Client Satisfaction Score).
Stay Evaluator can send Guest follow-up questionnaires in over 21 languages. If you do not have multi-lingual staff, then we'll help you with our localisation and translation expertise. Check out our Pro Packages!
Stay Evaluator relies on the principle of "Set & Forget." The checkout process is designed to be fast and efficient - the checkout questionnaire will take less than 20 seconds to complete. This will make for a truly integrated part of your checkout process.
Read more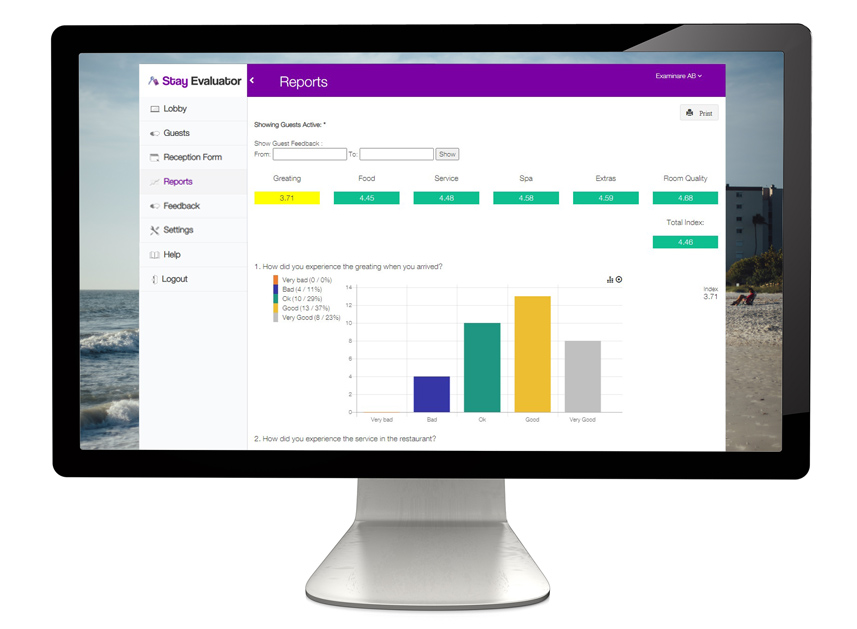 Examinare's CSAT (Client Satisfaction Score) feedback platform - customised for your business.
In addition to Examinare's standard services, we also provide customised CSAT (Client Satisfaction Score) systems that will help you calculate your CSAT, to ensure that you're on the same page as your client base A low CSAT should be regarded as an opportunity - remember that "feedback is the breakfast of champions". It should represent the beginning of your business improvement journey.
Price Quotation
Find out how Examinare can help you! One of our Examinare experts will contact you shortly to discuss your needs and how you can benefit from Examinare Solutions.
Fill in the form and we will contact you shortly.