Project Follow-up Surveys.
Follow-up your projects with the help of Examinare tailored Project Follow-up Surveys. We have solutions for every business structure and budget.
Why use Project Follow-up Surveys.
Worldwide project planning is a vital part of the standard planning stage for organizations. Project initiation usually requires precision to details, but there is also need to have "Lessons Learnt" and follow-up routines after the delivery of the project. Many organizations do the "Lessons Learnt" via a conference call, and notes are put down. "Lesson Learnt" is usually conducted with or without the project client. But what if you could do a project follow-up survey with your external and internal customers at the same time?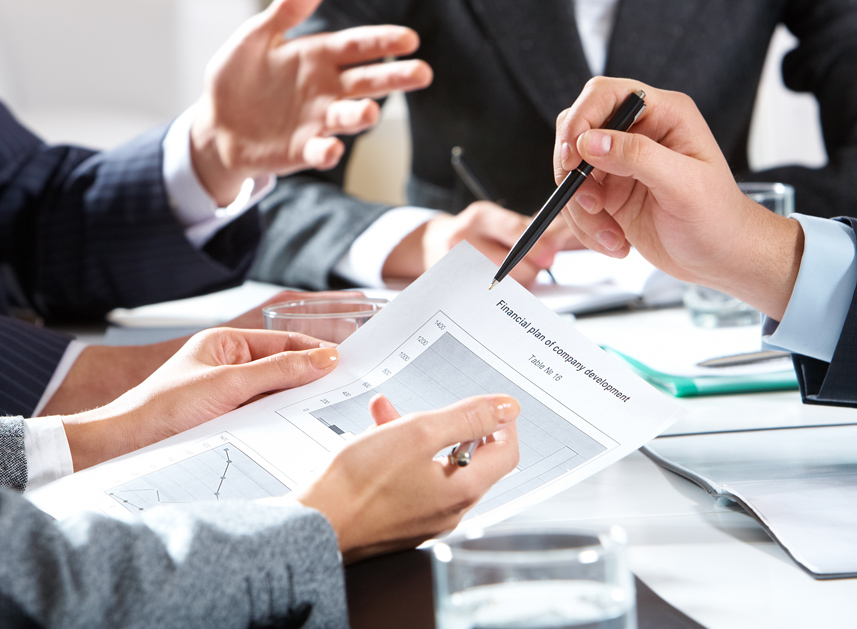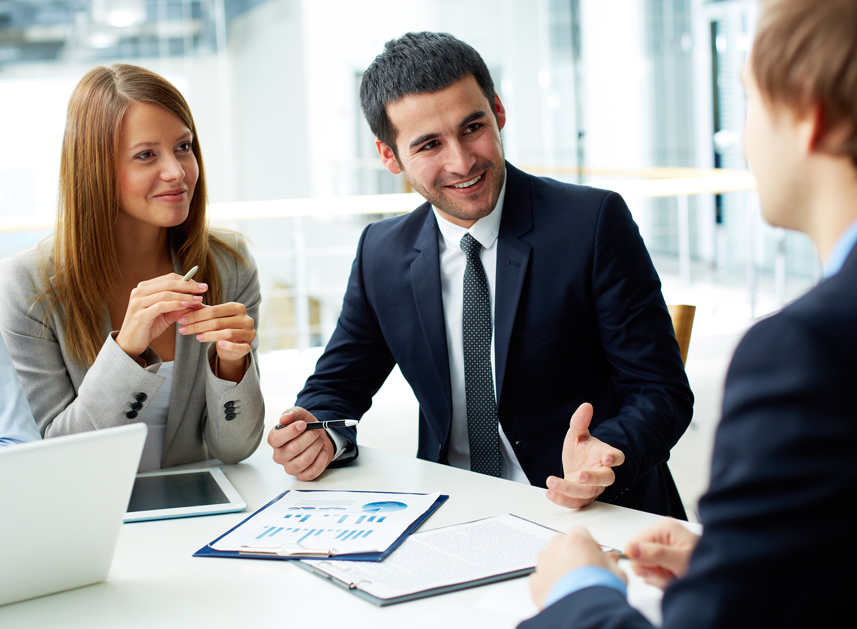 Target weaknesses and use Lessons Learnt.
Moreover, what if you can get the answers in the form of strength and weaknesses chart, so your project group could work to get stronger and more efficient. Examinare has developed many reporting modules for project follow-up surveys. Most of our reporting systems are designed for the customer, and our client confidentiality prohibits us from mentioning the actual clients. Due to this, we have composed an overview of some of the solutions that we have made for organizations. Please contact us about Project Follow-up Surveys and Questionnaires for a price and functionality discussion.


Project Lessons Learnt with automatic reporting.
All projects inside an organization have a foundation in project flow that is constant. You have the sales stage, preparation stage, project planning stage, the start-up stage, the weekly meeting stage, the delivery stage and for last the project delivery and handover stage. There is also the maintenance stage and the monthly maintenance meetings. The number of actual project flow steps can, of course, vary between different organizations.

If you look at all of the stages, you can easily see that there is a need to give feedback at every stage. Did the project meet clients' expectations and who was involved in the project stage? We at Examinare can create a custom made reporting system for your organization that will automatically report to individual teams what needs to be improved internally and externally for the project.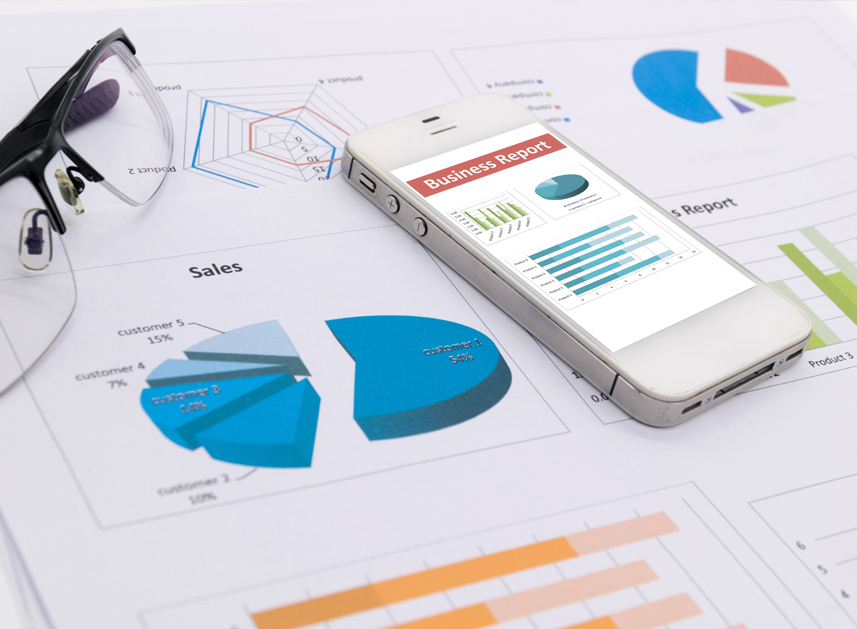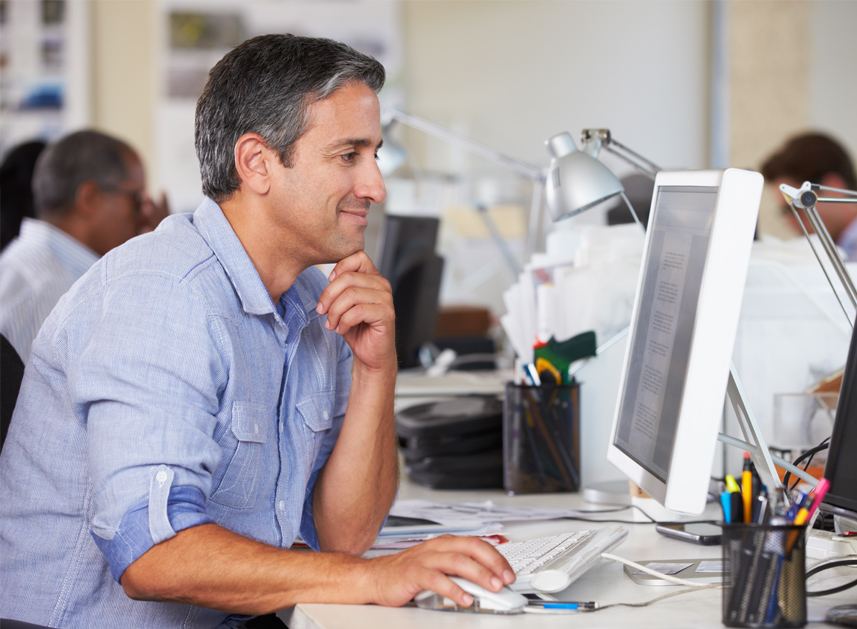 Annual Project Follow-up Surveys.
Usually, a project comes to life in one year and is sometimes upgraded or canceled. There are Lessons to be Learnt regardless of these parameters. We help organizations to build an automatic reporting system where the customer gets a survey about the solution and can express if it has met their initial expectations. The system will then report to the project manager about issues that need to be taken into account regarding projects in the future.


Don't forget the support tickets and support issues.
Customer support is, of course, a big part of any project. We help your organization to include the support ticket feedback into Lessons Learnt or other adjustable parts. You probably already know that if a key client gets a bad experience with the support staff or an answer that is inefficient, it can affect the growth of the organization and lead to losing the client over a technicality. We here at Examinare have done numerous integrations to already established support systems where the automated customer reporting is a significant part of the service.
Want to know how to collect feedback like a pro?
Subscribe to our newletter and stay always in touch with the latest survey creation, distribution and analysis techniques.
Price Quotation
Find out how Examinare can help you! One of our Examinare experts will contact you shortly to discuss your needs and how you can benefit from Examinare Solutions.
Fill in the form and we will contact you shortly.