SMS Polls.
SMS Polls is one of the most cost-effective ways of conducting a Poll. Recipients can send their answer by SMS to a local number that we supply and our software will calculate your results in real-time. All results can be traced back to the voter's number, and we have the ability to make sure that every number can vote only once.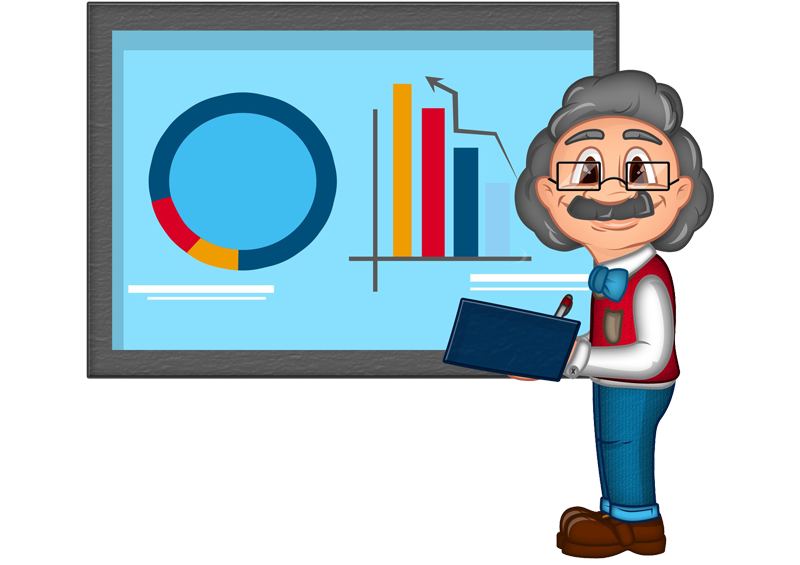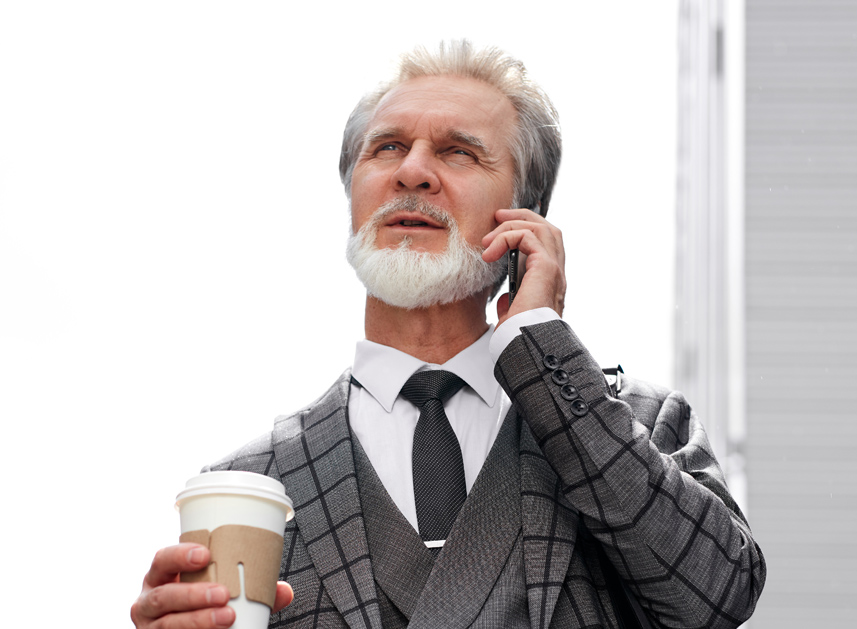 Automated Phone Voting.
Phone voting is a good alternative to SMS Polls. Recipients can call a local number and vote by pressing 1-9 on their phone. Phone voting can be limited to certain area codes. We can also avoid multiple votes from one number. The total number of votes is similarly adjustable.


Website Polls.
Website Polls are used on public websites and are a helpful complement to ordinary polls. We do however not recommend using website polls in a study, but merely as a tool to find an initial public opinion. Website polls can be used by everyone with a PC, tablet or smartphone.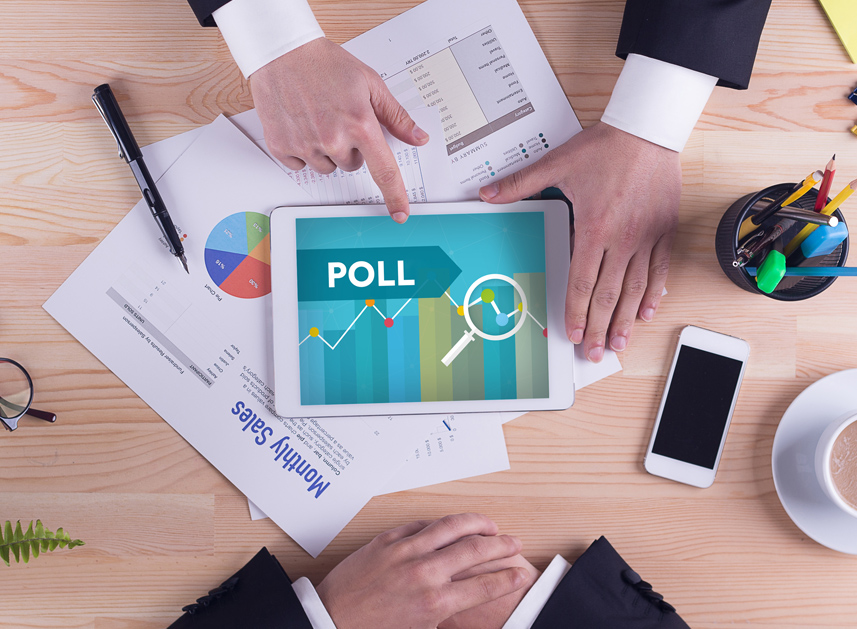 Custom Polls project.
We can help you combine the methods to find the best solution for your project. We operate under strict non-disclosure agreements and will keep details of your project secret. Our Polls project consultants can help you if you need to validate your results. Let us know about your project and we will make sure we can deliver it within the available budget.
Price Quotation
Find out how Examinare can help you! One of our Examinare experts will contact you shortly to discuss your needs and how you can benefit from Examinare Solutions.
Fill in the form and we will contact you shortly.