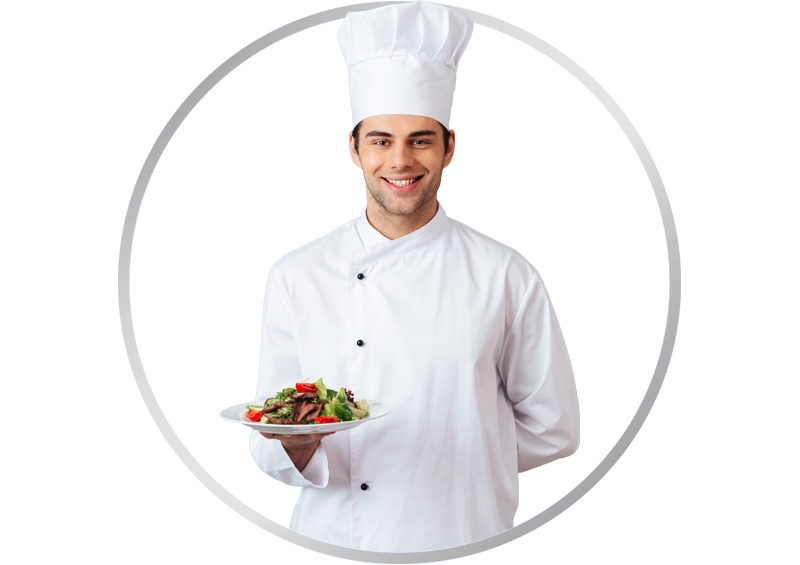 Restaurant Service Quality Measurement Service (RSQMS).
RSQMS is more than just restaurant customer satisfaction surveys on the internet, a Questionnaire or even a Tablet in the restaurant, it is a partnership between Examinare and your restaurant. Through Guest Feedback Surveys, Online Reviews and Blogs we help you counteract negative publicity. Simply put, we help you guard your brand online.
Ongoing every month, every day, every hour you have a feedback team that works for you to find and counteract negative publicity online.

More than just a Questionnaire. We provide real Restaurant Customer Satisfaction Surveys.
With Examinare you will not only get a team of knowledgeable Professionals, planning and the tools according to where you are right now, we also plan together with your business to scale together in an organic way. Having a monthly communication with your team in Examinare on your Online reputation is a must in our digital age. Examinare will act as your own Feedback Research Team and Quality of Service Team and reporting to you directly.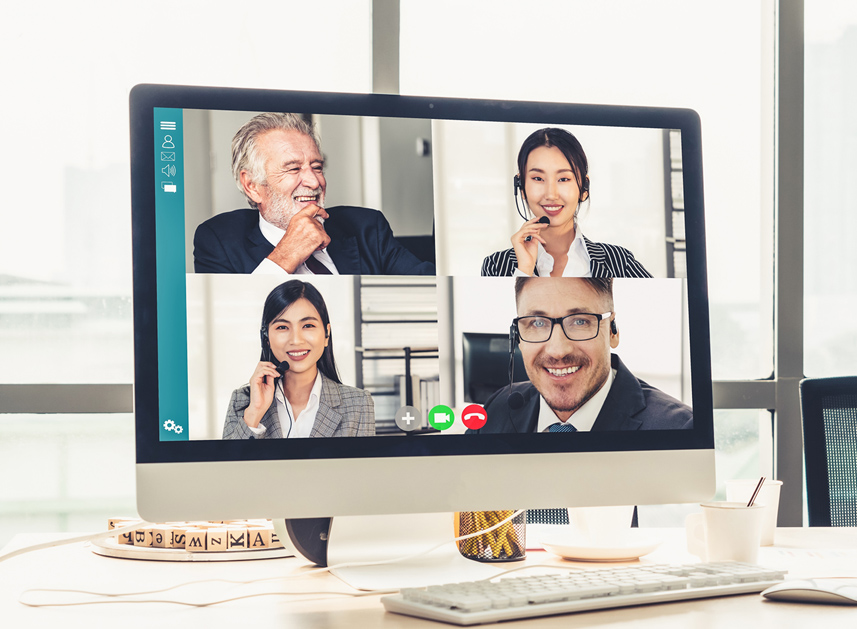 Benefits on our Restaurant Service Quality Measurement Service (RSQMS).

Your own Team of Professionals
We research all data and find negative feedback and counteract it on your behalf.

All technology fees are included
With our RSQMS you are paying for getting results. We solve all the technical setups and planning.

Monthly status meetings
We work closely together with your company and report results per monthly basis.
Price Quotation
Find out how Examinare can help you! One of our Examinare experts will contact you shortly to discuss your needs and how you can benefit from Examinare Solutions.
Fill in the form and we will contact you shortly.
Restaurant Customer Satisfaction Dashboard (RCSD)
When you listen to your guests, you know what needs to be improved and can, therefore, make more money.
Make sure you act on information and not on guesses. Restaurant customer satisfaction surveys made easy.
Ask your customers what they think according to your business goals, control your vital feedback data yourself and grow your business.
Avoid bad reviews
Avoid Bad reviews and rumor to spread by actively doing customer surveys. No restaurant in the world always delivers 100% satisfaction, but knowing what needs to be changed helps you get more creative and get fully booked every night.
Learn how to make more money
If customers are expecting a certain level of quality and you do not deliver it, then a change of service is necessary to make more money and give the possibility to get more regular customers and more social bookings like weddings, social functions, etc.
You order, we deliver
When you get a Restaurant Customer Satisfaction Dashboard from Examinare, all you have to do is to tell us about how your business works. We will do the rest for you. It includes the following:

Creation of questions.


Setup of technical solutions.


Training on how to interpret and aim for better results.
How can the customer answer?
It is a good time to ask a customer to answer a survey, when he has enjoyed his dinner and stays for coffee. The customer will be able to answer the questions on a tablet in real time. After the answers have been received, it is a great idea to treat the customer and his/her guests with coffee.

If you want the customer to be able to answer at home, for instance under the lunch rush, then you can activate an "Answer at home" function, where you enter the e-mail, and the survey is sent to your customer's email. Filling in the survey should be rewarded, when the customer returns next time.
Meet Food Evaluator, our online Feedback system for Restaurants and Cafés.
With Food Evaluator you can quickly setup a Customer Satisfaction Survey for your Restaurant or Coffee Shop. All you need to do is to setup the survey and load Food Evaluator on your tablet or smartphone.

Visit Food Evaluator website here.