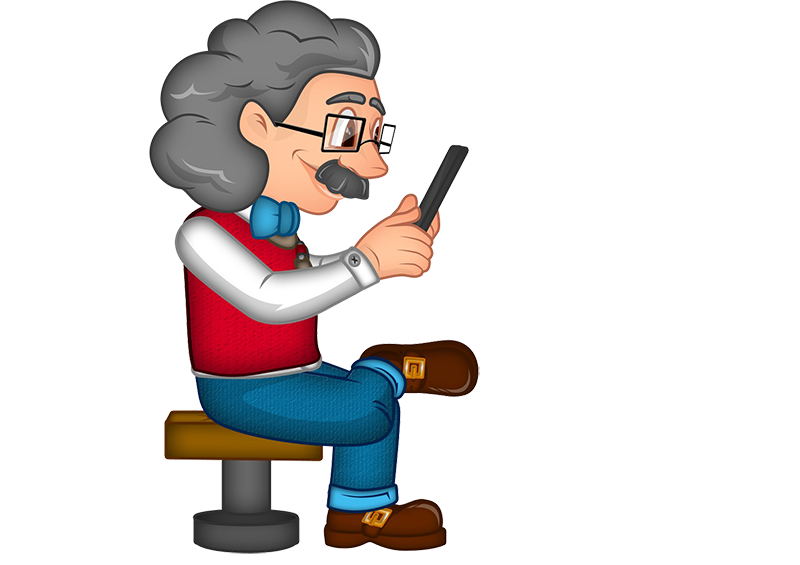 E-commerce Delivery and Quality Measurement Service (EDQMS).
EDQMS is more than just a rating system, questionnaire or a feedback form, it is a partnership between Examinare and your company. We follow up your entire customer base with a set of external flows to follow up the delivery, expectations meet and retention of customers.
Ongoing every month you have a market research team that follow up with your customer deliveries and contacting non-buying customers with NPS depending on their activity. We also structure internal surveys like Employee Satisfaction Surveys to track your internal performance.

More than just a Questionnaire.
With Examinare you will not only get a team of knowledgeable Professionals, planning and the tools according to where you are right now in your business process. Monthly communication with your team in Examinare that will plan and conduct your Measurements. Examinare will act as your own Market Research Team with your business goals in mind.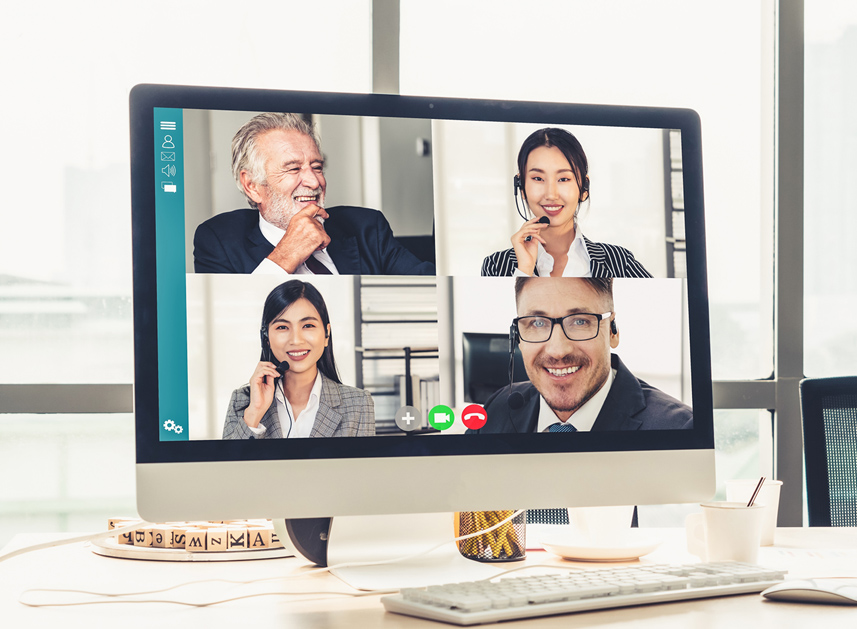 Benefits on our E-commerce Delivery and Quality Measurement Service (EDQMS).

Your own Team of Professionals
We create, follow up and write the reports according to measurement points you have.

All technology fees are included
With our EDQMS you are paying for getting results. We solve all the technical setups and planning.
Monthly status meetings
We will work closely together with your company and your Human Resource and Marketing Team.
Price Quotation
Find out how Examinare can help you! One of our Examinare experts will contact you shortly to discuss your needs and how you can benefit from Examinare Solutions.
Fill in the form and we will contact you shortly.
Feedback Solutions for E-commerce.
We help you to get automated customer feedback with integrations to your e-commerce system. We make tailored integrations for your e-commerce platform regardless of provider.

Make sure your customers are happy with your service.
All parts of your customers experience matter. Make sure you ask what was experienced as good and bad.
Automatic Customer Satisfaction Questionnaires.
With the amazing Examinare Survey Technology, we can help you set up Automatic Customer Satisfaction Questionnaires according to your needs and wants. While other vendors have limitations, we work around all these traditional limitations together with you, without exhausting you with tech-talk. Most of our customers are not tech people. Instead, they are Human Resource Managers or Support Managers. We want to help your organization to be able to measure service quality and get better at servicing customers both internal and external.

To give you a more clear idea on what we can do, here are some of the solutions we have inside our Survey Tool and other solutions that we have tailor-made for our customers. We know that you might have special requests that you might not find here and we welcome you to contact us so we can design a solution that meets your specific needs!
Zendesk follow-up Questionnaires.
In our Examinare Survey Tool, we have a scanning integration that will scan Zendesk for tickets marked Solved for three days. At the end of the questionnaire, the recipient will get a thank you page, at the same time all answers are pushed back to your Zendesk Custom Fields.

We also have support for multiple languages according to your needs. A function that is not available on other vendors' Survey Tools.
Prestashop Automatic Customer Satisfaction Questionnaire.
We build custom integrations to Prestashop together with your supplier of Prestashop hosting. In our integration inside Examinare Survey Tool, we scan all orders that are marked as shipped and send out automatic Customer Satisfaction Surveys according to your settings.

All follow-up questionnaires can then be analyzed inside Examinare to check the CSAT (Customer Satisfaction Score) among other details. We also construct export functions to return details to Big-Data platforms, where you can see customer trends etc.
Deliverycontrolsurvey.com – Automatic Customer Satisfaction Questionnaires simplified.
We have been in the survey business for over ten years, and we discovered a long time ago that small businesses are often lacking customer satisfaction questionnaires. A lack of time is often a big part of it. Therefore we have constructed Deliveryevaluator.com, a straightforward and powerful solution that is included in all Examinare Unlimited accounts. We also offer special discounts if you have a government funded project or a Kickstarter project.
Want to integrate feedback into E-commerce store that you developed yourself?
Most E-commerce stores start with a ready made solution and then customize it according to their needs. This modification can bring many changes in the technology related to feedback and may lead to deprioritizing the feedback.
We are here to help you prioritize the feedback by giving your actual developer support. If you wish to save time we can provide you with developer resources to implement the Examinare API functions right on your platform.