Patient / Customer Satisfaction Surveys for clinics.
Clinic Evaluator is a solution for checking patient satisfaction and quality of provided services. One of the unique features of Clinic Evaluator is a built-in VAS (Visual Analogue Scale).
Start now!
The platform can be used for customer satisfaction surveys for different clinics including dental, veterinary and chiropractors.
Send out questionnaires to the patients while maintaining confidentiality.
After a patient visits your clinic, he is provided with an opportunity to answer a questionnaire. If the patient agrees, an anonymous send out will be done with the name and phone number/email as the only visible parameter.
Base the results on the change of pain levels.
Clinic Evaluator is the only system that calculates the level of pain relief for the patients. How much has the pain level decreased after starting treatment at your clinic? VAS Scale can also be removed if the majority of patients are not seeking help based on pain only.
Act on the business information and get help to make progress.
Clinic Evaluator keeps track of the treating doctor and presents the results based on the doctor and some patient data, that is collected without breaking the patient-doctor confidentiality.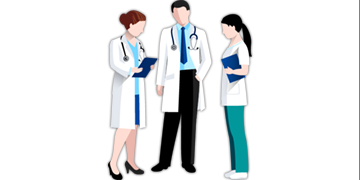 Add your practitioners and get individually oriented results.
By adding the practitioners who have treated your patients, you will get individual reports of all the practitioners in your clinic and see who is well-performing and who is not.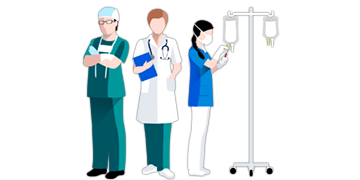 Clinic Evaluator or a Customized Version.
Clinic Evaluator is our platform that helps to get you started quickly. If there is a need to get a more customized system, we can help you put it together. Contact us to get started.