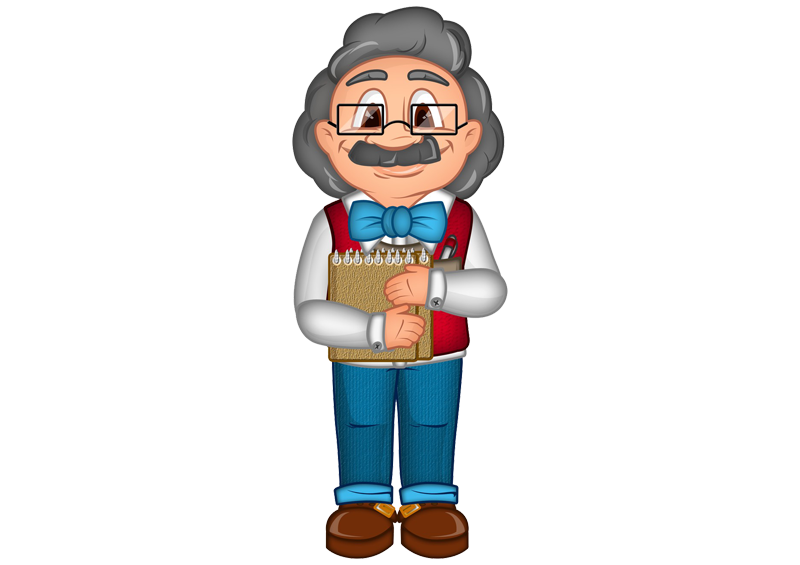 Managed Customer Satisfaction Surveys Project (MCSSP).
With a Managed Customer Satisfaction Surveys Project (or MCSSP for short) we take care of your Customer Satisfaction Surveys for a fixed amount per year. You decide the medium, and we will take care of the ongoing reporting. A specific project manager is appointed and will work side-by-side with you to get all the feedback your divisions need. A mixture of traditional phone surveys, postal questionnaires, email campaigns and SMS is just one of the components of your project.
We always give you a fixed fee per month as a project budget and MCSSP are contracted from 24 to 48 months at a time. One of the most loved features of MCSSP is that you get a feedback department without going through the pain of setting it up. Feedback on demand. Contact us for a price discussion.
New Product Survey Campaign.
When introducing a new product, we work closely with your development team on getting the feedback you need. Many campaigns are made by hand or by post here, but we also work with focus-groups to get more in depth data for your feedback on the product or service.

With New Product Surveys we work with what you have. If you do not have the customers already, we will help you find them through telemarketing. If you already have a focus-group, we can meet them online to save money or fly out and get in-depth feedback on what you will need to make crucial adjustments to your product.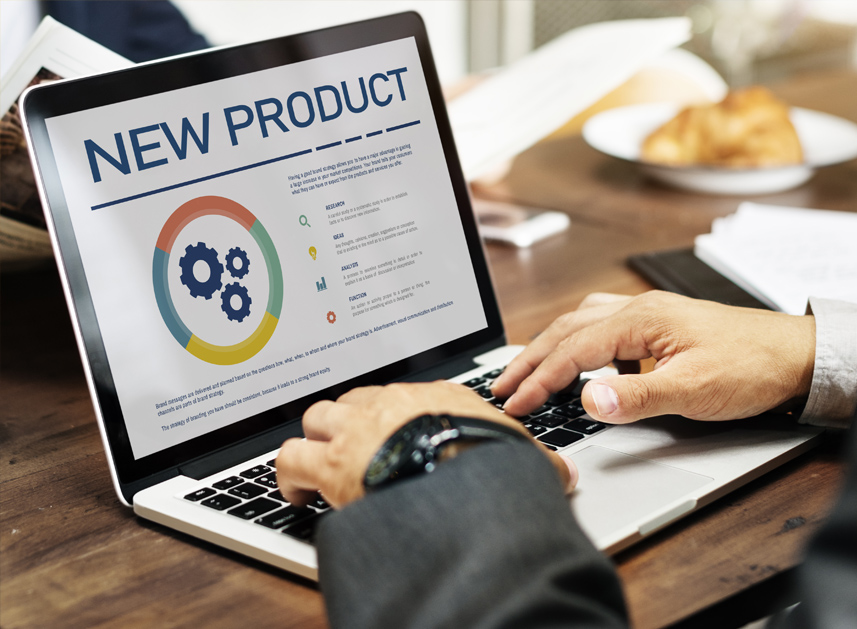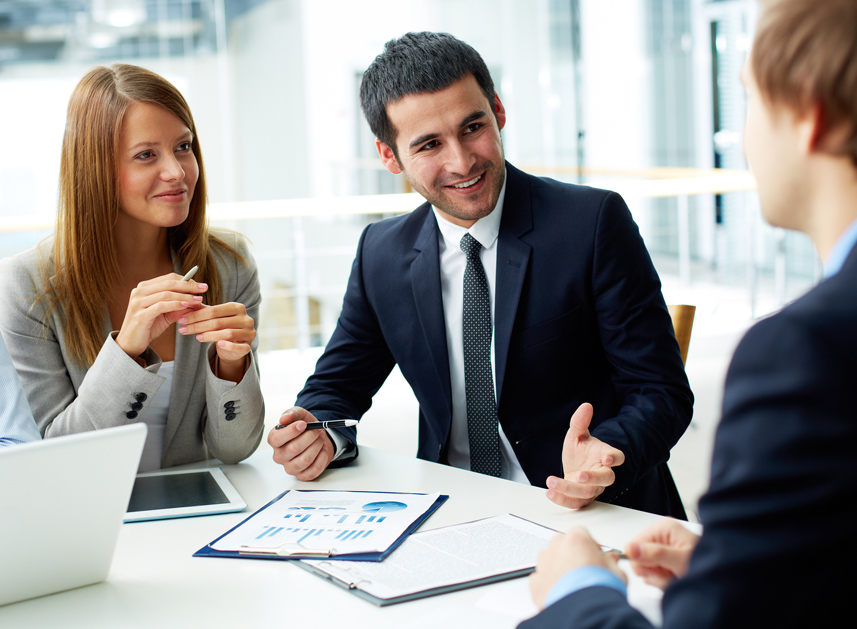 Customer Satisfaction while applying changes to existing products.
Many organizations are in need of rebuilding the technology to fit the modern requirements of the target group. It is not uncommon that there is a need for rewriting all the technology from the ground up. Customer satisfaction surveys are therefore essential not only for the overall use of the technology but also for the individual functions.

We work with your development and executive positions to discuss what you are planning to change and how. After this, we will pick an existing customer group to survey to find out their needs regarding this area. It is very common in the IT field that programmers focus on designing cool functions while the customer really needs some part of the existing design to work better. With us as your knowledge partner, you will know what to change and get. We can support you through the whole development process if you wish.



We work in over 28+ languages.
We work in a global feedback environment. We provide multiple products for numerous industries all over the world. Our service is multilingual as we value localization.

If you are looking for a global Satisfied Customer Survey for your services, you are welcome to contact us for a price quotation.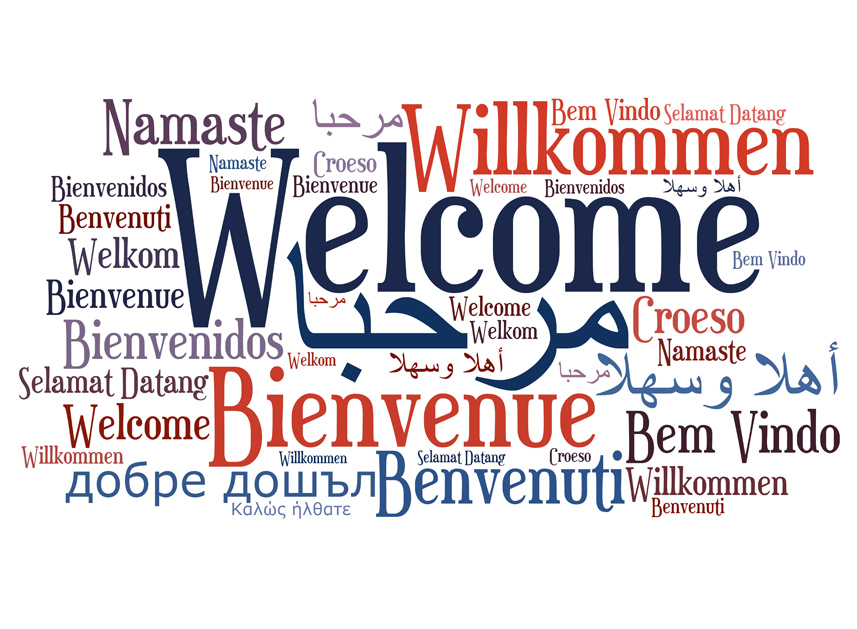 Price Quotation
Find out how Examinare can help you! One of our Examinare experts will contact you shortly to discuss your needs and how you can benefit from Examinare Solutions.
Fill in the form and we will contact you shortly.