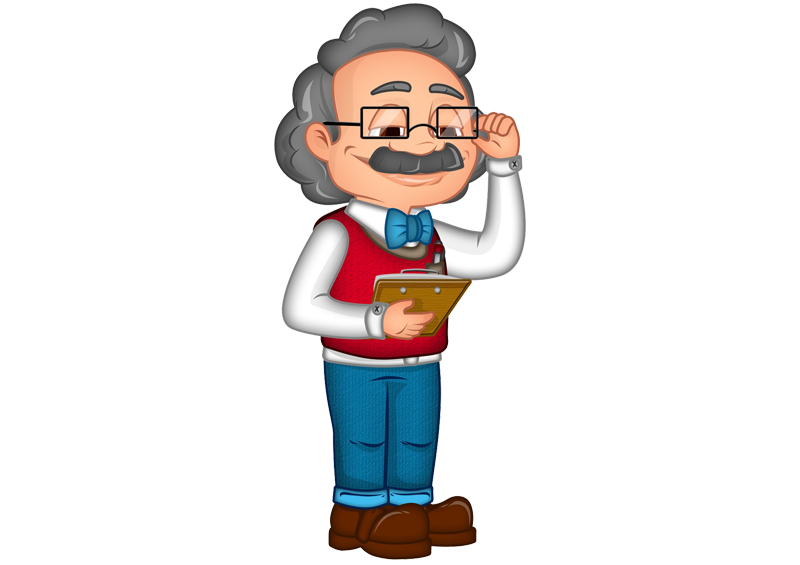 Customer Satisfaction Surveys.
You choose the way we interact with your customers, and we gather the info on customer satisfaction for you. Some of the available methods are E-mail, Postal, SMS or Phone Surveys.

Customer Satisfaction Survey by E-mail.
E-mail is the most advantageous method of customer surveys today; all your customers get a personalized link by e-mail. What distinguishes us from all other suppliers is that we have unit pricing for producing the customer survey questions, sending it out, reminding about the survey up to two times, and then analyzing the results. We do not use templates to create customer surveys, but we rely on the expertise and common sense that we have earned through many years in this business.

Surveys via e-mail are one of the fastest mediums (after SMS and telephone surveys) that provide the most ROI (Return of Investment). A customer survey via E-mail is usually finished within 3-4 weeks of the survey questions having been approved by that as a customer company.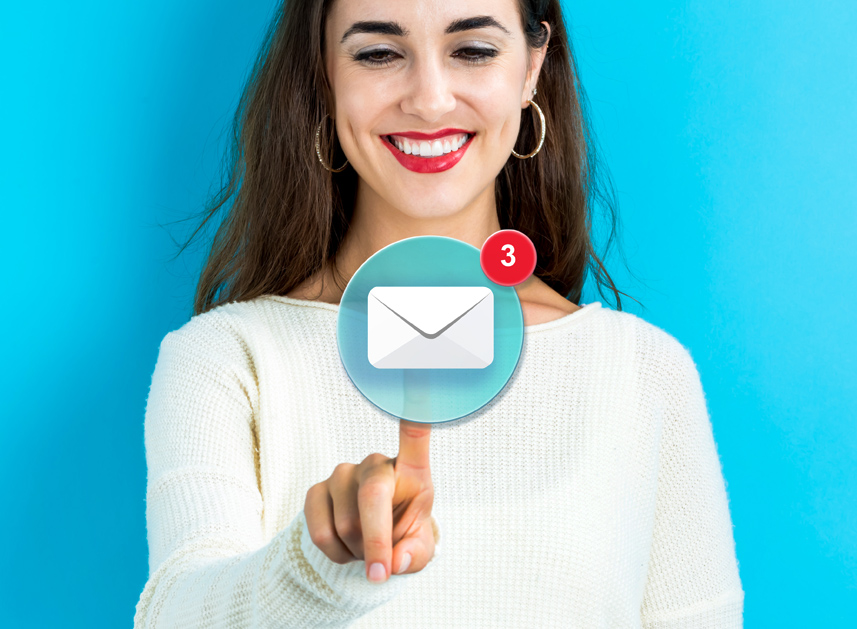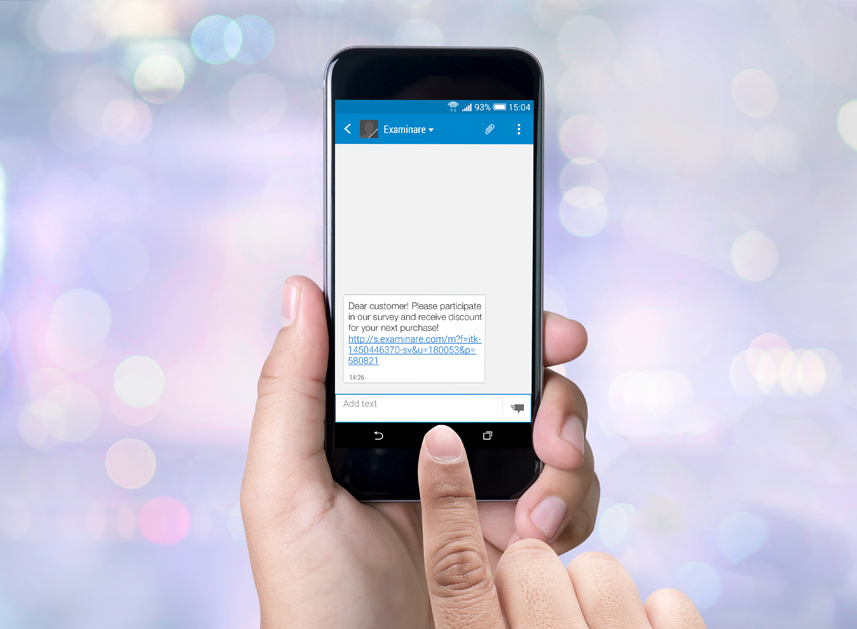 Customer Satisfaction Survey by SMS.
Customer survey via SMS is one of the fastest media possible today. Customers will automatically receive an SMS with a link where they can answer a mobile version of the customer questionnaire. They can easily respond everywhere where they have phone reception. SMS is a very quick method, and with our unique platform, even customers who do not have Android or iPhone can answer our SMS surveys, since all you need is mobile data on your phone and a phone manufactured after 2003. This allows you to get a higher response rate than with other vendors.

If you want to make an ongoing customer survey, it is also possible with our Dashboard Solutions for customer satisfaction surveys. Our Dashboard Solutions are available for many different customer types, and you can read about one of them (Hotel Dashboard) here.

It does not matter if it is an ongoing customer survey or a survey to be carried out once, we have the solution for you.



Customer survey via mail / traditional mailings, known as postal questionnaires.
Our customer surveys through the mail can be answered both via a return envelope or by the recipient entering a personal link and answering a questionnaire digitally. With us, you get a project price that covers mailing, reporting, and analysis.

The Postal questionnaire is a slightly slower method than customer surveys via email or SMS. A project usually takes about 8-10 weeks from the start until the analysis. We have conducted customer surveys in Swedish, English, Arabic, French, and Russian. We also have opportunities to combine postal questionnaires with follow-ups by phone or e-mail / SMS to speed up the process.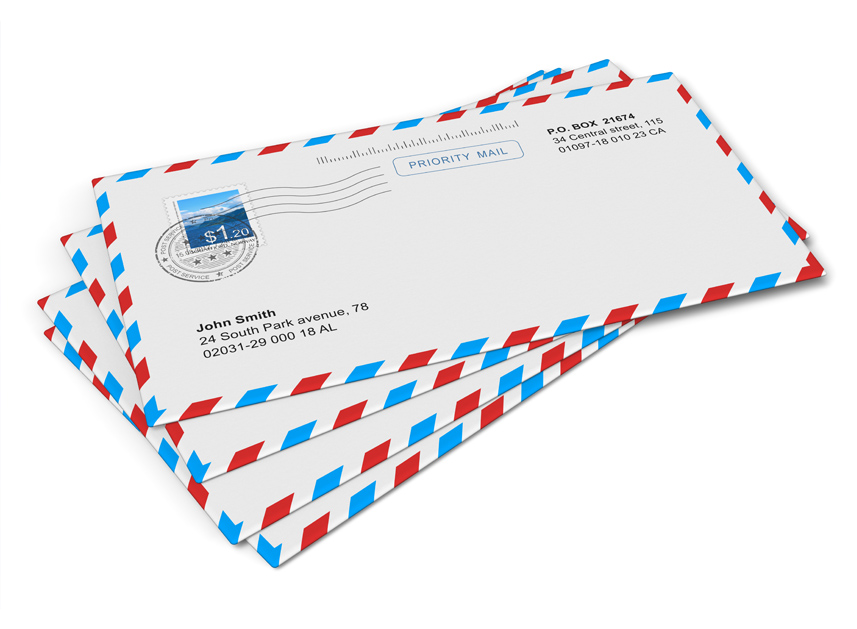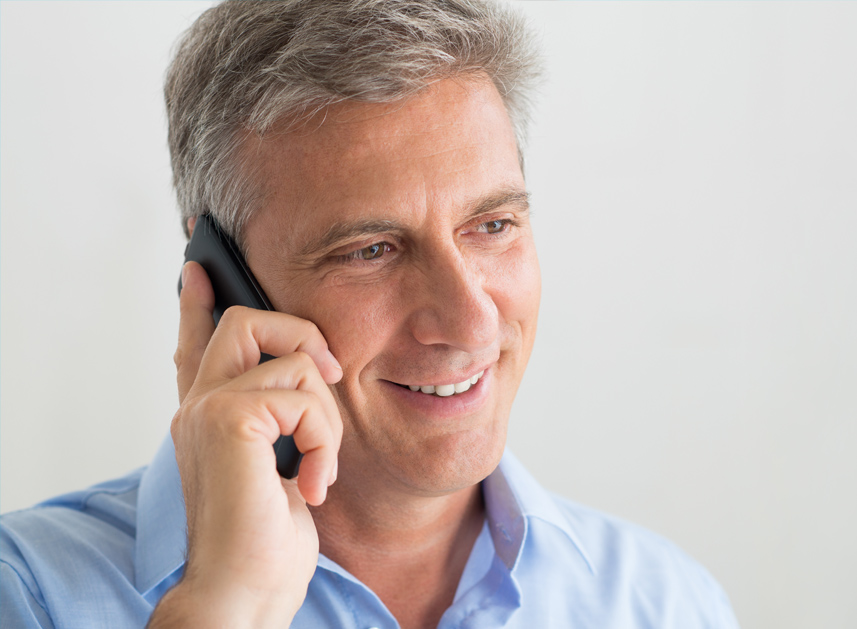 Customer survey via telephone / Telephone polls.
Telephone surveys or customer surveys over the phone can be done in different ways. We can implement traditional telephone surveys, where there is a customer service representative who calls your customers. In this type of customer survey, many reflections from customers are surveyed and quoted directly to you, in addition to the questions our staff gives them. With customer survey over the phone, you will have both quantitative and qualitative results that bring you the truth.


Automated Phone Call Feedback.
We also have support for automatic telephone surveys using audio files for calling. This technology gives you continuous feedback precisely on how customers perceive you. This can be done by diverting the customer after the call to our call center or by our automated call-centre calling the customer up after 5 minutes the call to your customer hotline has ended. Our solution also helps you identify highly dissatisfied customers and reverse the trend of them. This customer survey is one of the most used for call-centres, and you have probably answered one of these yourself some time.

To know what kind of customer survey by phone works best for you, you are welcome to contact us for a discussion.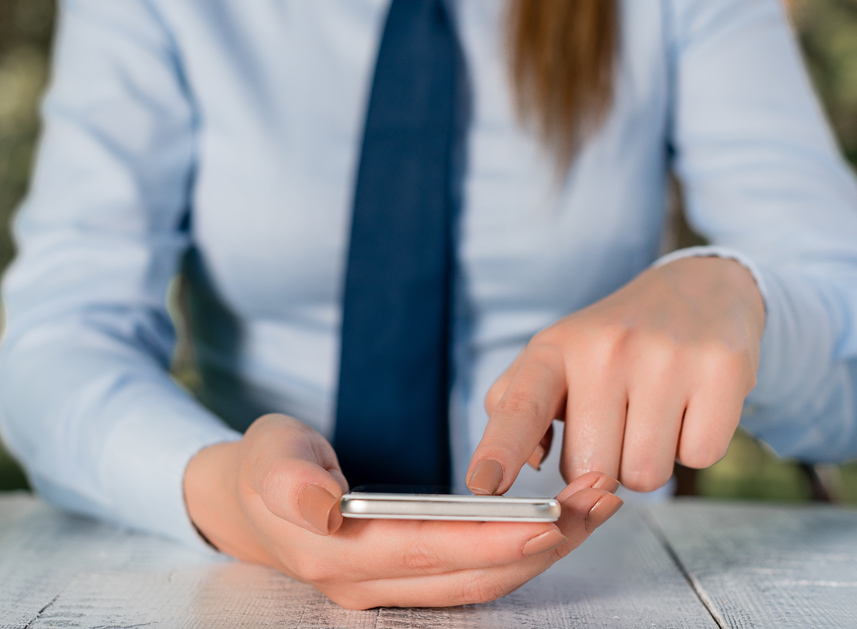 Price Quotation
Find out how Examinare can help you! One of our Examinare experts will contact you shortly to discuss your needs and how you can benefit from Examinare Solutions.
Fill in the form and we will contact you shortly.