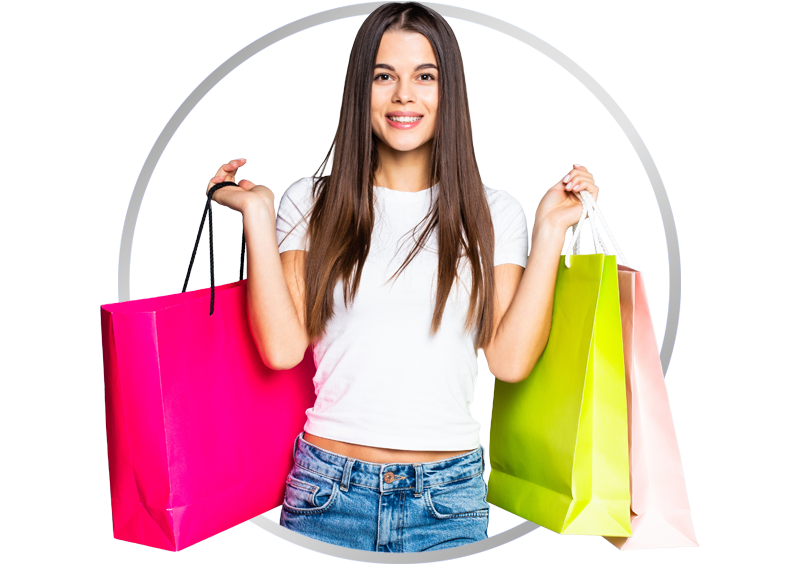 Retail Customer Experience Quality Measurement Service (RCEQMS).
RCEQMS is more than just an questionnaire connected to a purchase, a form on the website or even a Smiley terminal in the exit, it is a partnership between Examinare and your retail chain. We help you guard your brand online and in the stores. Through Data Checking of Online Reviews, Blogs and Physical Mystery Shopping we help you counteract a negative buying experience for your consumers.
Ongoing every month, every hour you have a feedback team that works for you to find and counteract negative publicity online and with yearly Mystery Shopping visits it will make it easier to find where your individual store needs to improve to get even better.

More than just a Questionnaire.
With Examinare you will not only get a team of knowledgeable Professionals, planning and the tools according to where you are right now, we also plan together with your business to scale together in an organic way. Having a monthly communication with your team in Examinare on your Online and Offline reputation is a must in our digital age. Examinare will act as your own Research Team and Quality of Service Team and reporting to you directly.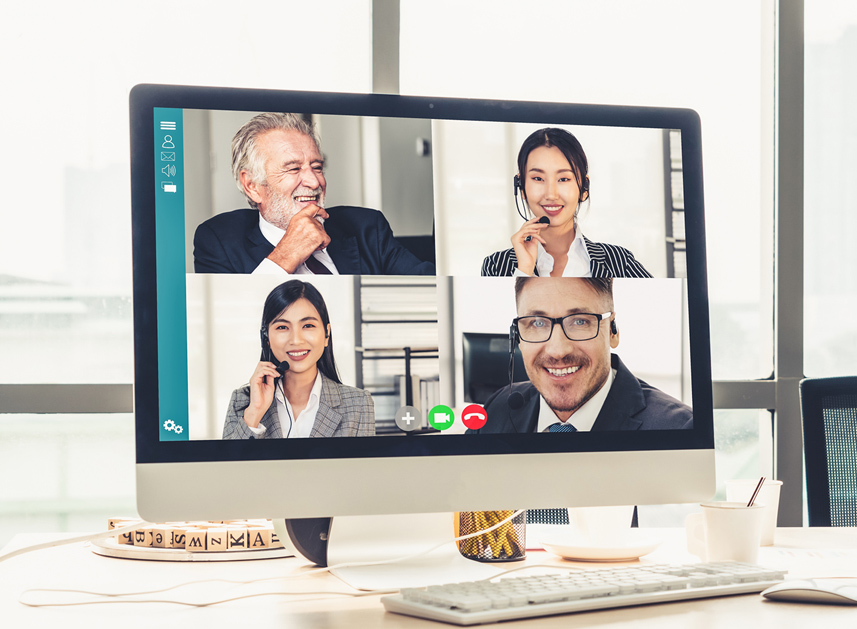 Benefits on our Retail Customer Experience Quality Measurement Service (RCEQMS).

Your own Team of Professionals
We research all data and find negative feedback and counteract it on your behalf.

All technology fees are included
With our RCEQMS you are paying for getting results. We solve all the technical setups and planning.

Monthly status meetings
We work closely together with your company and report results per monthly basis.
Price Quotation
Find out how Examinare can help you! One of our Examinare experts will contact you shortly to discuss your needs and how you can benefit from Examinare Solutions.
Fill in the form and we will contact you shortly.
Kleinhandel Opnames koppel aan die POS sisteme.
Ontvang waardevolle terugvoer, diens evaluasie, en kliënte insae, met behulp van opnames gebaseer op werklike aankope.
Kleinhandel Opnames met integrasie na jou POS.
Kontak ons om meer inligting te verkry oor wat alles gedoen kan word met jou POS en Examinare.
Slegs Gekwalifiseerde Kliënte Data
Dit gaan alles oor data. Jy kan positiewe veranderinge maak indien jy seker is van wat jy doen. Die hoof probleem met opnames wat ongekwalifiseerde terugvoer gee, is dat enige persoon (nie net jou kliënte nie) kan soveel keer aan die opname deelneem as wat hulle wil. Maar met ons is dit anders.

Met Kleinhandel Opnames is jy ten volle beskerm teen sulke gevalle, want elke kliënt word geverifieer alvorens hy toegang na jou opname ontvang, en hy mag slegs een keer aan die opname deelneem en beantwoord.
Eenvoudig en Effektief
Kleinhandel Opnames is 'n effektiewe manier om terugvoer in te win, want kliënte is geneig om hulle kwitansies van gekoopte produkte te bewaar, ten minste vir die tydperk wat daar 'n waarborg op die produk is. As jy in ag neem hoeveel e-poste verlore gaan tussen al die e-poste wat kliënte elke dag ontvang, dan is die Kwitansie Opname net vir jou bedoel.

Hierdie oplossing is ook eenvoudig om te implementeer in jou winkel. Examinare se sisteem bind met jou POS sisteem en enige terugvoering word dan heeltemal outomaties gehandhaaf.
Hoe Werk Dit?
Na 'n aankoop gemaak is by jou winkel, ontvang die kliënt 'n gewone kwitansie. Volgens die verstellings op jou Examinare sisteem, kan hierdie klant dalk gekies word om deel te neem aan 'n Kliënt Opname. Die inligting wat vereis word is op die kwitansie uitgedruk.

Wanneer jou kliënt die opname blad besoek, sal hy die nodige velde moet invul alvorens hy aan die opname mag deelneem. Hierdie velde is uniek ontwerp vir al ons kliënte. Hierdie data word vergelyk met die data op jou sisteem, en indien alle informasie ooreenstem, mag die kliënt voortgaan met die opname.

Jy moet natuurlik jou kliënt aanspoor om deel te neem aan die opname. Jy kan dit doen deur kompetisies te reël / afslag voor te stel / klein geskenkies organiseer
Maak die proses nog eenvoudiger met 'n QR kode!
Jy kan ook ons outomatiese gegenereerde QR kodes uitdruk op jou kwitansies, in plaas van om 'n skakel aan te wys na jou opname. Op hierdie wyse kan enige geselekteerde persoon met een kliek by jou opname aansluit.

Met behulp van Examinare se besigheids informasie is dit eenvoudiger as ooit tevore om inligting in te samel.
Watter POS sisteme is versoenbaar?
Meeste POS sisteme op die mark vandag is versoenbaar met die POS Terugvoer Sisteem van Examinare. Ons het met 'n lang lys verskaffers saamgewerk vanaf ons begin het in 2006. Daar is 'n paar belangrike faktore waarvan ons moet kennis dra alvorens ons 'n waarborg aan jou kan lewer dat jou POS sisteem 100% versoenbaar is. Ons het dus toestemming nodig om met jou verskaffer in verbinding te tree aangaande die versoenbaarheid van die sisteme.

Die konsultasie om verseker te weet dat jou POS sisteem versoenbaar is, is gratis. Kontak ons gerus vandag nog vir meer inligting.