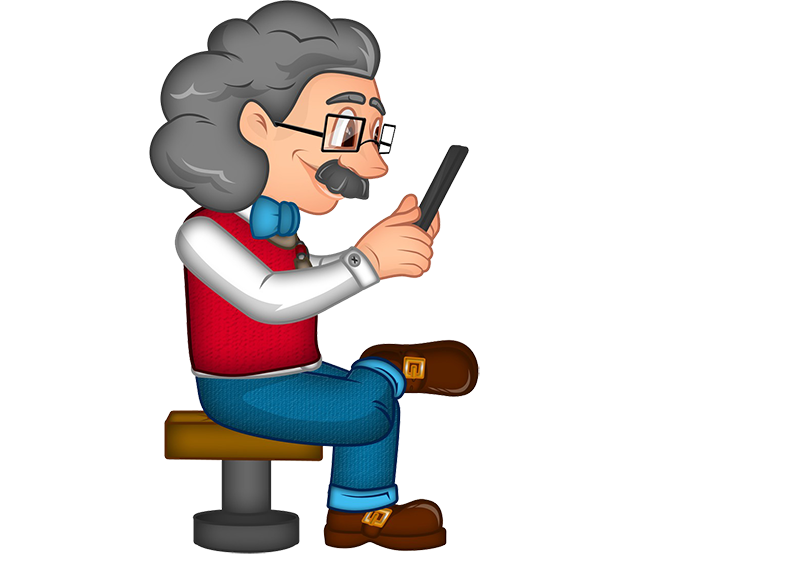 Online Business Quality Measurement Service (OBQMS).
OBQMS is more than just a Questionnaire for customer to fill in, it is a partnership between Examinare and your business. We help you to do online measurements of your improvements in both online software and in customer Service. In addition we help out on finding Online Reviews and to counteract negative publicity.
Ongoing every month, every day, every hour you have a feedback team that works for you to find and counteract negative publicity online.

More than just a Questionnaire.
With Examinare you will not only get a team of knowledgeable Professionals, planning and the tools according to where you are right now, we also plan together with your business to scale together in a natural organic way. Having a monthly communication with your team in Examinare on your Online reputation is a must in our digital age. Examinare will act as your own Research Team and Quality of Service Team and reporting to you directly.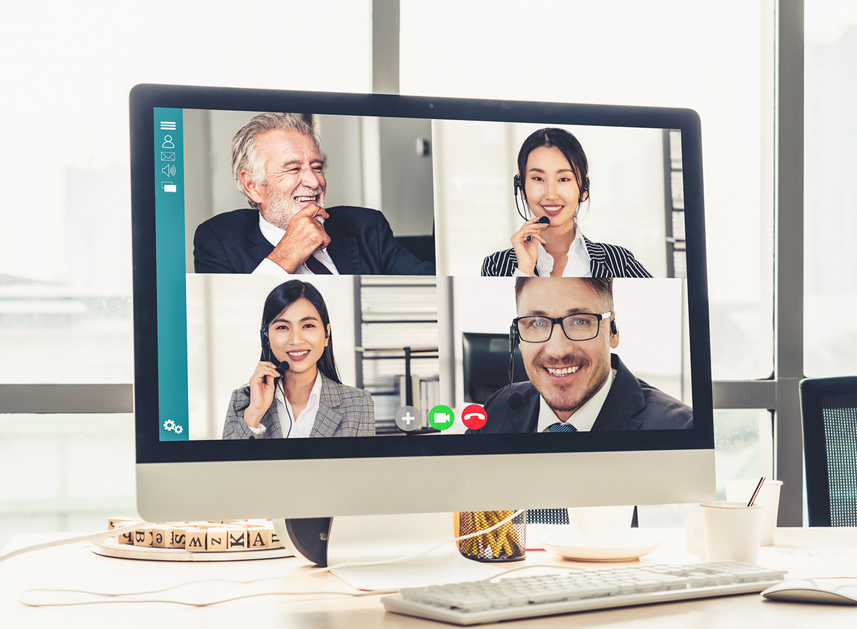 Benefits on our Online Business Quality Measurement Service (OBQMS).

Your own Team of Professionals
We research all data and find negative feedback and counteract it on your behalf.

All technology fees are included
With our OBQMS you are paying for getting results. We solve all the technical setups and planning.

Monthly status meetings
We work closely together with your company and report results per monthly basis.
Price Quotation
Find out how Examinare can help you! One of our Examinare experts will contact you shortly to discuss your needs and how you can benefit from Examinare Solutions.
Fill in the form and we will contact you shortly.
Besigheid Terugvoer Oplossings.
Webblad Opnames, Kliënte Area implementasie en Terugvoer Oplossings is wat die Hedendaagse Besigheid benodig. Behou getroue kliënte en maak so jou besigheid sterker.
Gereed vir Besigheid Terugvoer Oplossing van Examinare?
Vul asb. die vorm hieronder aan in om met ons in verbinding te tree.
Laat ons jou bystaan met die ontwerp van jou volgende Aanlyn Opname.
Aanlyn Opnames is 'n versameling van tegnologieë wat almal onder dieselfde naam bekend staan. Vir baie mense is 'n Aanlyn opname 'n pop-up op 'n webblad waar jy as gas op daardie webblad gevra word om net daar en dan aan die opname deel te neem. Aangesien hierdie nie die enigste wyse is om aanlyn opnames uit te voer nie, het ons by Examinare 'n paar alternatiewe maniere saamgestel om ons kliënte voor te lê.

Aangesien ons tegnologie heeltemal binnehuis ontwerp word, stel dit ons in staat om funksies vinnig en eenvoudig aan te pas. Kontak ons gerus met jou unieke versoek en ons sal uit ons pad gaan om dit uit te voer binne jou projek begroting.
Aanlyn Webblad Opnames vir jou Kliënt Area.
Webblad Opnames kan binne jou kliënt area of inteken portaal van jou webblad gebruik word. Hier staan ons jou by om 'n opname uit te voer indien 'n kliënt 'n produk of diens sou kanselleer, of om redes in te win sou 'n kliënt 'n produk of diens wou opgradeer.

Ons kan ook 'n opname herinnering per e-pos byvoeg, wat die kliënt binne 4 dae van kansellasie uitvoering, kan invul.
Aanlyn Webblad Opnames vir Navorsing.
Die ontwerp van 'n opname webblad vir navorsing is een van die dienste wat Examinare bied vir kliënte. Wanneer jy 'n navorsings webblad inteken blad het, kan jy nuwe mense byvoeg om 'n vinnige toets af te lê, of om 'n paar vrae rondom die navorsings projek te beantwoord. Wanneer die respondente in 'n groep bygevoeg word, kan hulle vinnig toegang verkry na die opnames deur in te teken op die webblad.

Ons stuur ook addisioneel 'n paar herinneringe aan kliënte uit van die opnames wat hulle moet beantwoord. 'n Gewilde byvoegsel aan die webblad opname produk is die outomatiese terugvoering op beide die kliënt/respondent terugvoer of groep terugvoer. Word en PDF verslae word by hierdie diens ingesluit, en die algehele webblad kan op jou eie domein of sub-domein opgestel word sonder om 'n skakel te gooi na Esaminare se webblad (ook bekend as White label webblad opnames)
Aanlyn Webblad Opnames vir e-commerce webblaaie.
Koop gewoontes is een van die gewildste kommoditeite in die e-handel (e-commerce) wêreld vandag. Deur bewus te wees van waarna jou besoekers opsoek is en in besit te wees van 'n goeie databasis rondom hulle belangstellings en behoeftes, bekom jy 'n meer geteikende koop patroon in jou e-handel webblad. Ons bied ook addisioneel die opsie aan vir na-verkoop opnames asook verwelkomings opnames vir nuwe kliënte

Die opname uitslae kan besigtig word tesame met jou ingevoerde data, om sodoende nuwe verkoops moontlikhede vir jou bestaande kliënte aan te bied, sowel as om enige probleme op jou bestaande e-handel besigheid, waarvan jy onbewus was, uit te wys.
Aanpasbare oplossings.
Alle maatskappye en organisasies het verskillende behoeftes rondom aanlyn opnames. Ons is altyd beskikbaar om met jou te gesels oor jou spesifieke behoeftes. Ons werk altyd op 'n vaste begroting, en voor ons met enige projek wegspring, is jy heeltemal op hoogte van watter diens en produk jy sal ontvang binne hierdie vasgestelde begroting.

Kontak ons gerus aangaande die volgende webblad opname projek wat jy wil laat ontwerp, om sodoende 'n standvastige toekoms vir beide jou projek en organisasie te verseker.