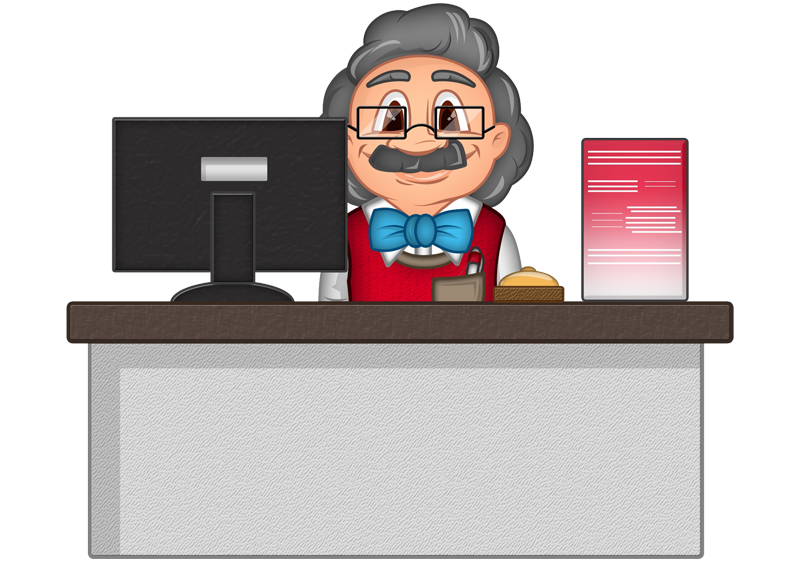 Hospitality Service Quality Measurement Service (HSQMS).
HSQMS is more than just an online rating system on the internet, a Questionnaire or even a Tablet in the reception, it is a partnership between Examinare and your hotel. We help you guard your brand online. Through Guest Feedback Surveys, Online Reviews and Blogs we help you counteract negative publicity.
Ongoing every month, every day, every hour you have a feedback team that works for you to find and counteract negative publicity online.

More than just a Questionnaire.
With Examinare you will not only get a team of knowledgeable Professionals, planning and the tools according to where you are right now, we also plan together with your business to scale together in an organic way. Having a monthly communication with your team in Examinare on your Online reputation is a must in our digital age. Examinare will act as your own Feedback Research Team and Quality of Service Team and reporting to you directly.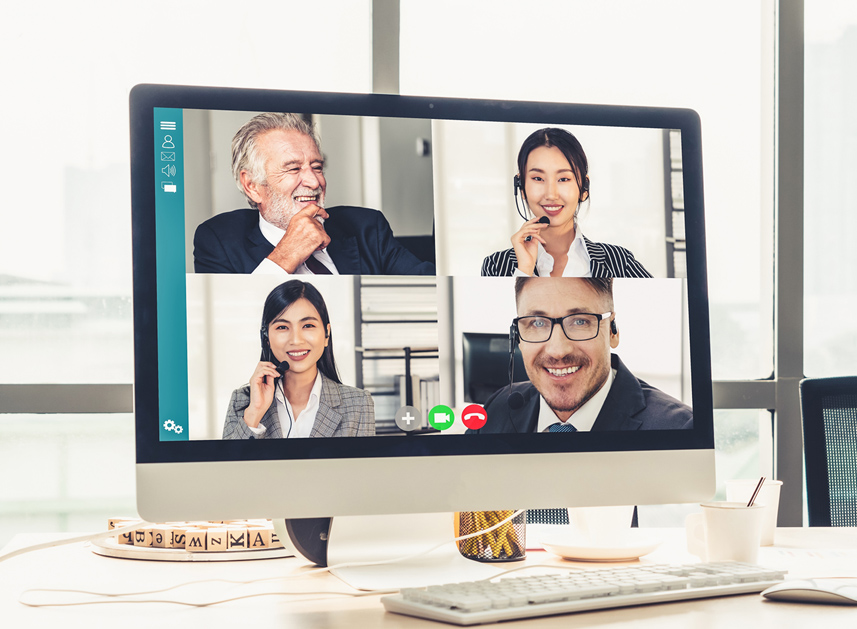 Benefits on our Hospitality Service Quality Measurement Service (HSQMS).

Your own Team of Professionals
We research all data and find negative feedback and counteract it on your behalf.

All technology fees are included
With our HSQMS you are paying for getting results. We solve all the technical setups and planning.

Monthly status meetings
We work closely together with your company and report results per monthly basis.
Price Quotation
Find out how Examinare can help you! One of our Examinare experts will contact you shortly to discuss your needs and how you can benefit from Examinare Solutions.
Fill in the form and we will contact you shortly.
Hotel Kliënt Tevredenheid Paneelbord (HCSD)
Wanneer jy na jou gaste se opinies luister, weet jy wat verander moet word, kan jy verwagtinge oortref, en meer geld verdien.
Moenie dat kompeterende webblaaie jou besigheid se data besit nie.
Vra terugvoer vanaf jou kliënte oor wat hulle van jou besigheidsdoelwitte dink, beheer self belangrike terugvoer data, en brei jou besigheid uit.
Vermy Kliënt Klagtes
Vermy kliënt ontevredenheid deur bewus te wees, en te verander aan die dele van jou diens wat nie waarde vir geld lewer nie, volgens jou kliënte se terugvoer. Daar bestaan nie 'n gevestigde maatskappy wat altyd 100% kliënt tevredenheid lewer nie, maar indien jy bewus is van waar daar verbeteringe kan plaasvind, sal jy weet hoe om van daar af altyd vol bespreek te wees.
Leer Hoe om meer geld te maak
Indien kliënte dienste of produkte vanaf jou maatskappy verwag wat jy nie onmiddellik kan lewer nie, kan die onmiddellike beskikbaarheid van daardie spesifieke diens, al is dit teen 'n billike fooi, jou in staat stel om meer geld te maak. Meer besprekings is gelykstaande aan meer geld is gelykstaande aan meer terugvoer is gelykstaande aan meer verkope.
Jy bestel, ons lewer af
Wanneer jy 'n Hotel Kliënt Tevredenheid Paneelbord vanaf Examinare ontvang, sal jy net aan ons inligting moet verskaf van hoe jou besigheid werk en watter dienste jy aanbied. Ons doen dan die res. Dit sluit die volgende in:
Opstel van vrae.
Opstel van alle tegniese oplossings.
Opleiding in hoe om te mik vir beter resultate.
Die werksvloei is ontwerp vir lae tydsgebruik
Wanneer ons die Hotel Kliënte Paneelborde ontwerp, maak ons seker dat die tyd wat bestee word aan die bedryf van die sisteem minimaal is. Ons besef dat die in- en uitteken proses 'n sensitiewe tyd is, waar jy persoonlike interaksie met jou kliënte beleef, en ons wil nie hierdie proses onnodig verleng nie. Die paneelbord is baie eenvoudig om te bedryf. 'n Paar muiskliks en bietjie teks inlees en als is afgehandel. Die oorblywende tegniese aspekte word vanaf die paneelbord gehandhaaf.