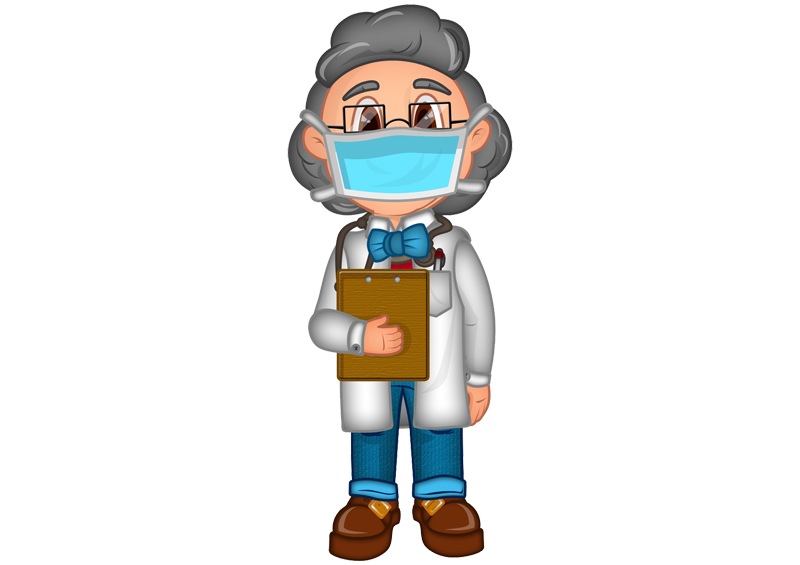 Clinic Service Quality Measurement Service (CSQMS).
CSQMS is more than just a Survey System, a Questionnaire or even a Tabletsystem, it is a partnership between Examinare and your clinic. We build your internal and external follow-up flows according to your company and industry standard.
Ongoing every month you have a market research team that works with you with internal surveys like Staff Satisfaction Surveys, external questionnaires like Service Follow-ups and Tablets in your Clinic.

More than just a Questionnaire.
With Examinare you will not only get a team of knowledgeable Professionals, planning and the tools according to where you are right now. You also have a monthly communication with your team in Examinare that will plan and conduct your Surveys. Examinare will act as your own Research Team and Quality of Service Team.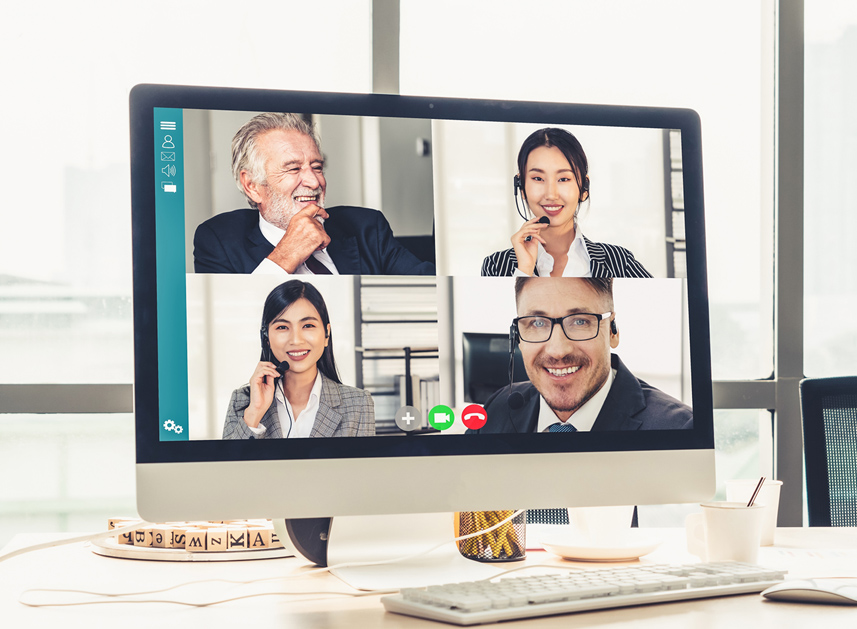 Benefits on our Clinic Service Quality Measurement Service (CSQMS).

Your own Team of Professionals
We create, follow up and write the reports according to measurement points you have.

All technology fees are included
With our CSQMS you are paying for getting results. We solve all the technical setups and planning.

Monthly status meetings
We work closely together with your company and report results per monthly basis.
Price Quotation
Find out how Examinare can help you! One of our Examinare experts will contact you shortly to discuss your needs and how you can benefit from Examinare Solutions.
Fill in the form and we will contact you shortly.
Pasiënt / Kliënt Tevredenheid Opnames vir klinieke.
Die Kliniek Evalueerder is 'n oplossing vir die beheer van kliënt tevredenheid asook die kwaliteit van voorsiende dienste Een van die unieke kenmerke van die Kliniek Evalueerder is die ingeboude VA (Visuele Analoogskaal).
Begin nou!
Hierdie platform kan gebruik word vir klient tevredenheid opnames vir tandheelkunde-, veearts-, chiropraktiese-, en kliniek dienste.
Stuur vraelyste aan die pasiënte sonder om konfidensialiteit te verbreek.
Alle pasiënte word gevra om 'n vraelys te beantwoord na afloop van hulle besoek aan jou kliniek. Indien hulle sou instem, sal 'n anonieme vraelys gestuur word, met slegs 'n naam en telefoon nommer / e-pos getoon.
Baseer die uitslae op die veranderlike pyn vlakke.
Die Kliniek Evalueerder is die enigste sisteem wat die pynverligting van die betrokke pasiënte kan bereken. Met hoeveel het die pasiënt se pyn verminder vanaf sy eerste besoek aan jou kliniek? Die VA (Visuele Analoogskaal) kan ook verwyder word indien die meerderheid pasiënte nie alleenlik die kliniek besoek vir pynverligting nie.
Maak werk van die besigheid informasie ontvang, en versoek bystand om vordering te maak.
Die Kliniek Evalueerder hou rekord van die dokters wat behandelings toepas, en toon die uitslae gebaseer op die dokter en 'n deel van die pasiënt se data, wat ingesamel word sonder om dokter-pasiënt konfidensialiteit te verbreek.
Voeg jou dokters by om individuele georiënteerde uitslae te ontvang.
Deur die dokters wat jou pasiënte behandel by te voeg, sal jy individuele uitslae ontvang van al die dokters in jou kliniek, en sal dan kan uitmaak wie goed presteer en wie nie.
Kliniek Evalueerder of 'n Verpersoonlikde Weergawe.
Die Kliniek Evalueerde is ons platform waarop jy vinnig aan die gang kan kom, maar jy sal dalk liewers 'n verpersoonlikde sisteem benodig. Ons kan jou met die ontwerp van enige unieke sisteem bystaan. Kontak ons om dit op die been te bring.